What Kanye West's 'Yeezus' Would Have Looked Like on Vinyl
Glasgow-based label LuckyMe shows mockups for the album design.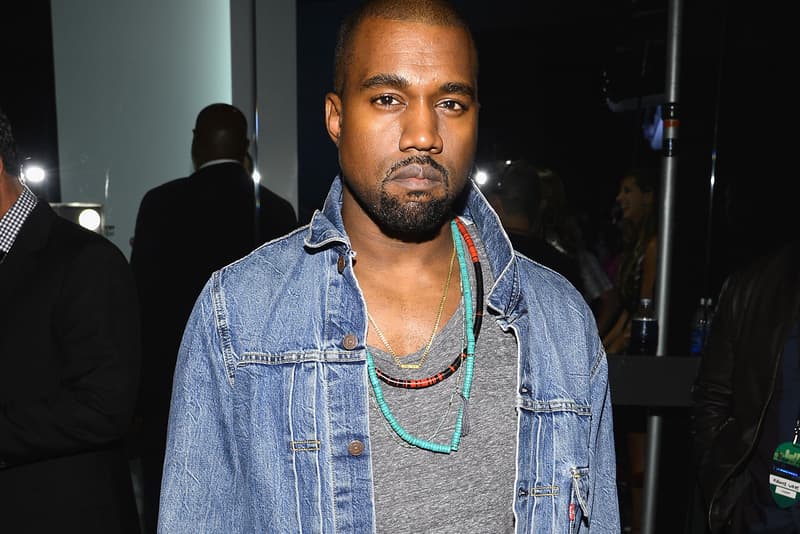 After announcing that he won't release any physical CDs anymore, Glasgow-based label LuckyMe unveiled vinyl release mockups of Kanye West's Yeezus album. LuckyMe offered insight behind their design approach in the comment section, revealing that they "had to house some prints by Nick Knight so [we] hid them between x2 mirrored-backed inserts," and that "the case is a thin acrylic box." We would certainly not mind seeing this eventually coming out. One can hope.