What Kanye West's 'Yeezus' Would Look Like as a Vinyl
Quite the collector's item.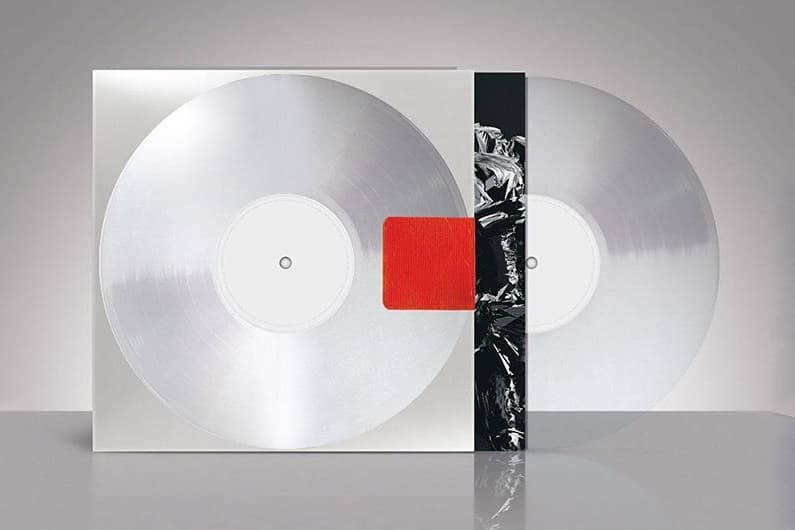 Kanye West announced earlier in the year that his influential Yeezus project would not be releasing in physical form again. Surprisingly, the project was released as a cassette for a limited time back in 2015 and now it seems that there were talks of making an official vinyl as well. Glasgow-based record label LuckyMe posted this vinyl release mockup of the rapper's sixth studio album on Instagram while also revealing that they "had to house some prints by Nick Knight so [we] hid them between x2 mirrored-backed inserts," and that the "case is a thin acrylic box." For now we can only hope that this collector's item will eventually hit the market.