Justin Timberlake Goes up Against Drake on the Billboard Charts
Rivalry between two of the catchiest songs this month.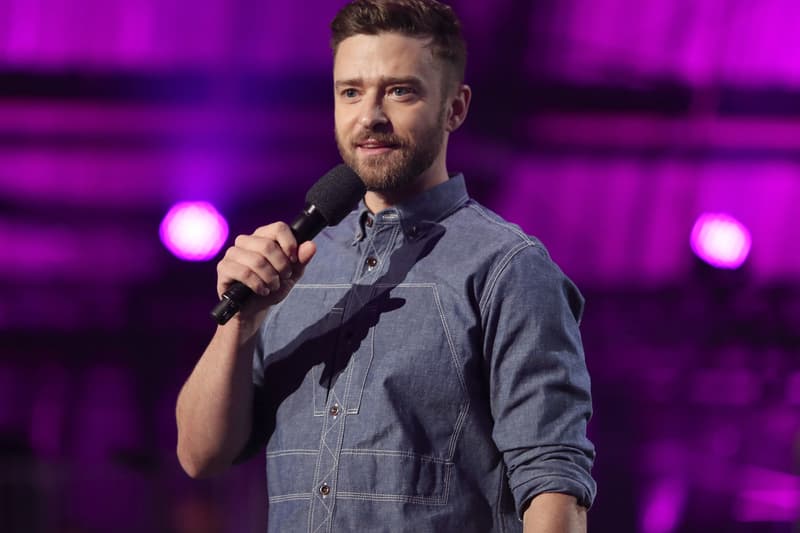 Earlier this month, Drake received his first solo Hot 100 No. 1 placment with "One Dance." However, after a week of holding the spot, he's been replaced with Justin Timberlake's upbeat new single, "Can't Stop the Feeling." This marks a first for Timberlake as well, being the first time in his 14-year solo career to debut a song at No. 1.
Drake has nothing to be upset about though, seeing as VIEWS remains on top of Billboard 200 and Top Album Sales for it's second consecutive week, while One Dance remains No. 1 on Hot R&B/Hip-Hop Songs, R&B/Hip-Hop Digital Songs, Hot R&B Songs and R&B Streaming Songs charts.