Drake & Justin Timberlake Are Going to Head-to-Head on the Billboard Charts
Justin Timberlake is back with a vengenace.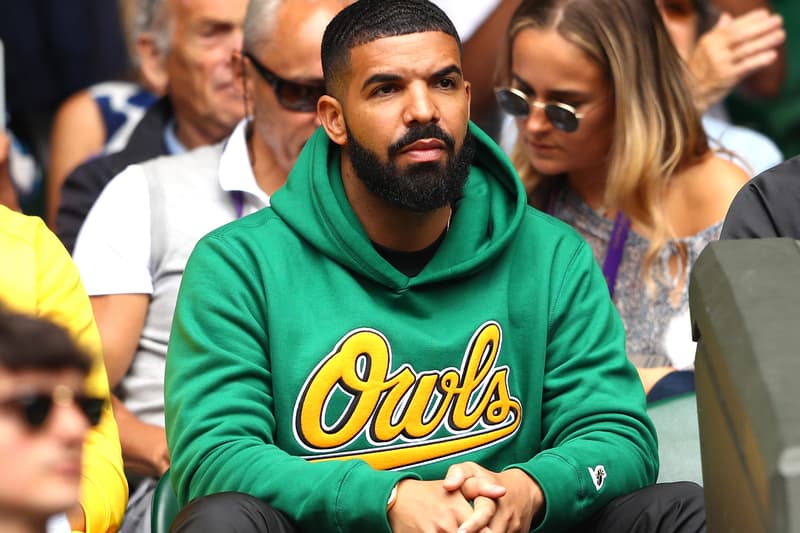 As we reported last week, Drake reigned supreme over the Billboard charts as a result of the release of his fourth studio album VIEWS. Now, thanks to the surprise release of Justin Timberlake's latest major single "Can't Stop The Feeling!," Timberlake and Drake are going head-to-head.
After earning his first official solo No. 1 on the Hot 100 chart, Drake's "One Dance" gets kicked off the top spot by Justin Timberlake. "One Dance" has been replaced by "Can't Stop The Feeling!," which also took the No. 1 spot on the Digital Songs ranking. However, Drake is dominant elsewhere.
VIEWS takes the top spot on the the Billboard 200 and Top Album Sales for the second week in a row. Drake is also at No. 1 on the Artist 100 as an individual and VIEWS dominates the Tastemaker Albums chart.
Desiigner's "Panda" remains No. 1 on Streaming Songs, while Radiohead's new album is number one on Digital Albums and Independent Albums. Continuing to earn success posthumously, Prince continues to No. 1 at Catalog Albums with The Very Best Of Prince.
Drake's massively-successful single "One Dance" is also No. 1 on the Hot R&B/Hip-Hop Songs, R&B/Hip-Hop Digital Songs, Hot R&B Songs and R&B Streaming Songs charts. The album it supports, VIEWS, is dominant on the Top R&B/Hip-Hop Albums and Rap Albums rankings as well.