Justin Bieber Shoved Desiigner During a Show
The onstage situation got pretty heated between Bieber and Desiigner.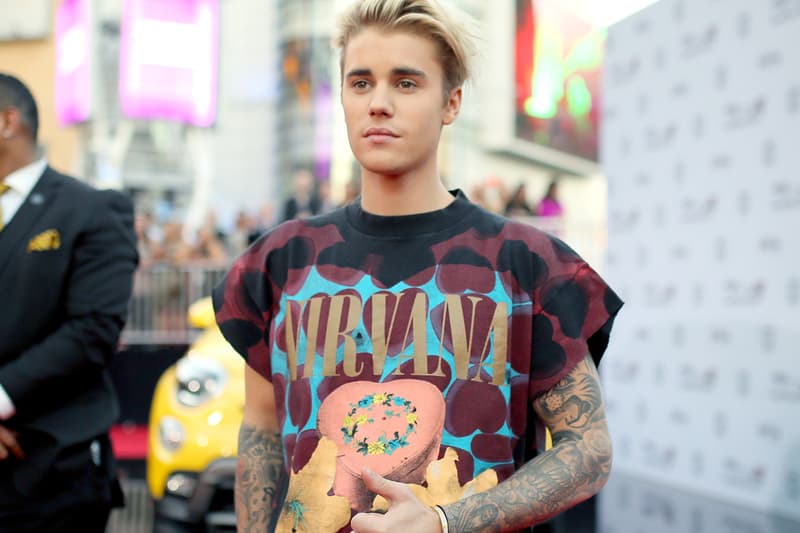 Last month, Justin Bieber was on the opposite end of aggression when close friend Post Malone was photographed with his hand wrapped around the Purpose singer's neck. That episode ended up being a less-than-serious situation, and the two are back to being best friends. Now, it looks like Justin Bieber is the one on video being an aggressor. This time around, the situation in question is an onstage altercation between Justin Bieber and "Panda" rapper Desiigner. While things didn't get too intense, Bieber is shown on camera shoving Desiigner after being bumped into and stepped on a few too many times. The incident went down at a New York City performance last night, and TMZ was the first outlet to leak footage of the altercation. Explaining the story, TMZ writes:
We're told it was all good until Desiigner got "a little too hyped" … started jumping around and "stomped" multiple times on Justin's feet. That's when JB flexed on him.
We're told Desiigner immediately turned around and said "My bad."
You can check out a video of what went down between Bieber and Desiigner below.