Jay Z and Beyoncé Combined Are Now Worth a Billion Dollars
Hov alone is worth $810 million USD.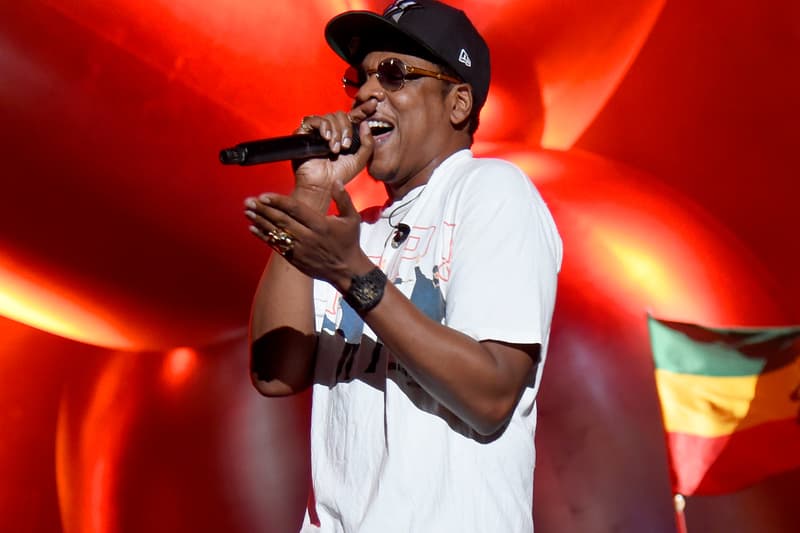 The power couple Jay Z and Beyoncé now have a combined net worth of $1.16 billion USD.
Forbes recently revealed Queen Bey had earned a hefty sum of $350 million USD. And with Hov's new $200 million USD deal with promoter organization Live Nation, of which he's been partnered with for nine years, his net worth is now a staggering $810 million USD.
"Live Nation and I entered unchartered territory in 2008," said Hov in a statement released at the time of the new deal's signing. "Over nine years, we have traveled the world producing historic music experiences. Michael Rapino is an industry visionary, and this renewed partnership is a testament to our longstanding relationship and the talented individuals at Live Nation. For the next 10 years, we will continue redefining the live event landscape."
With Beyoncé's album Lemonade hitting the number one spot last year, and Jay revealed as one of the richest rappers of 2017, there's no sign of this billion dollar train slowing down.