A Federal Class Action Lawsuit Has Been Filed Against Ja Rule and the Fyre Festival Organizers
Who saw this coming?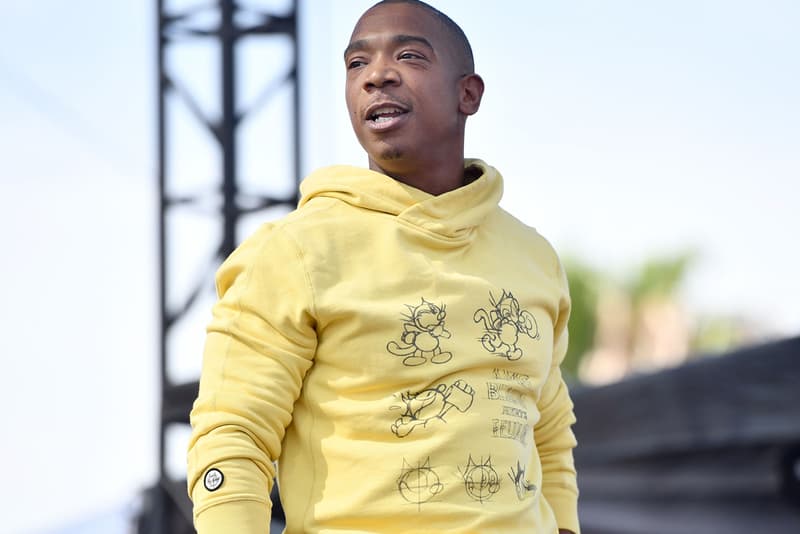 Well, many people saw this coming. Following the whole debacle that is the failed Fyre Festival, a federal class action lawsuit has been filed. Filed by Geragos & Geragos, APC, on behalf of Daniel Jung, the lawsuit names Ja Rule and Billy McFarland, in addition to Fyre Media Inc. Check out the first page of the lawsuit below.
Additionally 50 Cent trolled Ja Rule on social media about Fyre Festival.