The Latest Must-See Exhibits and Photographic Works From Today's Top Creatives
Fine art, fashion and commercial photography.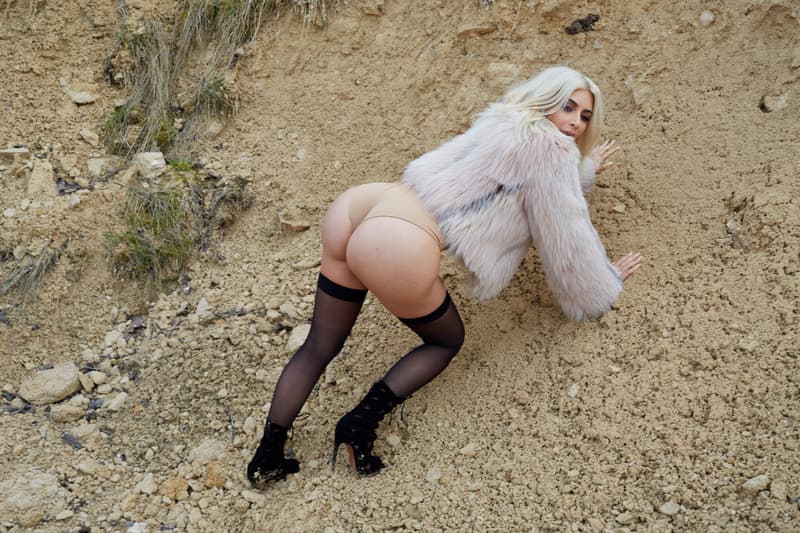 We are surrounded by an endless amount of photography every day and it's all thanks to the internet. Since its inception in the mid-19th century, the art form has undergone a wide range of technological advances whilst attracting an insurmountable number of devotees from all across the globe. Not to mention, there are many categories in which photography falls under; from fashion to fine art and commercial, the genres are seemingly endless. To pay tribute to photography's ongoing breakthroughs, we rounded up a handful of exhibits, surveys, as well as images from a diverse batch of—both leading and emerging—photographers including Wolfgang Tillmans, Juergen Teller, Petra Collins and more.
Check out our list below and let us know which ones caught your eye.
Juergen

Teller: "Enjoy Your Life!" at

Martin Gropius Bau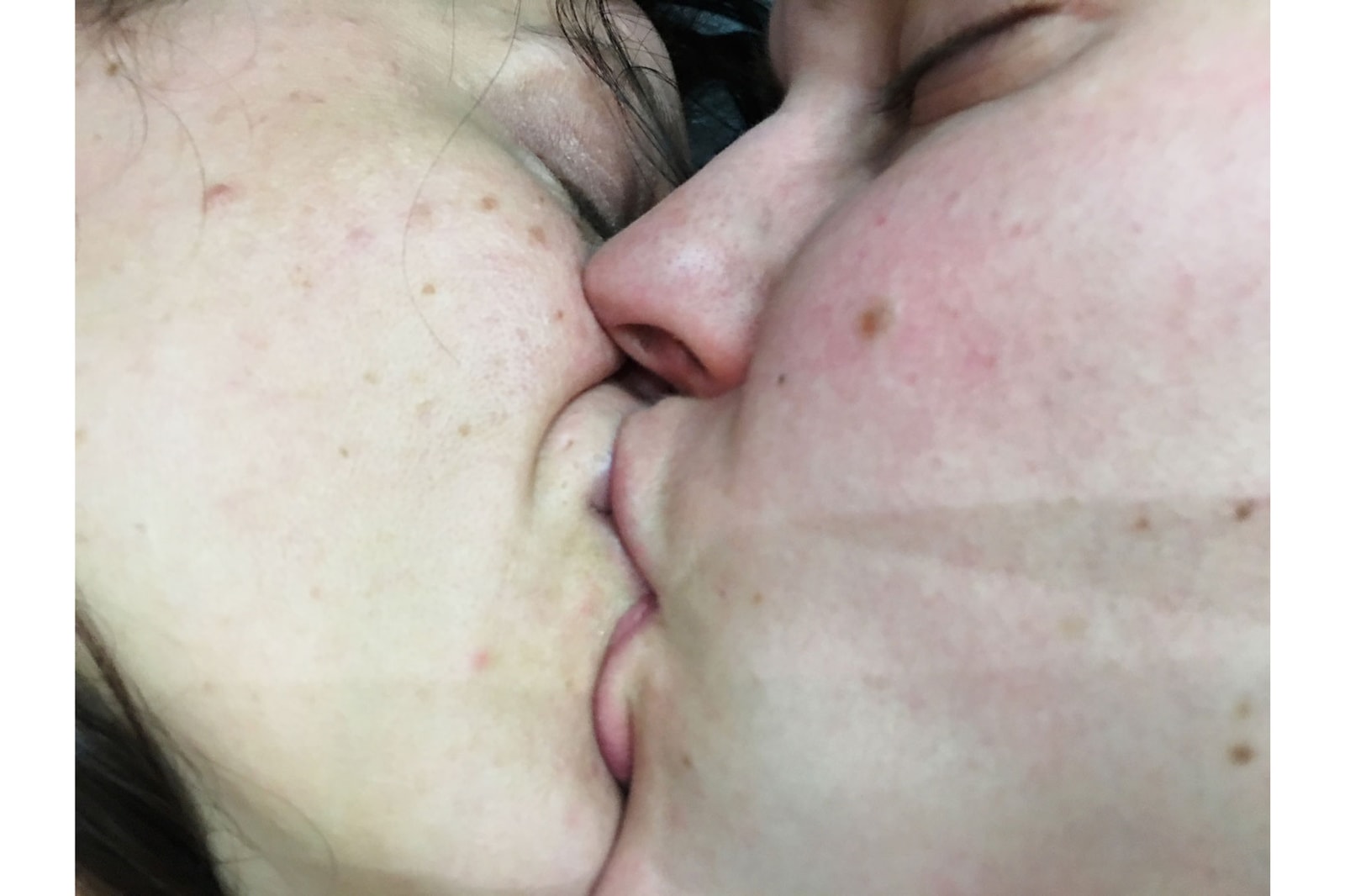 Renowned fashion photographer Juergen Teller has a new show currently on display at the Martin Gropius Bau museum in Berlin, Germany. The London-based talent has some iconic images displayed in the space including a photo of Kim Kardashian climbing a gravelly hill, English actress Charlotte Rampling petting a fox, as well as a nameless man in a ghillie suit holding a plate. All in all, you can expect a batch of equally beautiful and hilarious imagery from Teller's presentation called "Enjoy Your Life!" which is open to the public up until July 3.
Juergen Teller, "Enjoy Your Life!" runs until 3 July
Martin Gropius Bau
Niederkirchnerstraße 7
10963 Berlin, Germany
Wolfgang Tillmans' First Exhibition at Tate Modern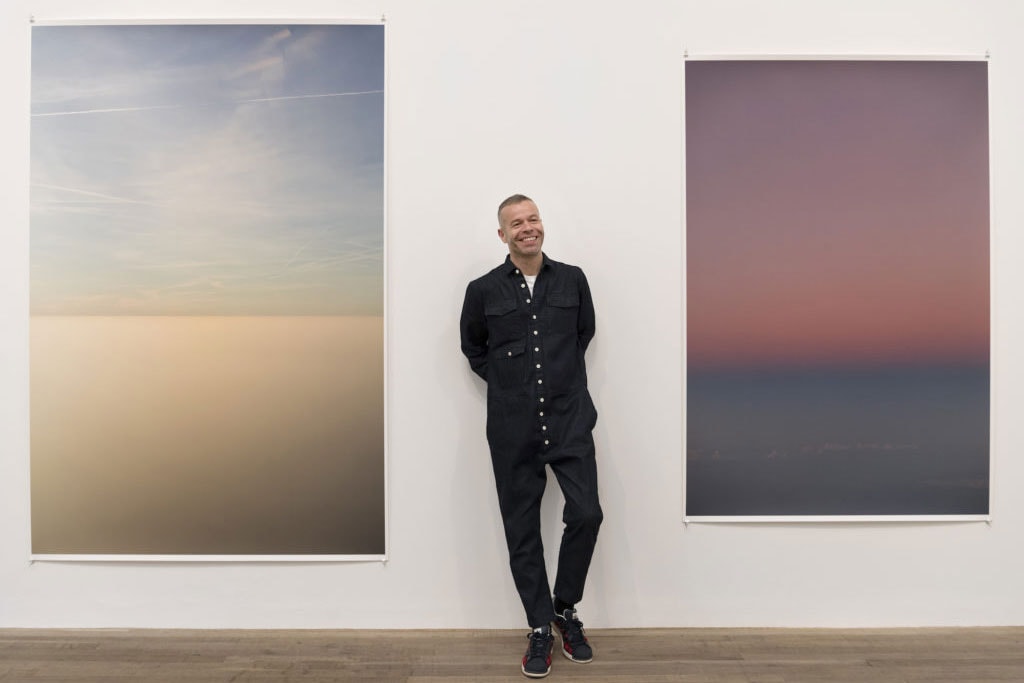 This past February, Wolfgang Tillmans announced his first ever retrospective at Tate Modern in London, England. The German fine-art photographer slash Frank Ocean collaborator is currently featuring a diverse gamut of photographs alongside video, projections and recorded music projects. More precisely, the multi-hyphenate has abstract artwork, personal still life as well as sociopolitical photographs spotlighting anti-war demonstrations as a result of America's invasion of Iraq in 2003. Conclusively, a breadth of Tillmans' work is being showcased and you'll only have until June 11 to check it all out.
Tate Modern
Bankside, London SE1 9TG
United Kingdom
Louise Lawler: "Why Pictures Now" at The
MoMA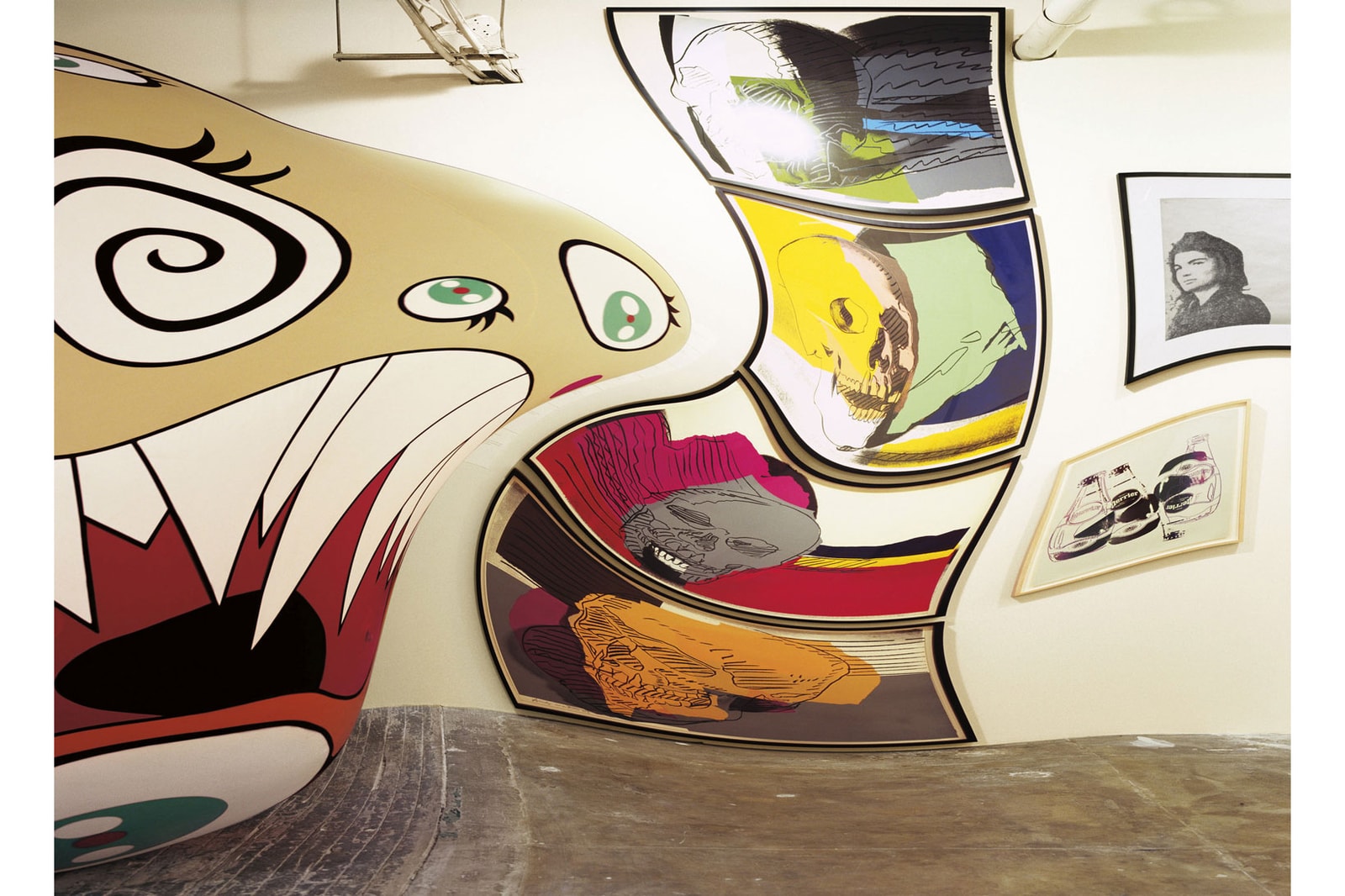 New York-based artist Louise Lawler has built a career capturing portraits of other artists' work. Since the Pictures Generation of the late 1970s, Lawler has relentlessly snapped images of artwork as well as exhibition spaces featuring Andy Warhol, Gerhard Richter as well as Takashi Murakami. The 70-year-old photographer is the subject of a new survey over at the Museum of Modern Art in New York City. Dubbed "Why Pictures Now," the presentation consists of never-before-seen images that portray a plethora of major figures in the art world. The showcase is open to the public up until July 30.
MoMA
11 W. 53rd St.
New York, NY 10019
United States
Petra Collins: "Pacifier" at the CONTACT Gallery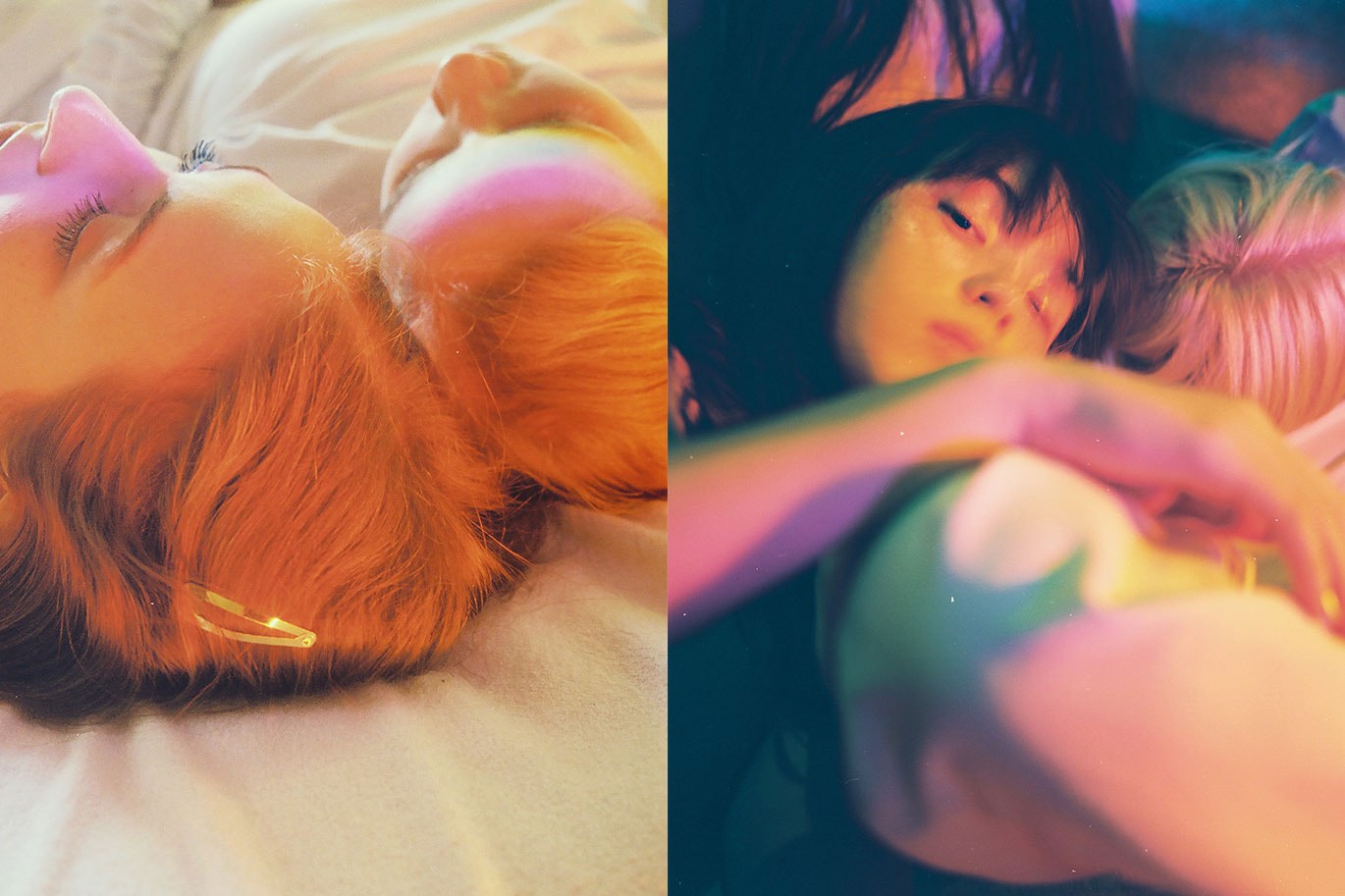 Petra Collins is taking 2017 by storm. The rising Canadian artist was featured in an adidas Originals short film and she recently directed a surrealistic video for Gucci's 2017 spring/summer eyewear collection. This time around, Collins debuts a new exhibit called "Pacifier" that boasts her signature vibrant portraits. The images depict several members of her family such as her grandmother, sister, and mother immersed in striking backdrops from both Toronto and Budapest. Not to mention, the photos highlight a slew of high-fashion wares including, of course, Gucci. The show is on display at the CONTACT Gallery in Toronto up until June 23.
CONTACT Gallery
80 Spadina Avenue, Suite 205
Toronto, ON M5V 2J4
Canada
TOTOYUYUMOMO's Internet-Inspired Photos for FELT Zine's 30th Issue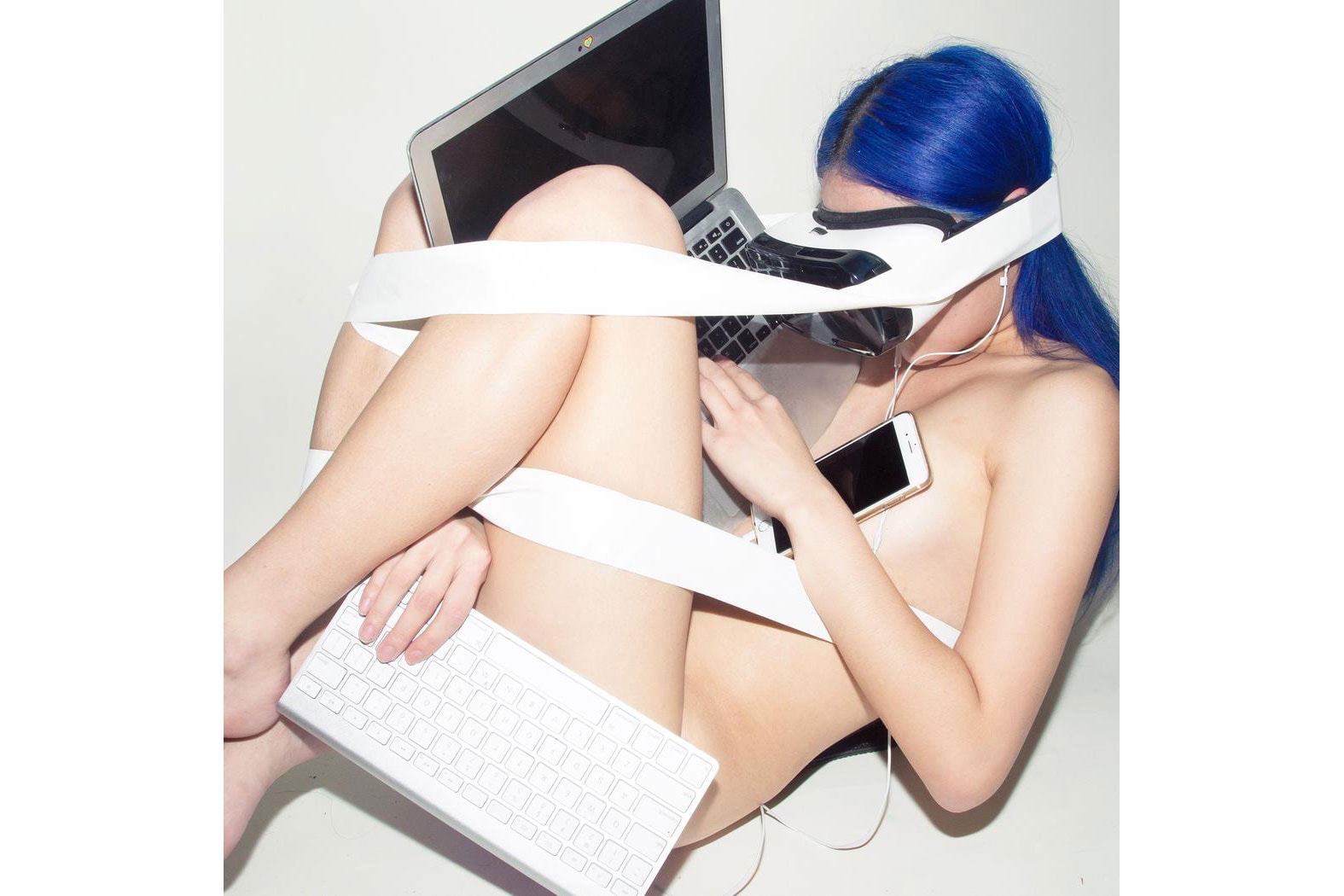 FELT Zine is touted as an "experimental internet art platform and artist collective" that was founded by net creative Mark Sabb. The unconventional platform recently launched its 30th issue that highlights an interesting new series by artist-trio TOTOYUYUMOMO. Artists Tom Galle, Moises Sanabria and John Yuyi shot a bevy of surrealistic photographs that draw references to Internet culture. More precisely, it imbues "ecstasies and anxieties surrounding contemporary internet culture. A blend of humor and critique pepper works like iPhone box clogs and iMessage temporary tattoos," Creators reported. Sanabria added: "It is art to be seen first online and on social media, not in the gallery or museum. We always think in those terms—if we create physical work, our thinking will always be how it will translate on social media."
Learn more about the series by visiting FELT Zine's official website.