Google Project Allows You to Visit Over 2,500 Museums From Your Computer or Phone
Take a trip around the world through Google's latest innovation.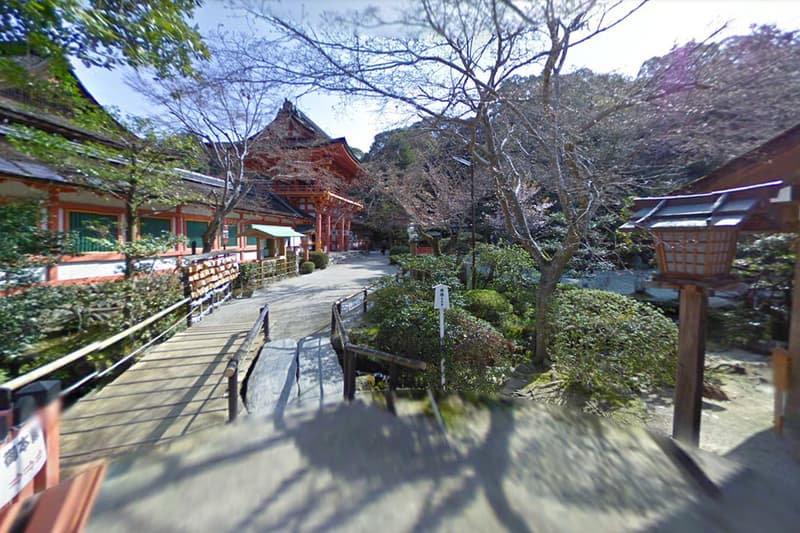 1 of 4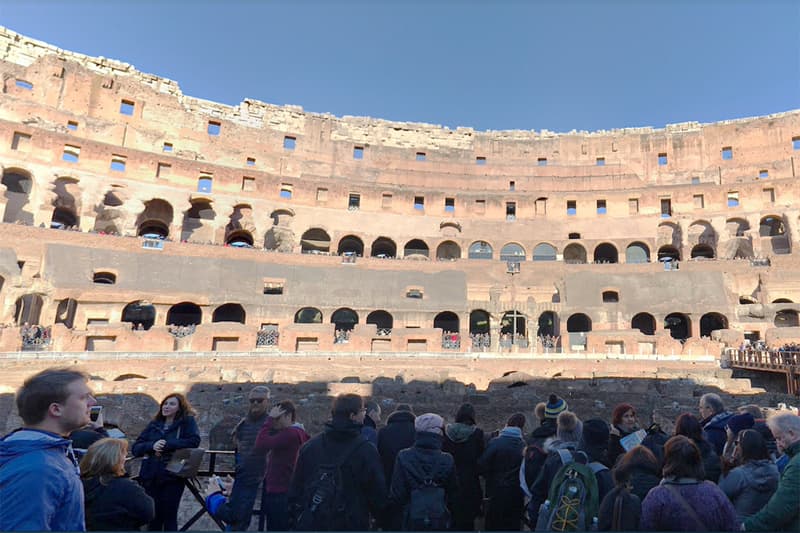 2 of 4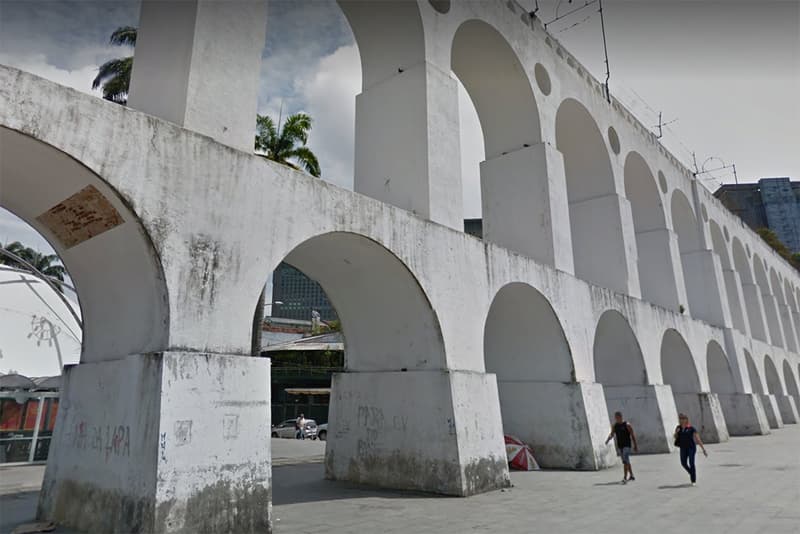 3 of 4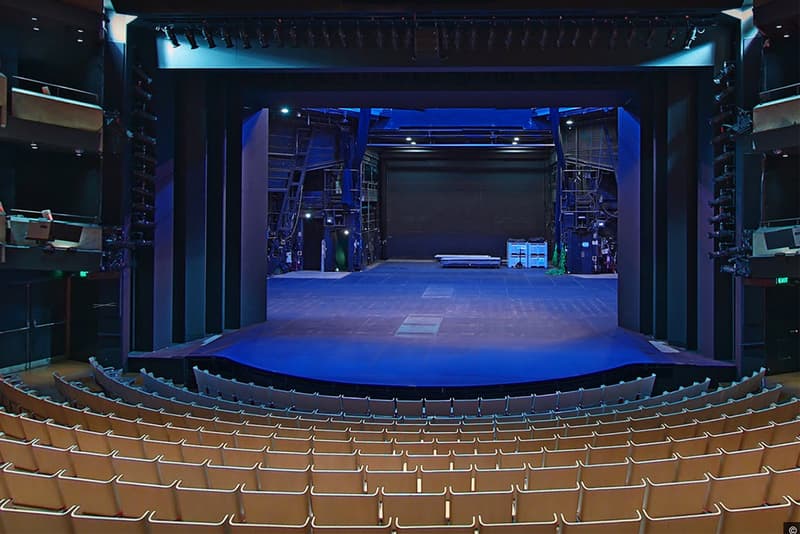 4 of 4
As part of its Arts & Culture project, Google has announced they're opening up thousands of art exhibits to its online audience. Similar to Google Street View, the new technology allows users to explore different museums and monuments from all around the world, with 360° views of places like Mount Rushmore, Stonehenge and the Colosseum on their computers or smartphones.
With a total of 2,779 places available, Google provides virtual visits to these places free of cost, making even the artwork inside the exhibits viewable. Whether you're using it for educational purposes or just out of pure curiosity, the Google Arts & Culture platform comes free of cost and is available through its website as well as through the App Store and Google Play.