Danny Brown Snaps Over a Grime-Esque Beat On "Kool Aid"
For HBO's 'Silicon Valley' soundtrack.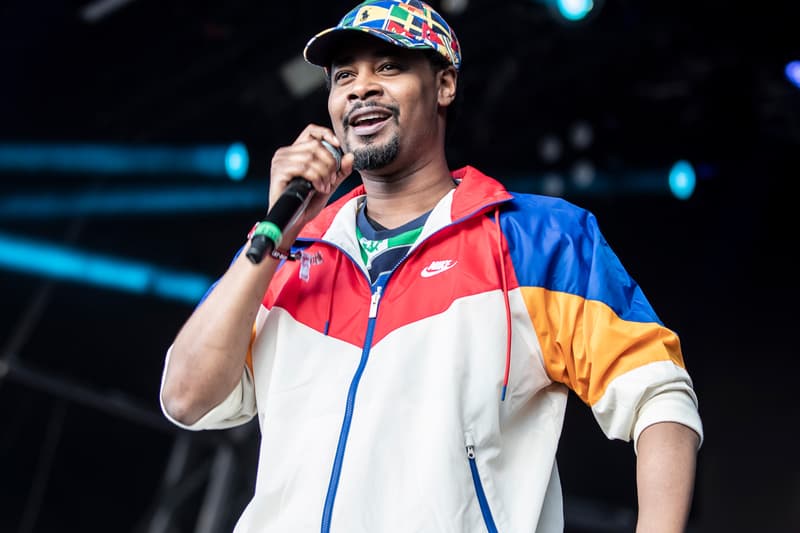 Following the release of the Jonah Hill-directed video for "Ain't It Funny," Danny Brown returns with a new record. Working together with HBO to create an original track for the soundtrack in support of the channel's television series Silicon Valley, the Adderall admiral serves up frenzied flows over a hard-hitting, grime-indebted electronic beat for "Kool Aid." Along with a new song from Los Angeles emcee Old Man Saxon and Mount Cyanide, Danny Brown's "Kool Aid" will debut on TV during the May 14 broadcast of Silicon Valley's latest episode.
You can stream Danny Brown's Silicon Valley soundtrack contribution below; Silicon Valley: The Soundtrack is scheduled to arrive on June 23. Previously the HBO show's soundtrack produced a new collaborative cut from Nas and DJ Shadow.
You can catch Danny Brown live at next month's Demon Dayz festival.