Google's New AI Can Turn Your Selfie Into an Emoji
Could this spell the end of Bitmoji?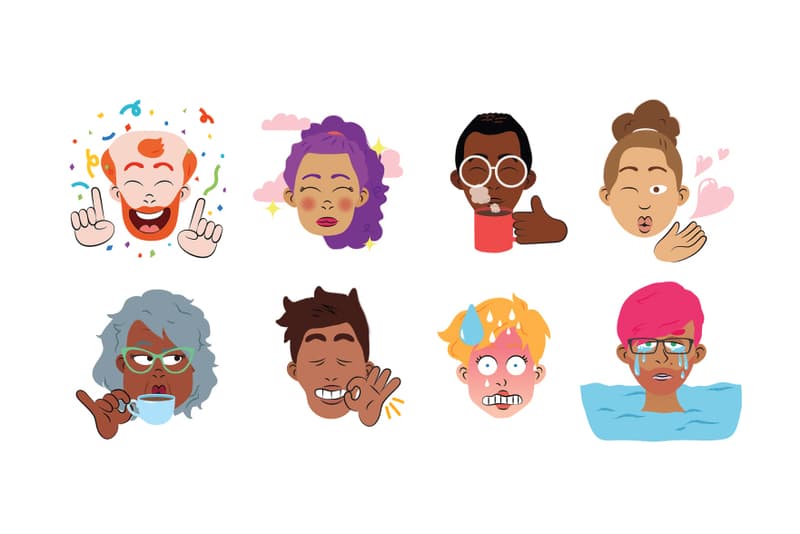 Bitmoji may soon go by the wayside as there's now a new way to create your own personal emoji: uploading a selfie to Allo. Part of Google's machine learning-driven chat app, the new feature appears under the stickers option and will turn your own selfie into custom emoji using image-recognition algorithms to analyze your face and map your features. According to Google, the tool is capable of generating an incredible 563 quadrillion different faces. And, if for some reason your generated emoji appears to be a little off, you can tweak the looks a bit before the app ultimately pumps out your own set of 22 custom stickers.
The feature is available now via the latest update to Allo for both iOS and Android.