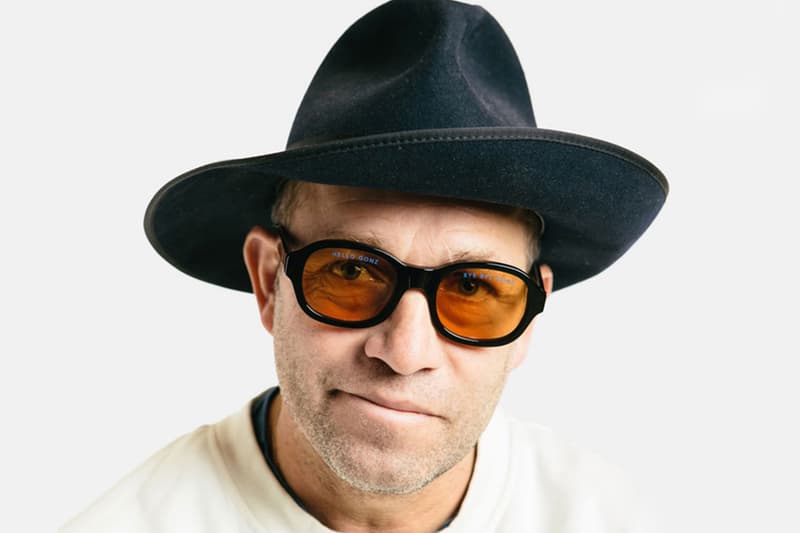 A New Mark Gonzales Exhibition Is Opening in Los Angeles
The Gonz's latest exhibition runs until June 20.
---
Legendary artist/skateboarder Mark Gonzales is the subject of a new exhibition opening at LA's HVW8 gallery. The "Flower Plower" exhibition will focus on new paintings by Gonzales, looking at ideas of color theory, mood and theology, as well as taking influence from the work of artists Paul Klee and Donald Baechler. A key inspiration for this collection of works was when Gonzales's business partner "sold out" in the early '90s, with the faces that feature prominently reflecting the bitterness he felt. "Flower Plower" opens at HVW8 on May 19, and runs until June 20.
If you want to see other Gonz works, take a look at Larry Clark's private art collection which is now on show in New York.