colette Gets in on the Fidget Finger Spinner Craze
…and it's almost all sold out.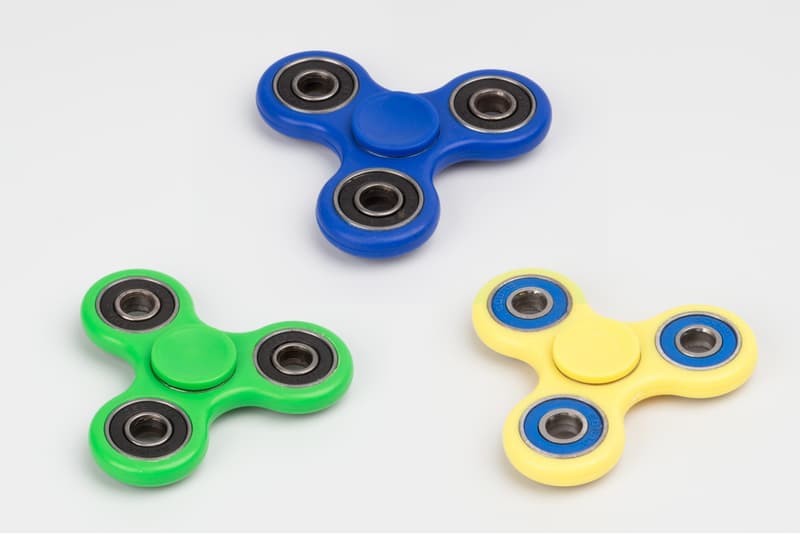 The fidget spinner has taken the internet and world by storm. The small contraption features three discs held with a bearing that spin around in your hand. Mesmerizing and addictive, the toy is intended to be relieving. Fashion boutique colette has also hopped onto the trend and has listed the toy on its site. Retailing for €5 EUR (approximately $6 USD), the toy is available in a range of colors such as green, pink, blue, yellow and purple. Unfortunately, a bunch are sold out already. Head to colette to see if there's a restock soon.