A Look Inside KNOW WAVE and Supreme's Tokyo Event
We speak to Aaron Bondaroff and rub shoulders with Alex Olson, Eddie Peake and more for 'OG: The Harry Jumonji Story.'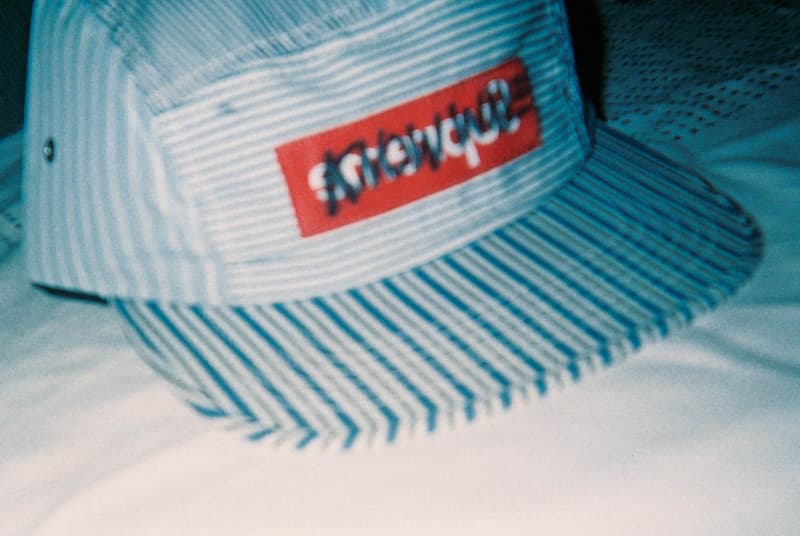 1 of 8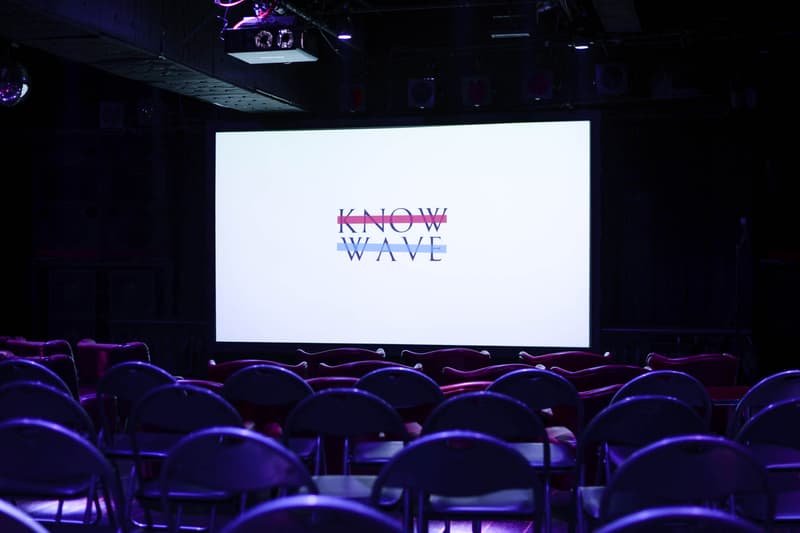 2 of 8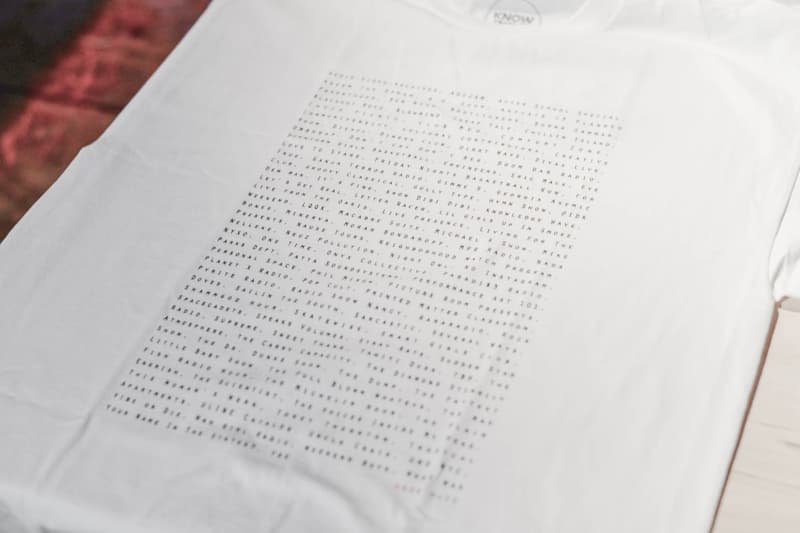 3 of 8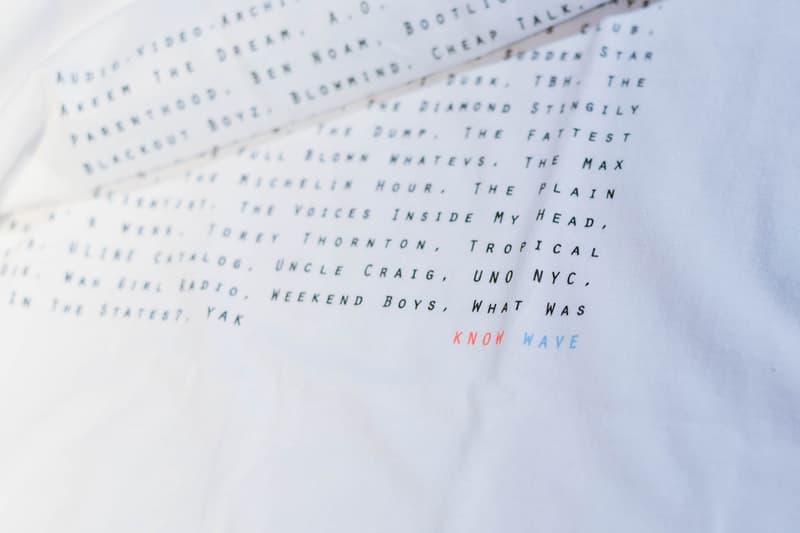 4 of 8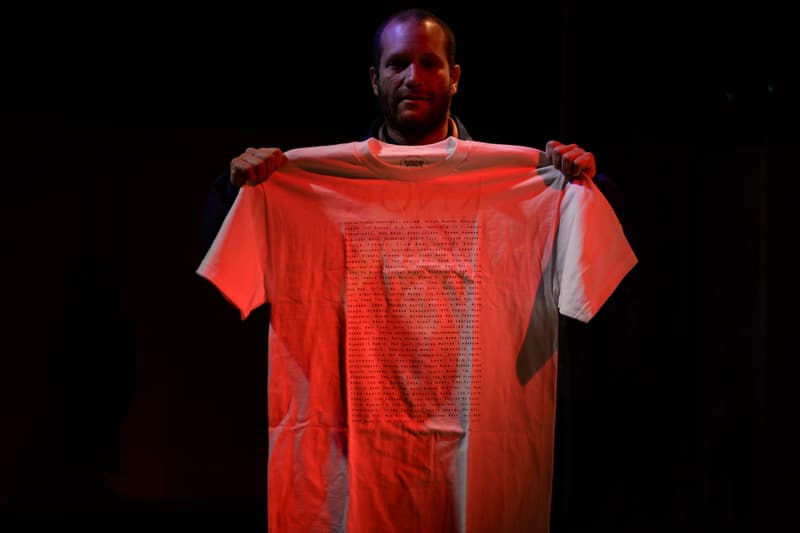 5 of 8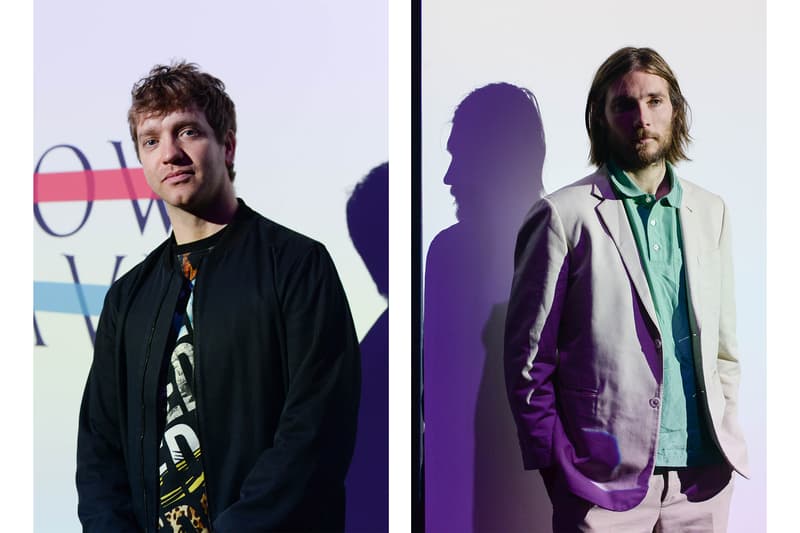 6 of 8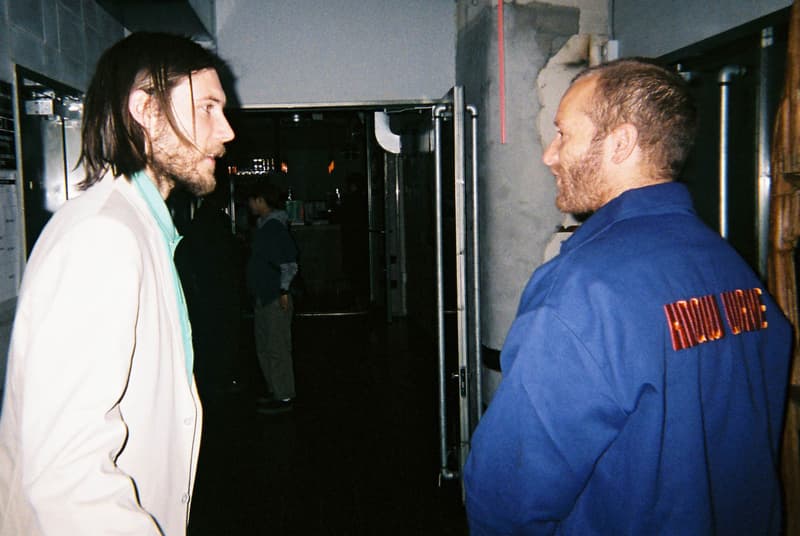 7 of 8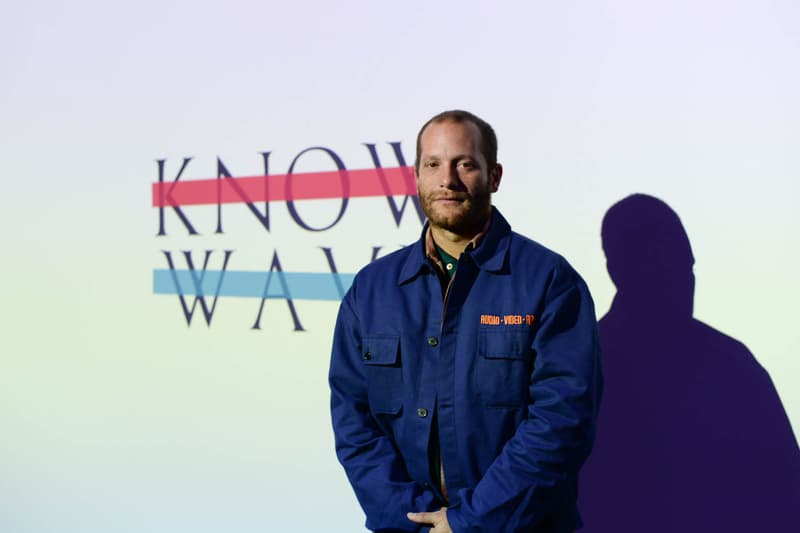 8 of 8
NYC-based collective KNOW WAVE and streetwear giant Supreme linked up and flew to Tokyo to host a special event in Shibuya's Contact Tokyo on April 29th. The collaborative event centered on a screening of OG: The Harry Jumonji Story, a film that documents the life of veteran downtown NYC skateboarder Harry Jumonji. Accompanying the screening were new KNOW WAVE T-shirts and a soundtrack by Alex Olson, Eddie Peake and Karima F.
HYPEBEAST also had a chance to speak to Aaron Bondaroff about the current landscape of contemporary arts and cities to look out for.
On today's contemporary art scene:
Aaron: A lot of the lines are blurred now in contemporary art. Now it's okay to have a radio station and it's okay to put on more performances. A lot of artists like making records and DJ-ing and I think it's important now to use technology to blow the scene a little.
On the importance of young talent:
It's always important to watch the young artists to see what they do and what they're bringing to the whole art system. Because it's a system that has been in place for a long time, it's all about bringing the older artists to young artists so they can create a dialogue that I think is very important for a gallery program.
On what cities to look out for budding talent:
I'm in NY and LA, but when you travel to cities like Mexico City and Berlin, you see a lot of artists who find places to live that are more affordable so then they can be more creative and have a bigger studio.
On what Tokyo means to KNOW WAVE:
I have a lot of respect for this culture and I have a lot of friends who are really creative in this city. I want to do more KNOW WAVE related events and radio stuff out of Tokyo because I'm really interested in what this city has to bring to the world and I'm very happy to have a dialogue with this culture.