Gucci Channels Freaks and Geeks on a Collection of Limited Edition Angelica Hicks T-Shirts
Only 100 of each tee will be made available.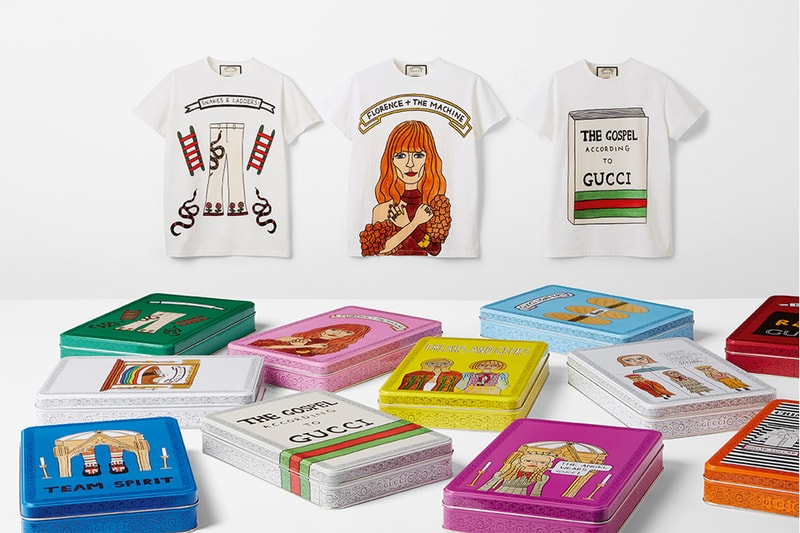 1 of 4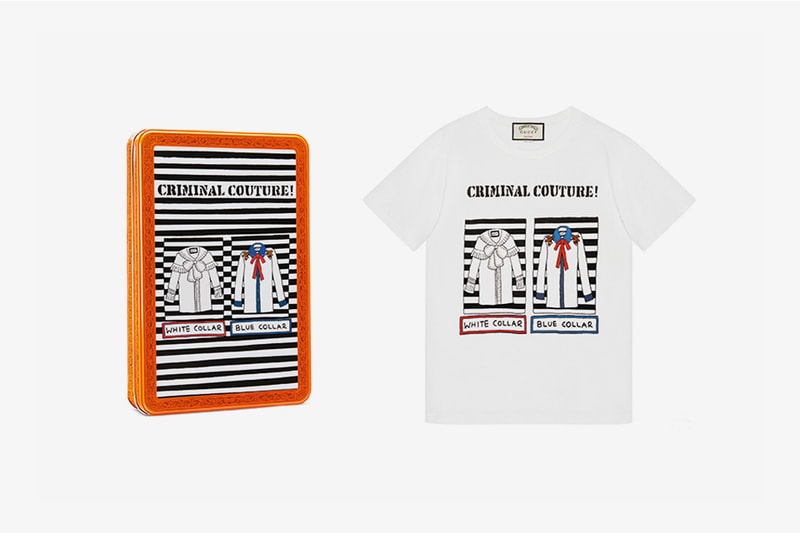 2 of 4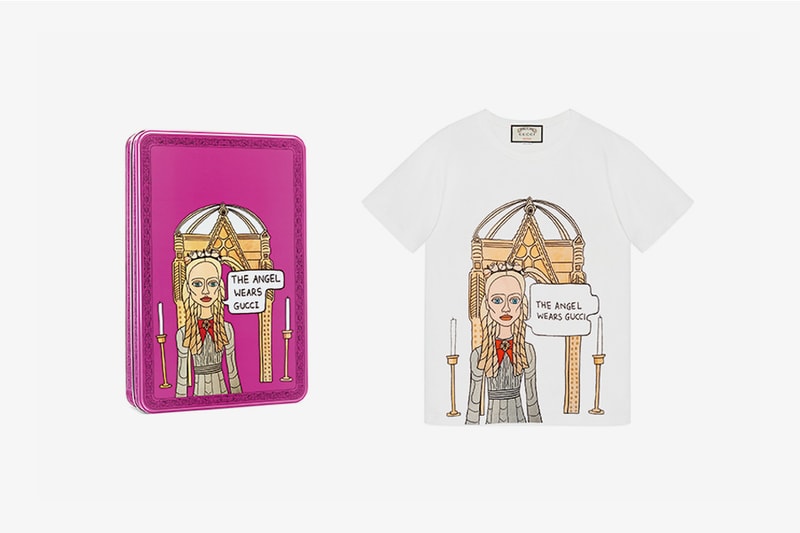 3 of 4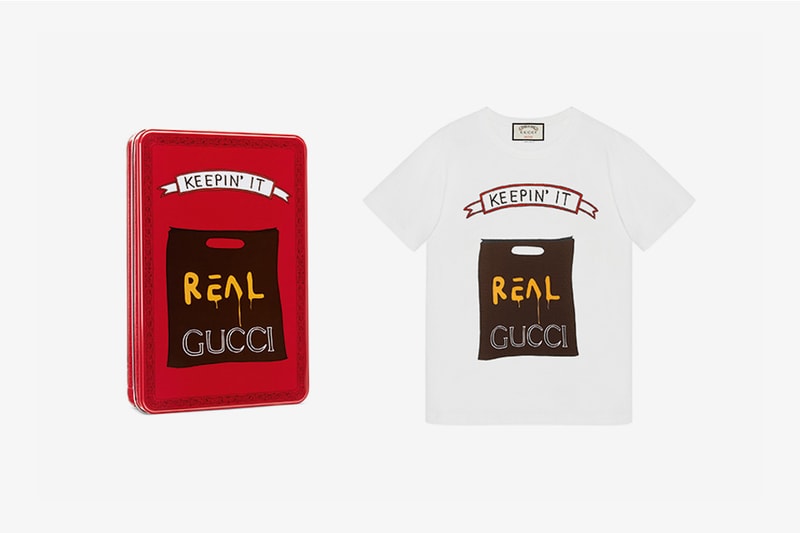 4 of 4
Gucci has teamed up with British illustrator Angelica Hicks on a limited edition collection of T-shirts. The joint collection apparently came about after Gucci's creative director, Alessandro Michele, came across Hicks' work on Instagram and asked her to collaborate. The partnership was announced with a giant hand-painted mural by the artist in Milan, with the "Freaks and Geeks" mural being one of the 11 T-shirt designs. Others include "The Gospel According to Gucci" and a tribute to British singer Florence and the Machine. There are only 100 of each of the T-shirts, which all come in a vintage-style metal box adorned with the same image as the T-shirt inside. All 11 pieces of the Gucci x Angelica Hicks collaboration will be available on May 25 from the Gucci web store.
The collaboration with Hicks is the latest stage of a good year of Gucci, who saw its sales rise by 50% in the first quarter of 2017.