Chance the Rapper Supports Petition to Make Streamed Music Eligible for the Grammys
See how you can too.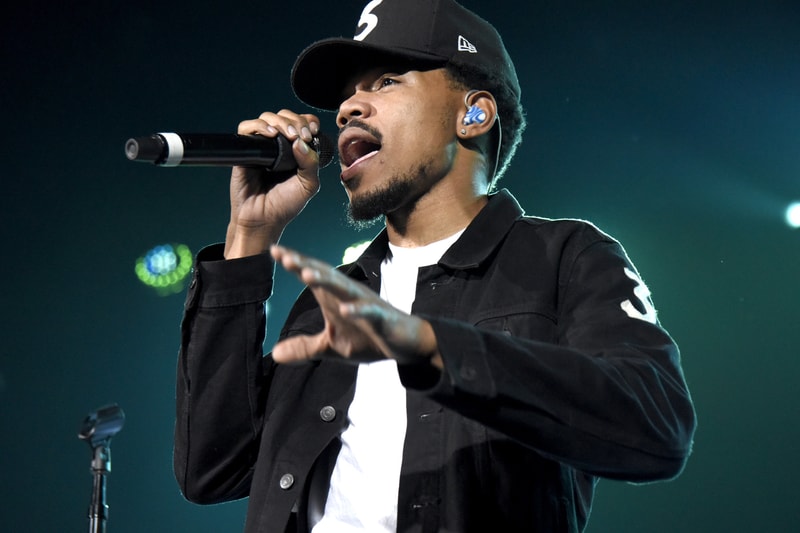 While Chance the Rapper's much-anticipated third mixtape Coloring Book has been released with acclaim from both fans and critics, quickly becoming number one on Apple Music, the album — currently only available to stream — is technically ineligible for a Grammy due to the National Academy of Recording Arts and Sciences' rules. According to the guidelines, music must be "commercially released in general distribution in the United States, i.e. sales by label to a branch or recognized independent distributor, via the Internet, or mail order/retail sales for a nationally marketed product." While Apple Music is a paid service, the fact that Chance's mixtape isn't available to purchase directly disqualifies it from being considered for the prestigious award. Thus, a petition has been going around to update the archaic rules, especially given that music publishing has fundamentally shifted due to streaming services. The petition argues that artists who, like Chance, wish to release their music for free should not be punished for doing so. The Chicago rapper seems to agree as well, as he tweeted his support a few days ago. To see the petition, head over to Change.org.