Forest Swords Shares Original Dance Score For 'Shrine'
Powered by Boiler Room.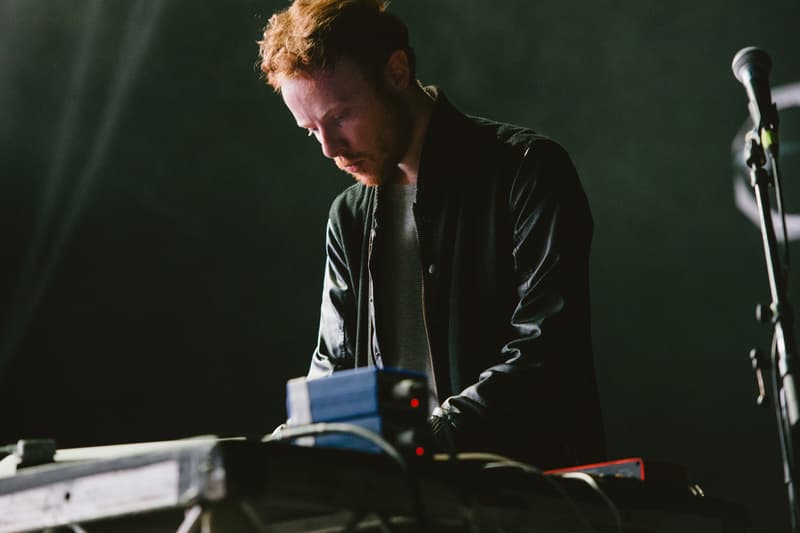 Three years after the release of Engravings, Liverpool native Matthew Barnes, aka Forest Swords, has shared "original audio score" for the dance piece he devised called Shrine. commissioned by arts organization Metal and presented by Boiler Room, the piece is performed by Owen Ridley-Demonick and choreographed by Carmel Koster. The haunting, claustrophobic sound of the song resemble sounds from the human body.
"For me, the past six months has involved watching how bodies can fail and fix. I became acutely aware of the power of forcing ourselves to look at its vulnerabilities and how we connect with them. In an age when human bodies are still regularly devalued, it feels cathartic to embrace the workings and design of them, even if it makes us uncomfortable and sometimes shameful. Being able to explore that has been enlightening."
Listen to the "Shrine Hold" below, stream the whole score via Bandcamp, and witness the eerily ominous performance here.
Shrine: Original Dance Score

01 Shrine Hale
02 Shrine Tooth
03 Shrine East
04 Shrine West
05 Shrine Hold
06 Shrine Out