Patagonia Pays Tribute to the "Queen of Makaha" With Latest Capsule Collection
In memory of one of America's most recognised professional surfers.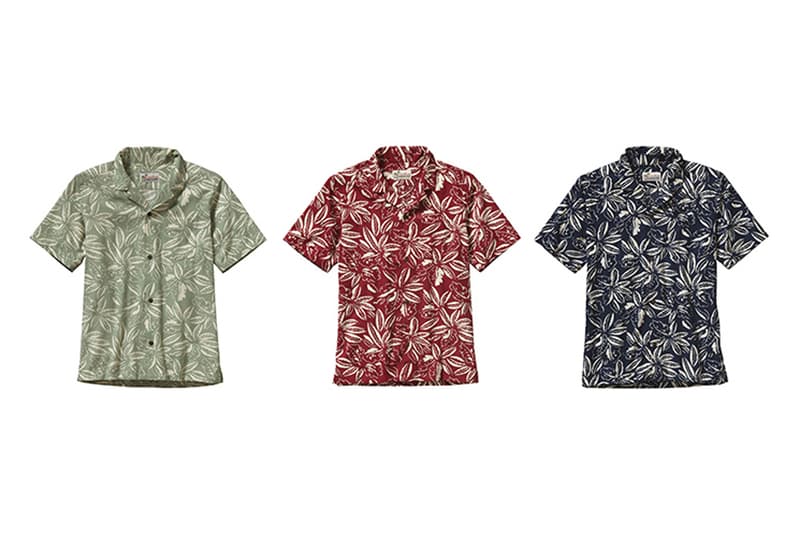 Following the successful unveiling of its eco-friendly "Responsibili-Tees" collection, American outdoor clothing company Patagonia has unveiled its latest capsule collection in memory of the hugely famous, former world surfing champion Rell Sunn. Largely remembered as the "Queen of Makaha," Patagonia has used Rell Sunn's favorite 1994 Tirifu patterning and translated it across three different colored shirts. With each piece constructed from a pure, organic cotton and the inclusion of high quality buttoning, Patagonia's latest capsule collection references years of traditional aloha shirt culture. More information is now readily available on the brand's Japanese website.