Paterson League's 2016 Summer Range Pays Homage to Skateboarding and '90 Tennis
The off court cool of Andre Agassi in '90s LES.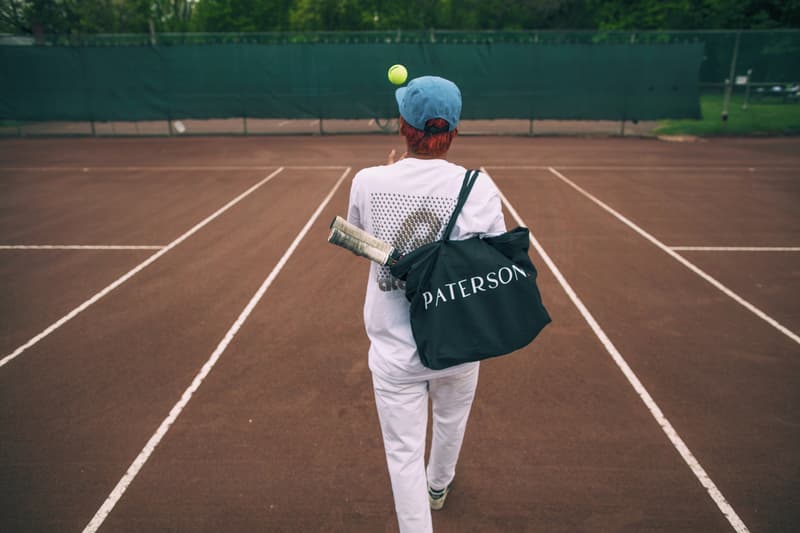 1 of 10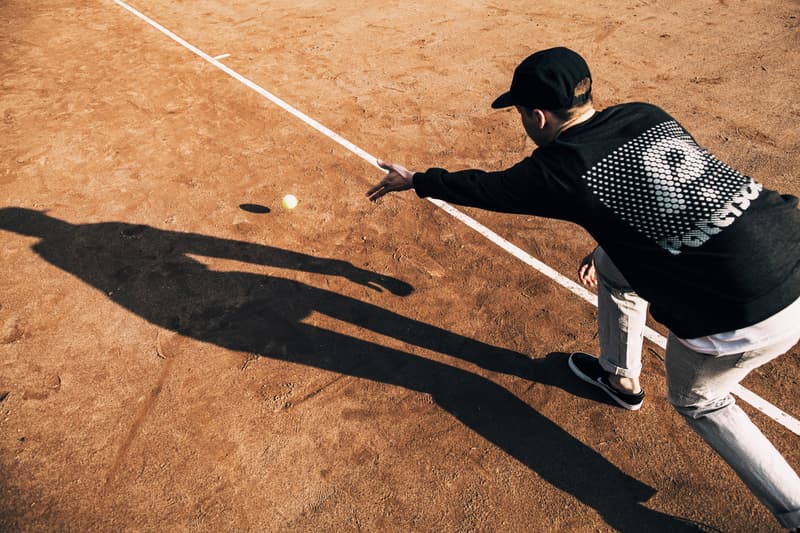 2 of 10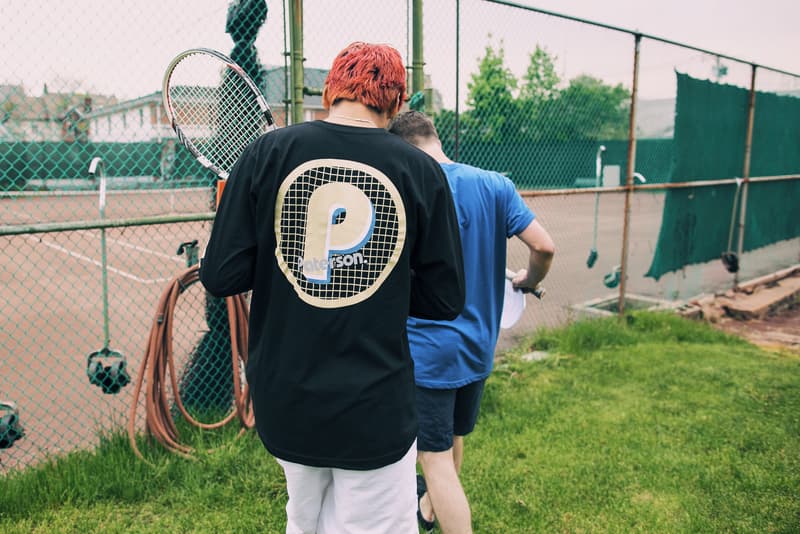 3 of 10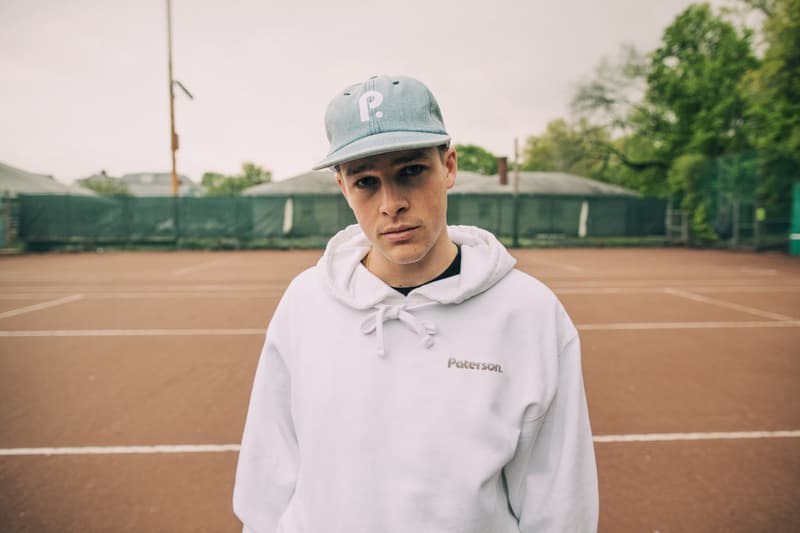 4 of 10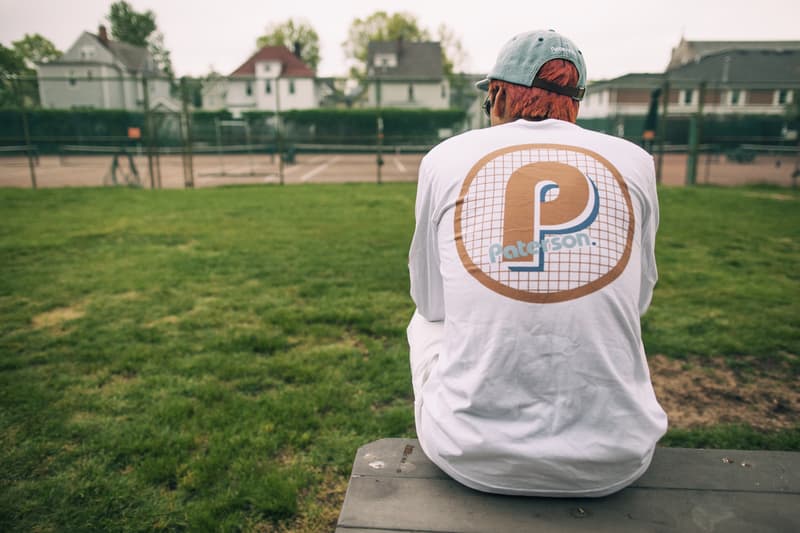 5 of 10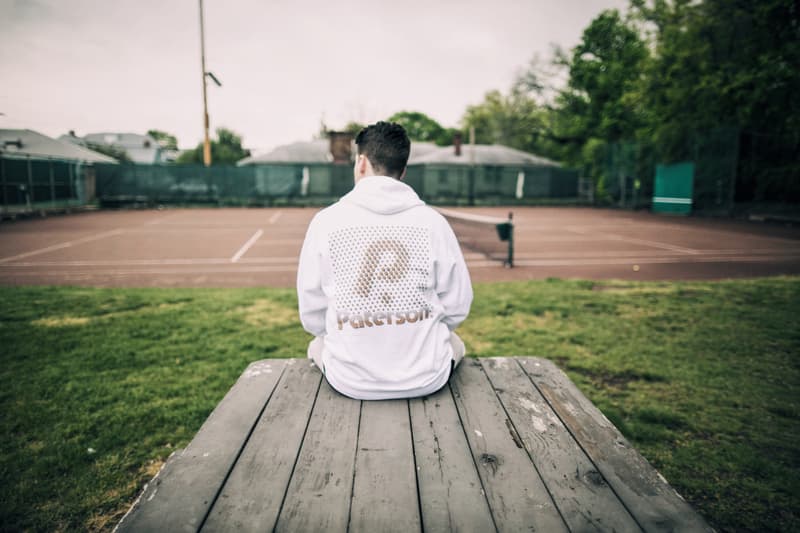 6 of 10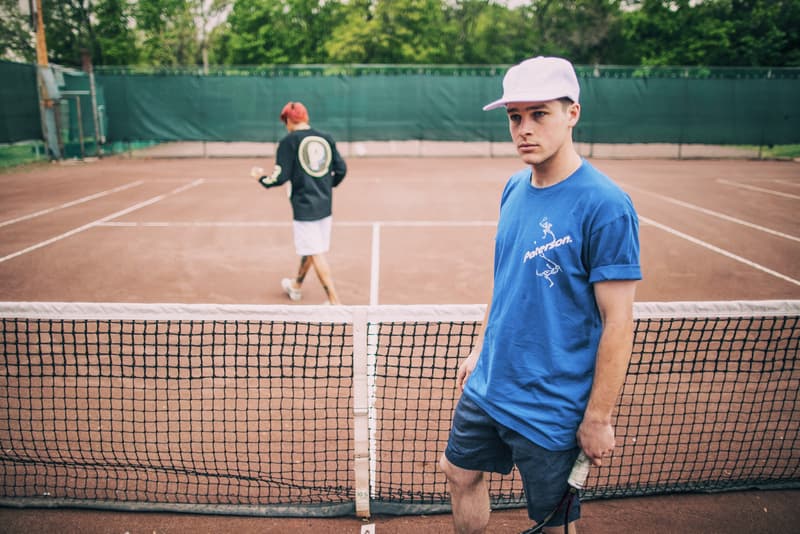 7 of 10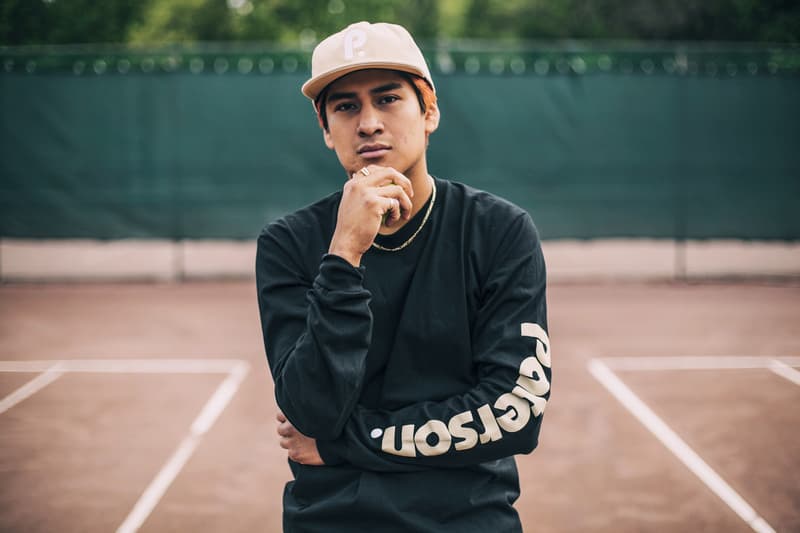 8 of 10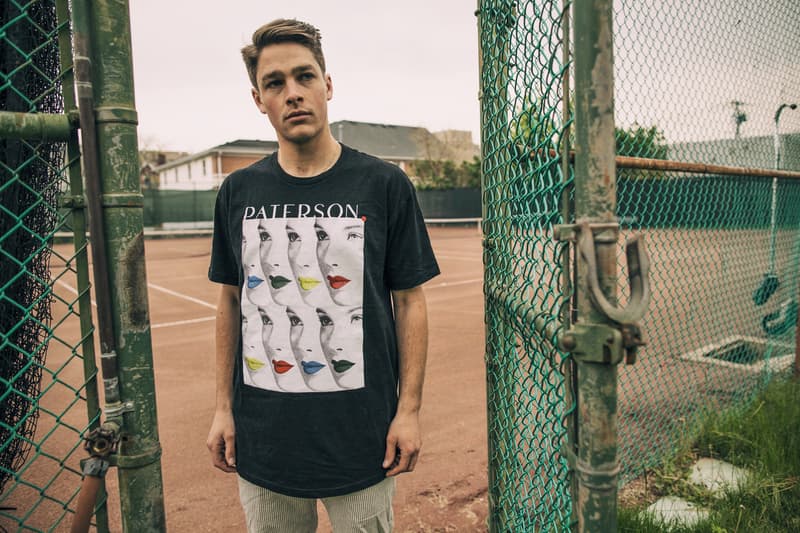 9 of 10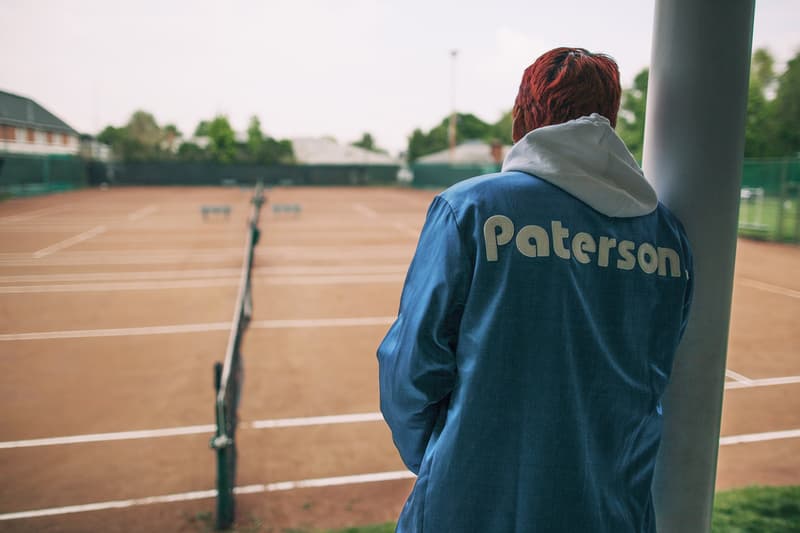 10 of 10
"The '90s inspired a lot of who I am today and the brand. That was when skaters were into getting fresh and skating in FILA and shit. It was that whole KIDS era," said German Nieves, founder of New Jersey skate-meets-sporting label Paterson League. Throughout the early '90s German was a sponsored skater before honing his skills in the industry doing brand marketing and sales for the likes of 10.Deep and J.Crew. In 2014, Paterson unveiled its inaugural collection – a casual, street-ready line of apparel rooted in heritage sports and the carefree sensibility of skateboarding. For Spring 2016, Paterson League presents updated headwear, tees, hoodies and jackets. Long-sleeve T-shirts are paired with 5-panel caps, while branded hoodies and coach jackets continue the brand's laid-back approach to streetwear. Head to Paterson League for the current range.