Apple Acknowledges iTunes Music Deletion Issue
The company doesn't know what's causing the problem, but it is updating iTunes with more safeguards.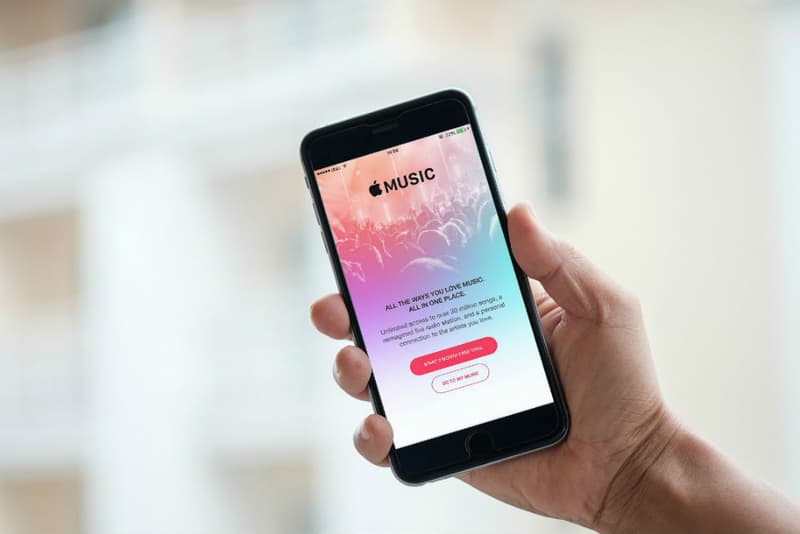 Apple has been facing the issue of deleting music from Apple Music subscriber's accounts ever since its launch last year. On Friday, the tech giant confirmed in a statement given to iMore, that there have been cases of iTunes users who claim the software deleted their music files, saying it will issue an update to iTunes next week that includes additional safeguards.
In an extremely small number of cases users have reported that music files saved on their computer were removed without their permission. We're taking these reports seriously as we know how important music is to our customers and our teams are focused on identifying the cause. We have not been able to reproduce this issue, however, we're releasing an update to iTunes early next week which includes additional safeguards. If a user experiences this issue they should contact AppleCare.
This confirmation arrives after designer James Pinkstone wrote how his library of 122GB of music suddenly disappeared. In his blog post, "Apple Music stole my music. No, seriously," he further details a conversation with an Apple representative, who informed him that his files were deleted without his permission when he signed up for Apple Music. The rep told him Apple Music replaced his songs with cloud-based versions from its digital collection, deleting the originals in the process. Pinkstone then received a call from a different Apple rep days later who denied that file deletion was an intended function of the streaming service but rather a bug.
While Apple admits it doesn't know what's causing the problem, iMore notes how the bug could stem with Apple's Cloud Music Library feature, which is designed to let you listen to songs on devices that don't contain the original files, like an iPhone or, say, the Mac you use for work.