Chance the Rapper Just Earned His First No. 1 Single
It's also his first time in the top 40.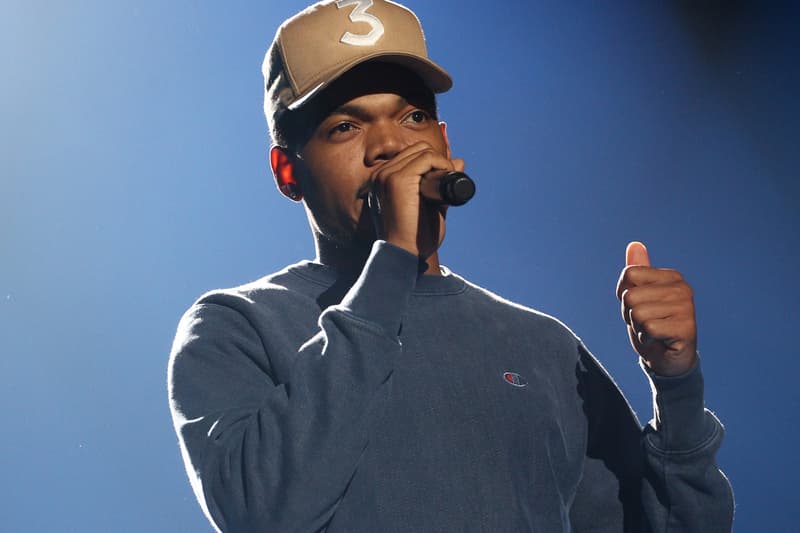 As Billboard reports, Chance the Rapper has just received his first no. 1 single on the prestigious Hot 100 chart. The accolade comes courtesy of DJ Khaled's most recent major record "I'm The One," which featured Chance, Justin Bieber, Lil Wayne and Migos rapper Quavo. Following some heavy promotion from Khaled himself, the track debuted — via its official video — at the end of last month. Since debuting just a couple weeks ago, "I'm The One" has sold 171,000 downloads and been streamed 53.9 million times. The star-studded record serves as the lead single in support of Khaled's next studio album, Grateful. Thanks to "I'm The One," DJ Khaled and Quavo have also racked up their first no. 1 records on the Hot 100.
You can read through Billboard's entire rundown of the charts here. Earlier today, Chance announced plans to develop his Rapper Radio platform.