Cardi B & Offset Are Expecting a Baby Girl
Congrats to the family.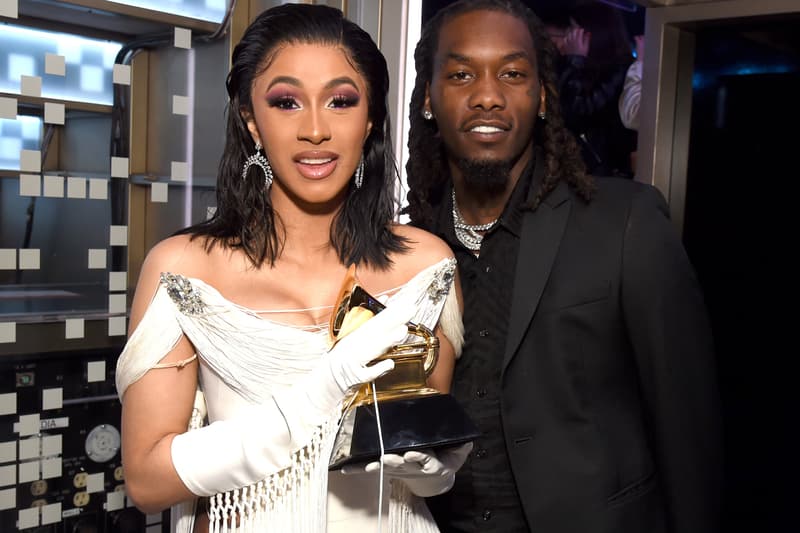 Cardi B and Offset are having a baby girl. Cardi revealed the news to Howard Stern Wednesday morning, May 9, while also confirming that Offset is still in charge of naming their baby girl.
During an interview with The New York Times, Cardi also discussed her Met Gala dress and what it felt like to wear it pregnant. "Extremely heavy," she said. "The beading is just crazy, and then, shorty weighs three and a half pounds. She do. She do weigh three-and-a-half pounds. That's pretty good for seven months, right? Because I was born five pounds."
The Bronx rapper previously revealed her pregnancy during her Saturday Night Live performance.
Following her Coachella debut, she canceled the remainder of her shows during her pregnancy.