BMW Creates Wireless Electric Car Charging Station
The next step in electric car development.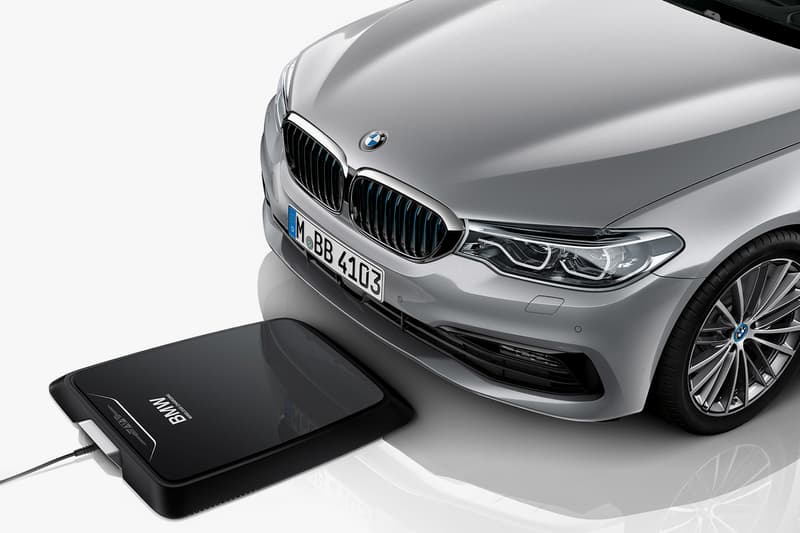 As BMW continues to shift its focus onto electric cars — including the upcoming i4 and 24 other models by 2025 — the German automotive company has revealed a wireless charging station for the vehicles. The new charging system is made up of two large pads, with a "GroundPad" that the car sits on top of and a "CarPad" that attaches to the bottom of the vehicle.
The wireless charging station has a charging power of 3.2 kW, meaning that taking the car from empty to completely full takes around three and a half hours. The system also comes with special software, allowing the display to show you how to line up correctly. The BMW Wireless Charging Station is set to release in the near future.
In related news, take a look at the 9cento concept motorcycle from BMW.