Beastie Boys Memoir to Include Cookbook, Graphic Novel & More
Set to release in October.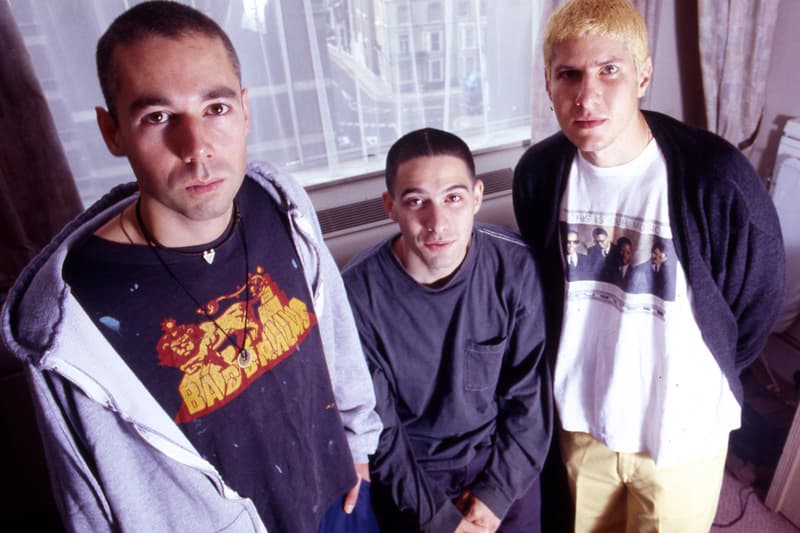 After it was confirmed earlier this year that the long-fabled Beastie Boys memoir would officially release in 2018, it now appears we have a release date set for October 30. According to the Beastie Boys webstore, the book will not only contain a whopping 592 pages, but also include never-before-seen photos, a graphic novel, a cookbook, original illustrations, maps, playlists, and editorials from guest contributors Wes Anderson, Spike Jonze and Amy Poehler amongst many other surprises.
Meanwhile, the description on the Beastie Boys' webstore also details the memoir as "a panoramic experience" and "a book as unique as the band itself." In addition, the book will reportedly also provide a complete oral history on the group's storied career:
"Adam 'AD-ROCK' Horovitz and Michael 'Mike D' Diamond offer revealing and very funny accounts of their transition from teenage punks to budding rappers; their early collaboration with Russell Simmons and Rick Rubin; the almost impossible-to-fathom overnight success of their debut studio album Licensed to Ill; that album's messy fallout; their break with Def Jam, move to Los Angeles, and rebirth as musicians and social activists, with the genre-defying masterpiece Paul's Boutique."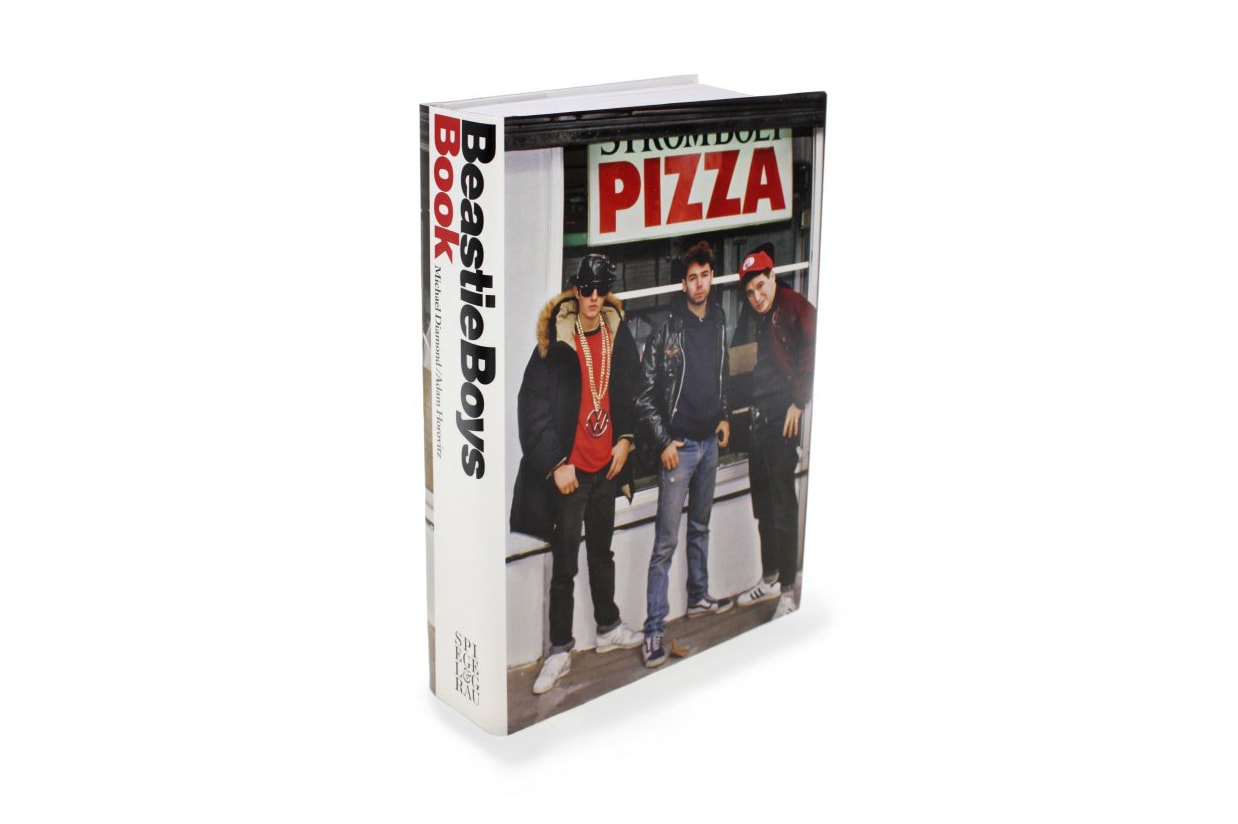 The Beastie Boys Book is currently available for pre-orders now.