An Official Beastie Boys Memoir Is Coming Later This Year
The autobiography will finally see the light of day this year.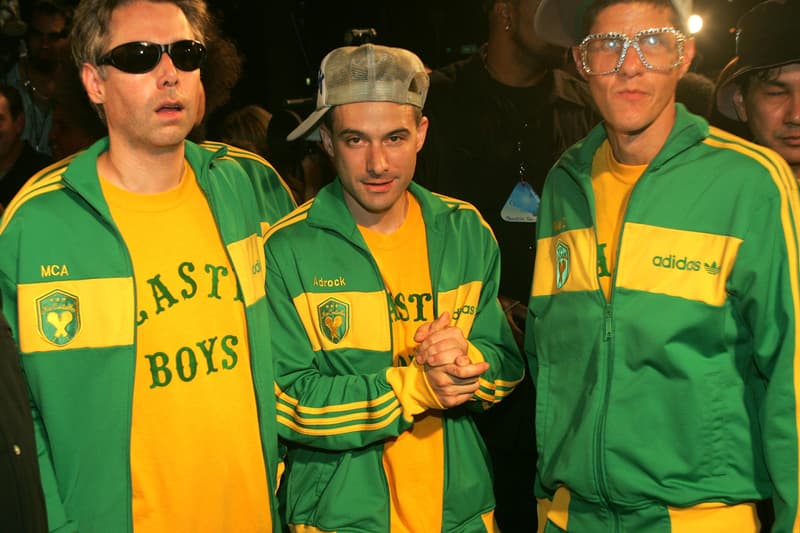 After initially announcing their book deal back in 2013 with plans to release in 2015, the two remaining members of the Beastie Boys will be officially releasing their memoir in 2018 after facing some delays. During a recent sit-down with Matt Wilkinson on Beats 1, Michael "Mike D" Diamond explained, "We're actually going to finish it, and it's going to come out finally," also adding, "Like many things we embark on, there are many false starts and, honestly, there were directions we went in that we realized were not the directions we should be going in, but it's gonna be coming out in the fall of this year."
During the interview, Mike D also detailed the memoir as something "unlike any other music book" and in order to properly tell their story, Diamond says:
"We have to give the cultural history of where we came from. New York City in the 80s, you had all these incredible, exciting music, art, film. All of that sort of has to converge to be able to explain our story. We just had the good fortune of being around all of it, so I think that's number one. It's kinda surreal what happens in bands' lives, so you have to use all dimensions to tell the story more accurately."
Meanwhile, Licensed to Ill, the seminal 1986 debut album from the Beastie Boys went diamond back in 2015. Not an easy feat and especially rare among hip-hop albums that put them amongst an elite bunch of nine albums including Notorious B.I.G.'s Life After Death, Eminem's The Marshall Mathers LP, 2Pac's All Eyez On Me, and Outkast's Speakerboxxx/The Love Below amongst others.
You can also listen to the full Beats 1 interview down below.