Apple Signs Deal to Launch Self-Driving Shuttle Service
But its not for the public just yet.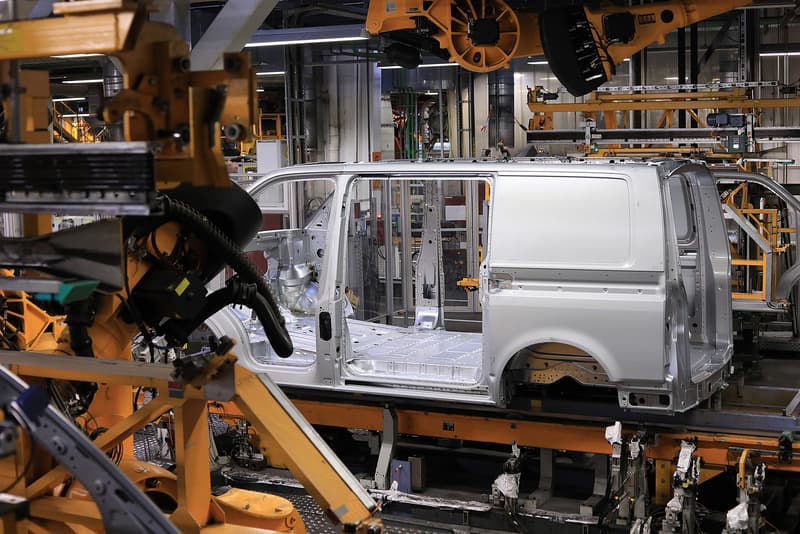 Apple and German automotive company Volkswagen are set to launch a new partnership for Apple's campuses and locations in San Francisco. The new program will see Volkswagen's T6 Transporter models used as self-driving shuttles for Apple's employees, taking them to, from and around the various campuses. Apple has been working on its self-driving program for years, with Tim Cook confirming the technology was in development last year.
The vehicles themselves will be provided by Volkswagen — after negotiations with BMW and Mercedes-Benz broke down — while the autonomous functions will be entirely driven by Apple's own self-driving technology. There's no news yet on when the program will be launched, although it is reportedly behind schedule and, according to the New York Times, "consuming nearly all of the Apple car team's attention." Keep an eye out for Apple's latest self-driving cars to hit the Bay Area roads sometime in the future, but it doesn't look likely that the service will be expanded to the general public soon.
In other Apple news, Virgil Abloh is set to get his own show on Apple Music.