Spotify's $112.5 Million USD Class-Action Copyright Lawsuit Settlement Gets Approved
Including an immediate immediate cash payment of $43.55 million USD.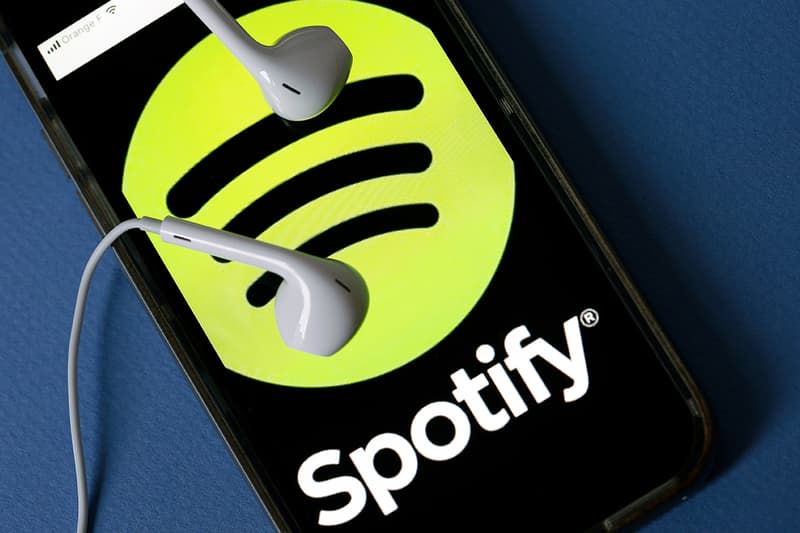 On Tuesday, a federal judge approved the $112 million USD settlement of a class-action lawsuit filed against Spotify.
Last summer, it was reported that Spotify had settled a class-action lawsuit filed by musicians Camper Van Beethoven's David Lowery and Melissa Ferrick. The lawsuit, which was originally two separate ones, accused Spotify for not paying them for use of their music. Later that year, it was reported that Spotify would compensate the affected songwriters and publishers with a $43 million USD fund. However, the number seems to have increased substantially – the settlement is now worth over $112.55 million USD, including an immediate immediate cash payment of $43.55 million USD. A federal judge gave final approval to the settlement yesterday.
The news of settlement was met with some opposition, especially from Wixen Music Publishing – a song licensee with a rostor of artists including Tom Petty, Neil Young and The Doors. In a court filing, Wixen called the settlement "procedurally and substantively unfair to Settlement Class Members because it prevents meaningful participation by rights holders and offers them an unfair dollar amount in light of Spotify's ongoing, willful copyright infringement of their works." A US district Court judge Alison Nathan overruled Wixen's objections as the group had previously opted out of the settlement, thus has no legal standing to challenge it.
Wixen filed its own $1.6 billion lawsuit against Spotify earlier this year. It allege tdhat the streaming company is using songs in Wixen's catalog without the necessary licenses or compensation.