R. Kelly's Streaming Numbers Increase Following Spotify Playlist Removal
An unexpected turn.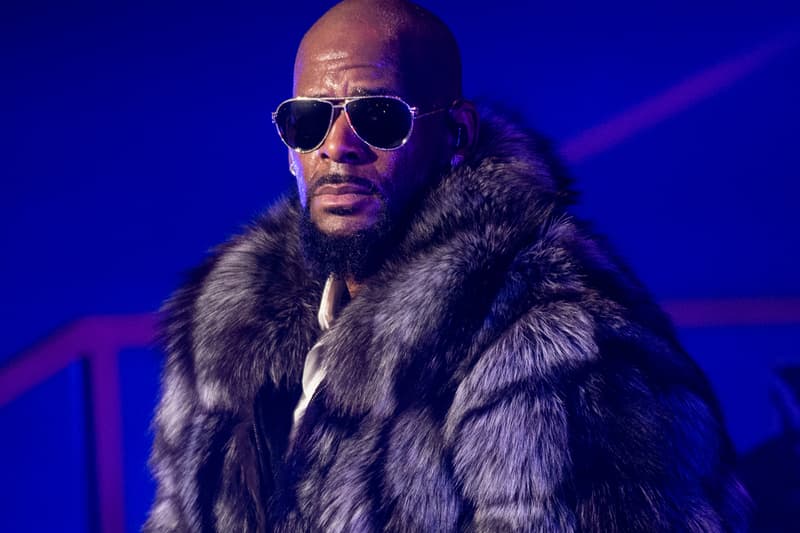 Following a removal from Spotify's promoted playlists, R. Kelly's overall streaming numbers have increased.
In an unexpected turn, according to music analytics specialist Nielsen, the distancing done by the popular streaming platform has not harmed R. Kelly's streaming performance. With the removal, streaming of the Chicago crooners music has actually exceeded the previous weekly averages seen this year. Previously averaging 6,584,000 plays weekly, following the implementation of Spotify's new policies on artist conduct, R. Kelly's music reached a new weekly record of 6,676,000 plays.
Stay tuned as more information regarding the unexpected turn surfaces.
For more music news, Spotify recently introduced a new app to help you find music based on its artwork.