1965 Aston Martin DB5 From 'Goldeneye' Set up for Auction
From Bond's unforgettable race scene with Xenia Onatopp and her Ferrari.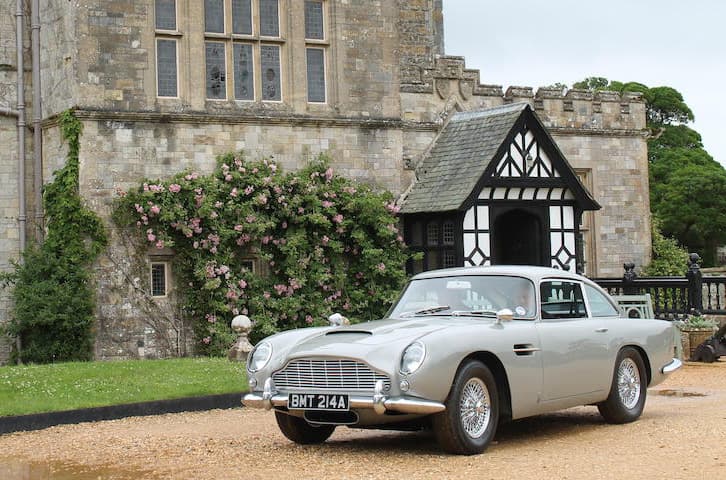 1 of 3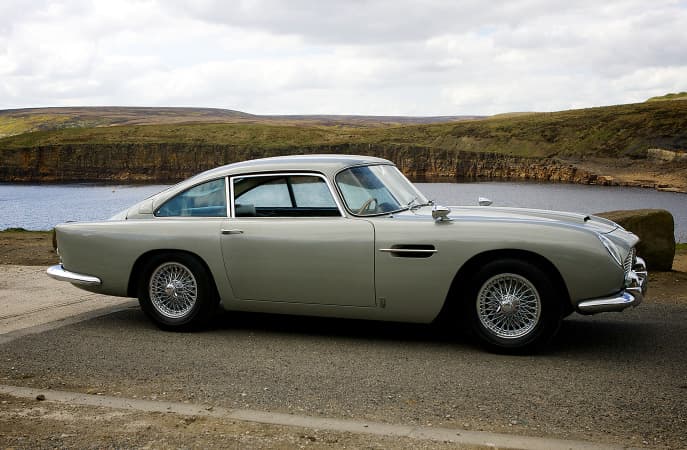 2 of 3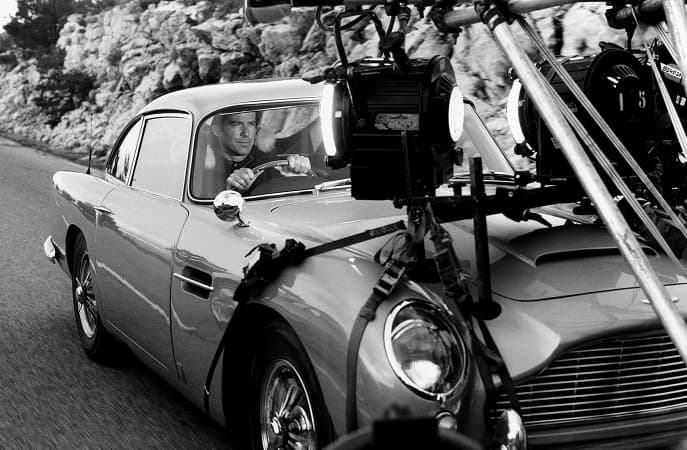 3 of 3
Set to go under the hammer at the Goodwood Festival of Speed Sale is the 1965 Aston Martin DB5 featured in the 1995 James Bond 007 film GoldenEye, starring Pierce Brosnan. The classic British race car has been a long-time favorite for Bond fans, and has left a lasting impression for those that follow the franchise due to it being the first of six Aston Martins featured — it also made a comeback in the 2012 Bond film, Skyfall.
Its current owner purchased the DB5 back in 2001 for $200,000 USD, which at the time was recorded as the most expensive piece of Bond memorabilia sold. Today, however, it is estimated to fetch between $1.6 million to $2.1 million USD. Those in the UK can see the car on display at the Englefield House starting June 2, where it will await its new owner come auction date on July 13. Now here's the racing scene mentioned below for your viewing pleasure.
In other automotive news, Ferrari debuted a SP38 supercar made for one customer only.