Virgil Abloh Named on the 'Time Magazine' 100 List
Alongside Rihanna, Cardi B and Kevin Durant.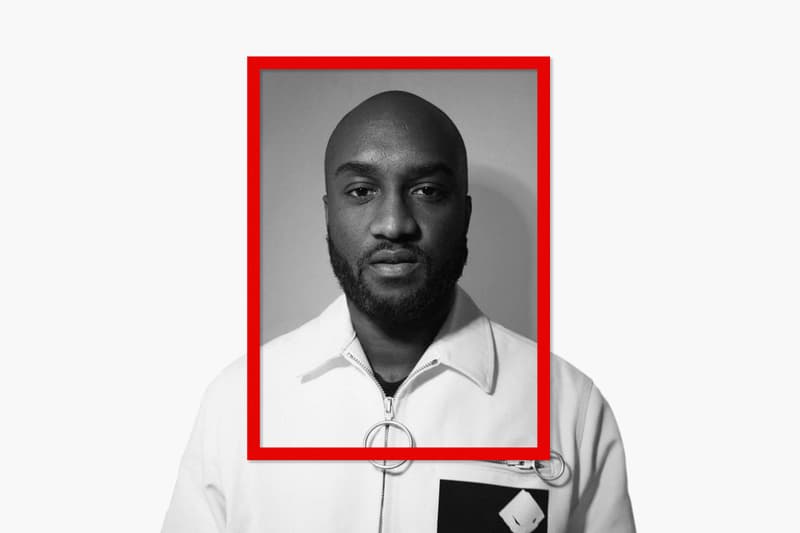 After a big year for Virgil Abloh, the designer has now been named one of the 100 most influential people in the world by Time Magazine. To go with his appearance on the list, artist and friend Takashi Murakami wrote the entry for Abloh, explaining how his recent appointment at Louis Vuitton means that "his full merit will be understood even more widely around the globe."
Murakami's description for Abloh goes on to explain how Off-White™ is here to stay: "Kids' fervor for the stripe patterns and arrow marks he created for his fashion label, Off-White™, is not a passing trend; rather, it shows how Virgil's young followers, with their unclouded eyes, have been seeing right into the core of his creativity all along."
Other notable names on this year's Time 100 list include Cardi B, who appears in the "Pioneers" category, Millie Bobby Brown (in the "Artists" category) and Rihanna (who joins Abloh in the "Icons" section). Lastly, the list is finished with a "Titans" category, which includes Kevin Durant, Jeff Bezos and Oprah Winfrey.
In related news, take a look at Kanye West's views on Abloh's Louis Vuitton appointment.