FILA Revives the Classic Mindblower With Over 40 Limited Edition Collaborations
Peep the full collection.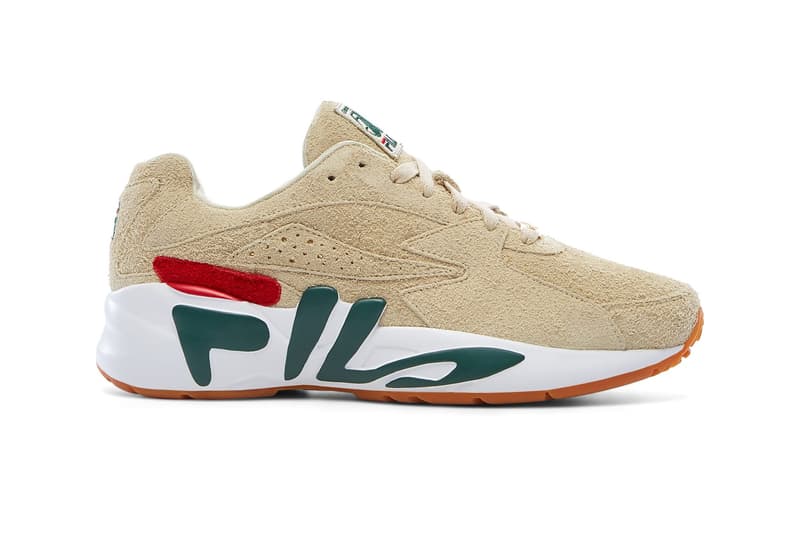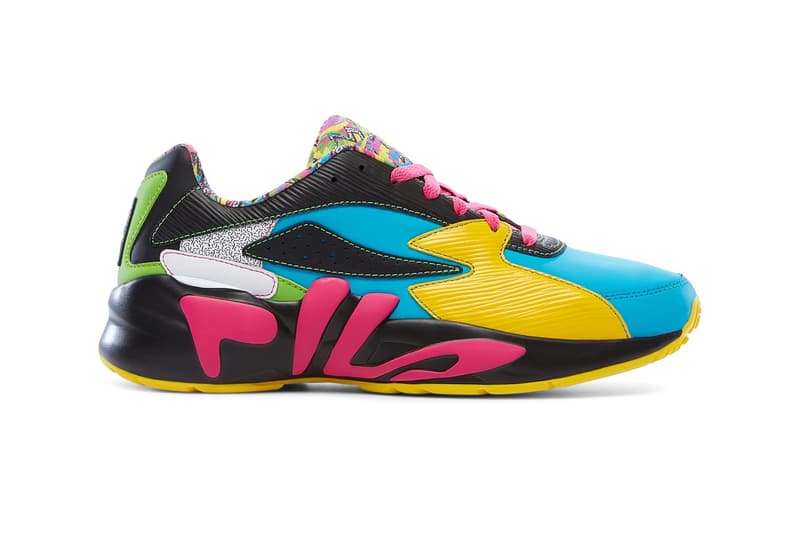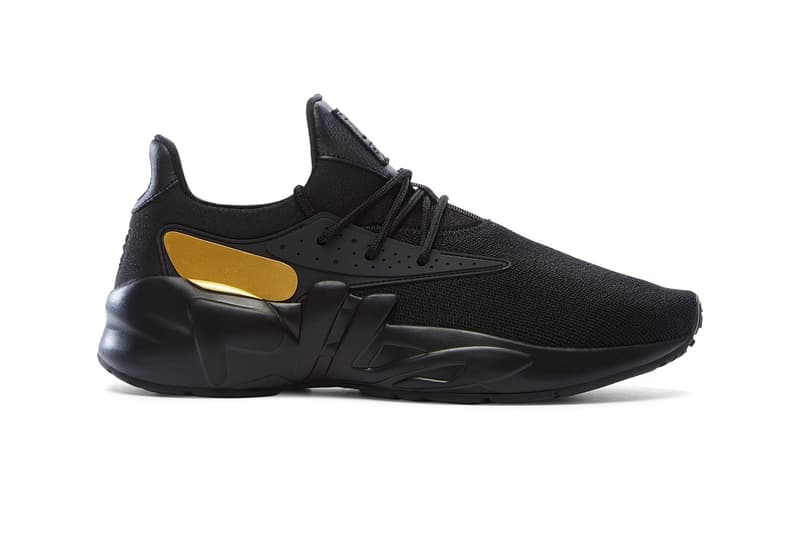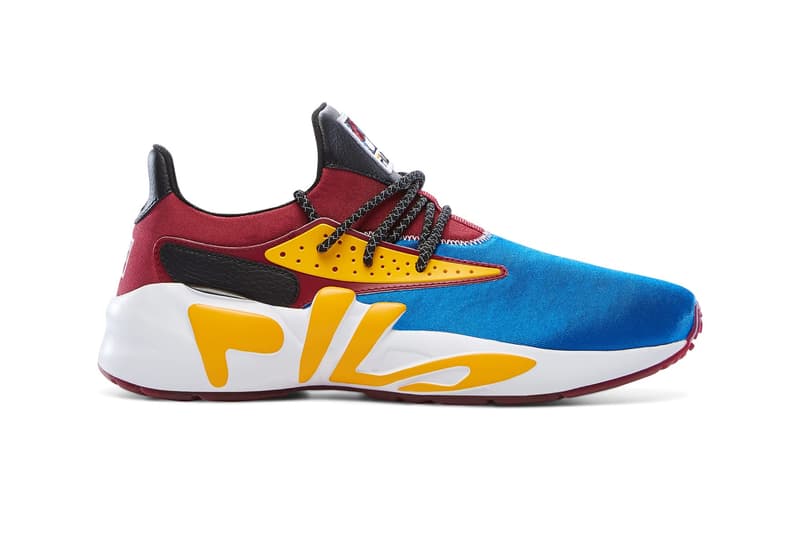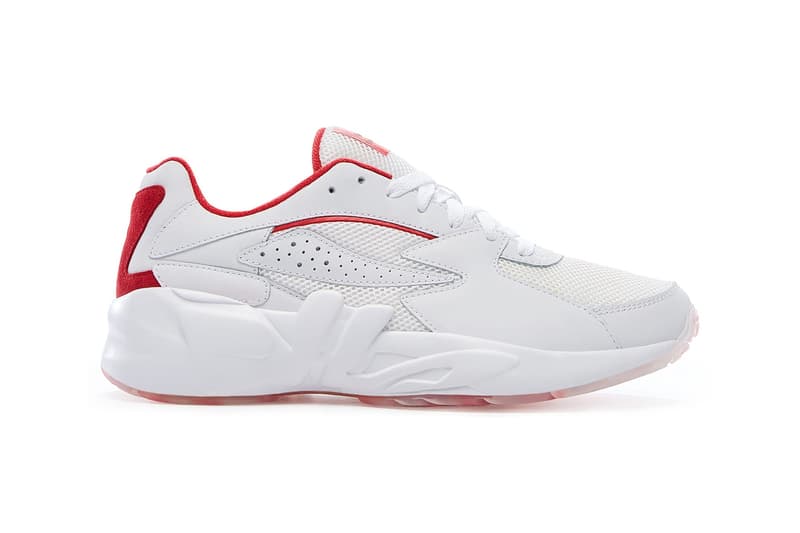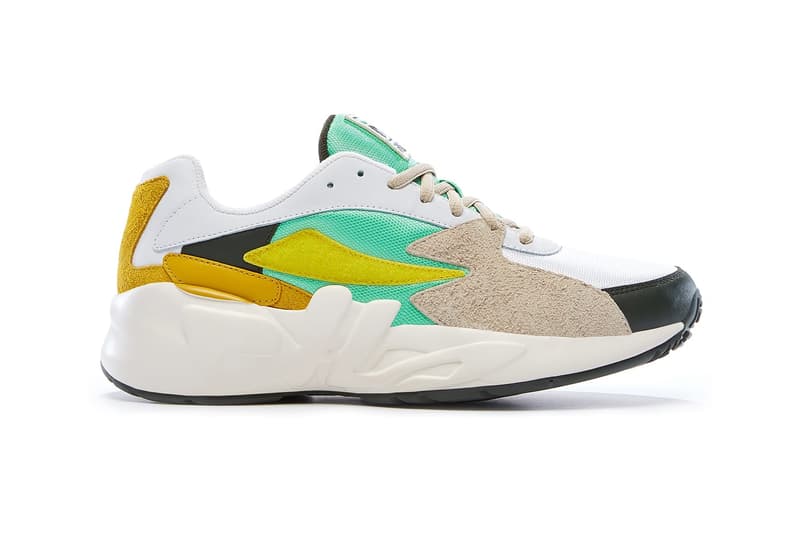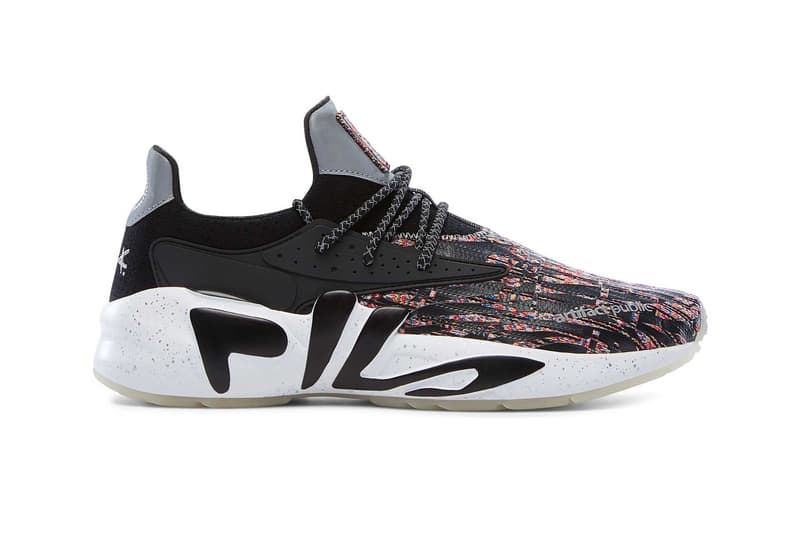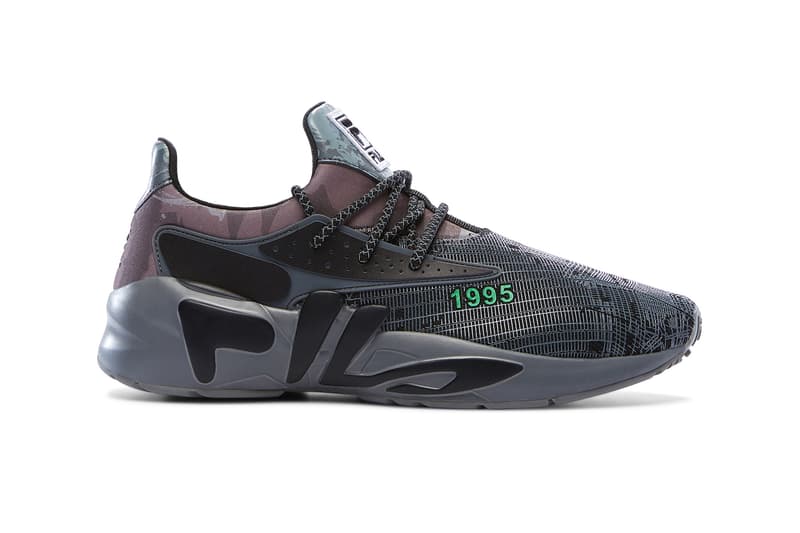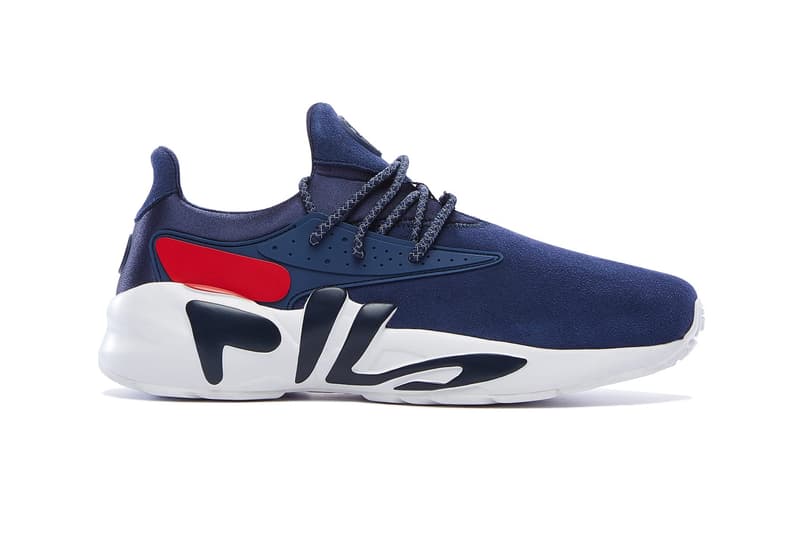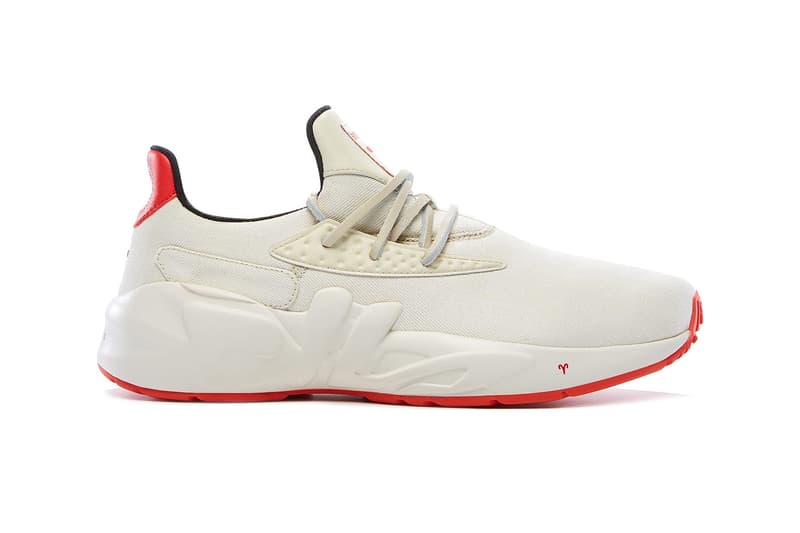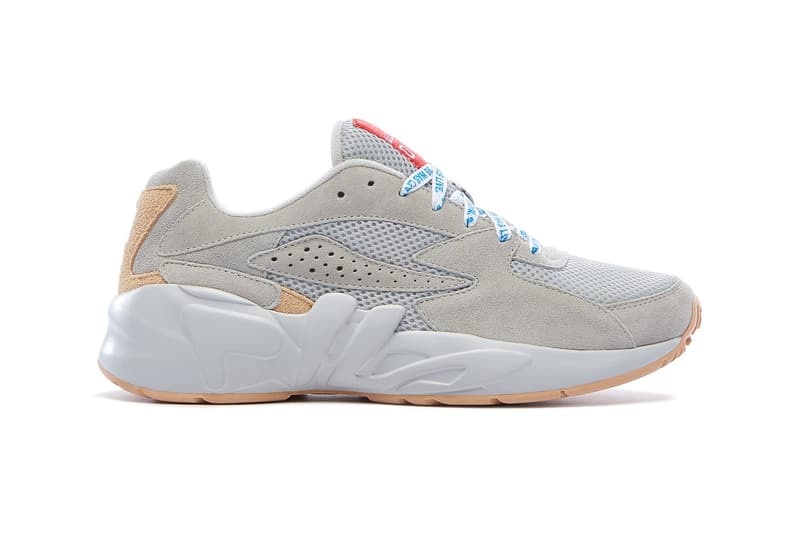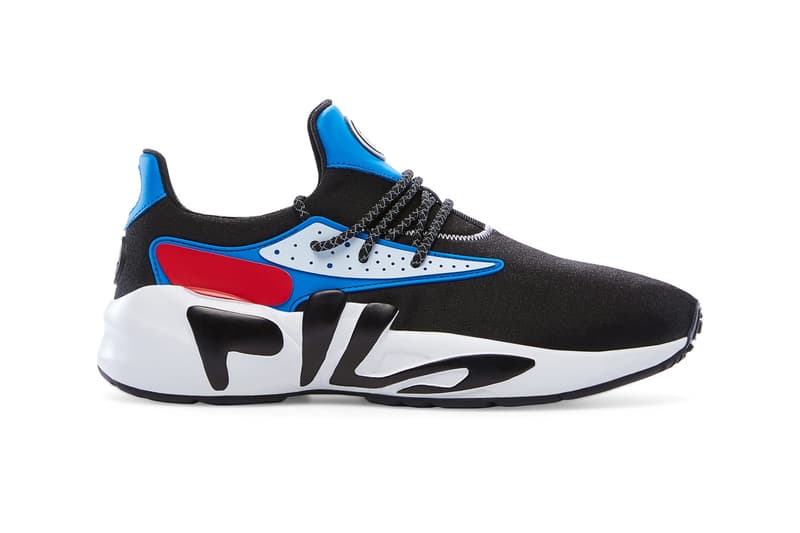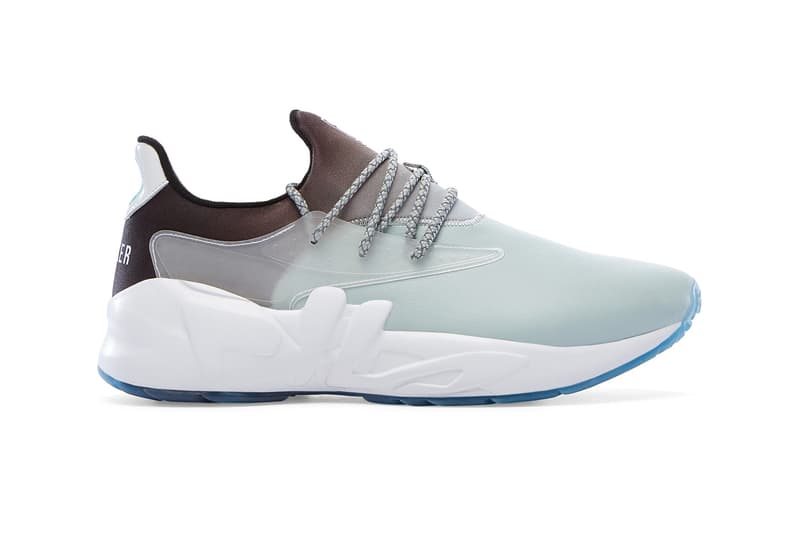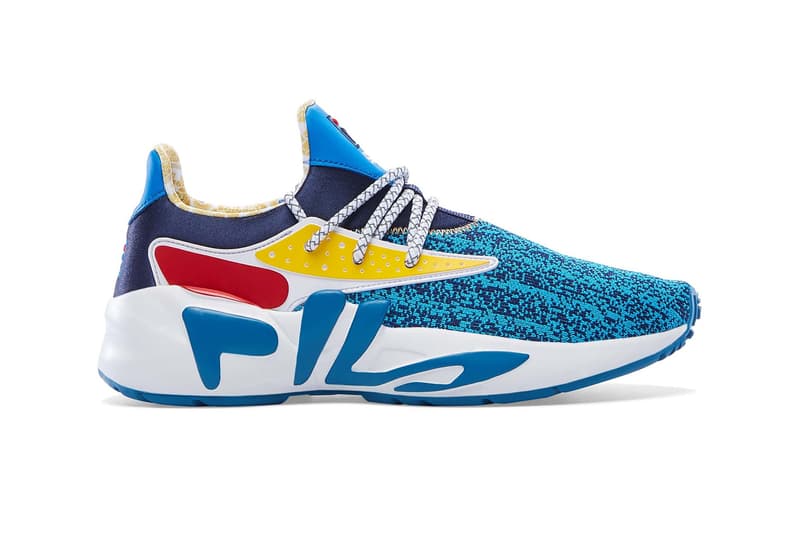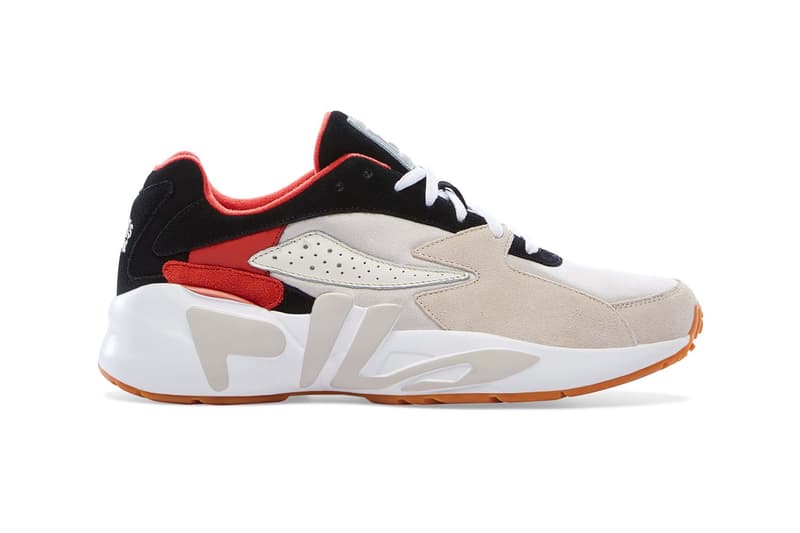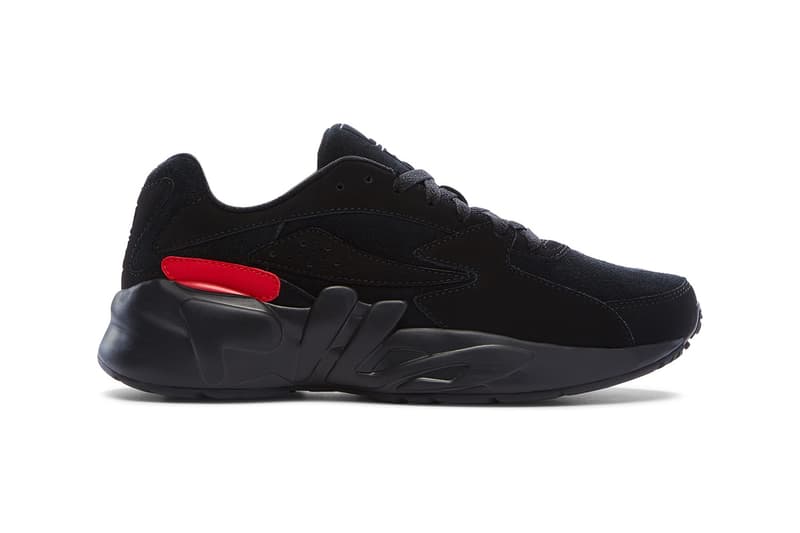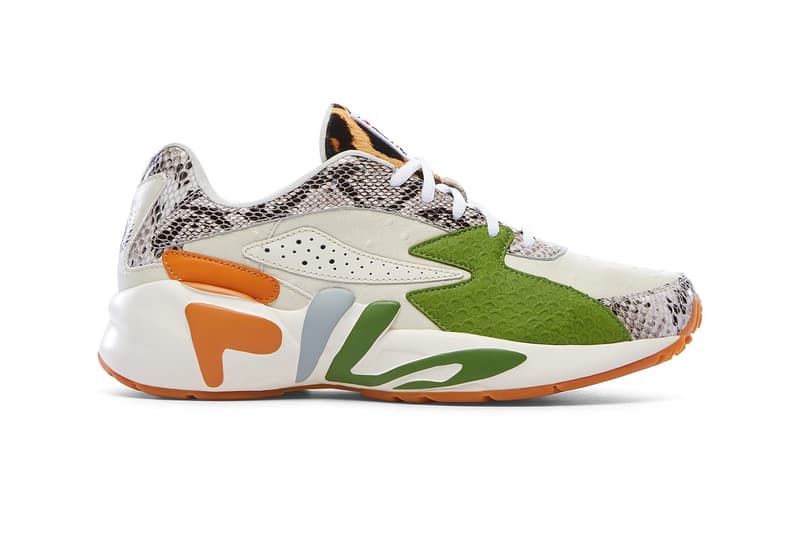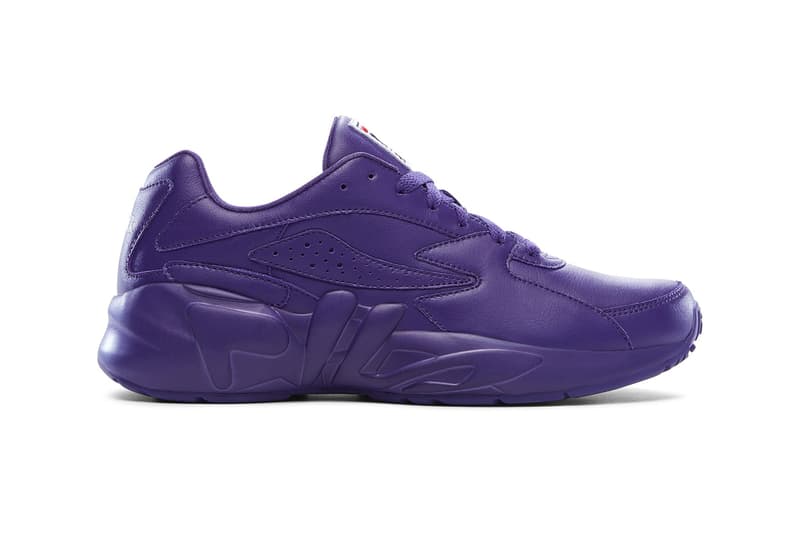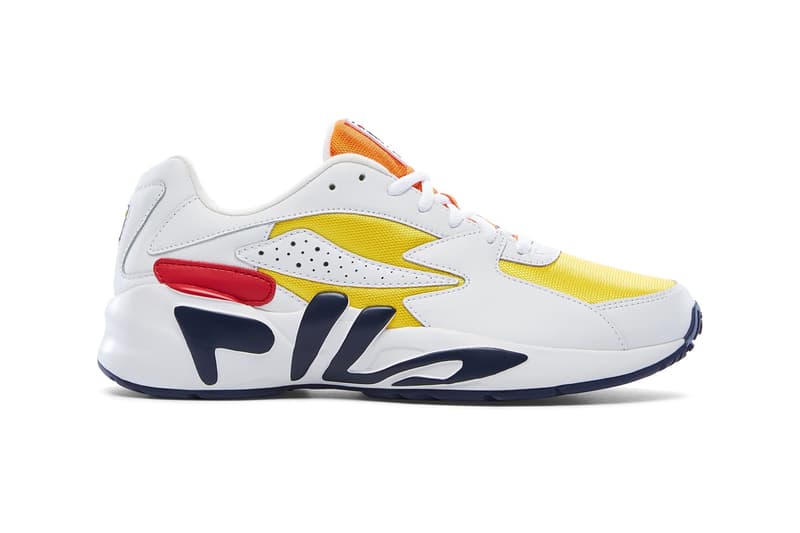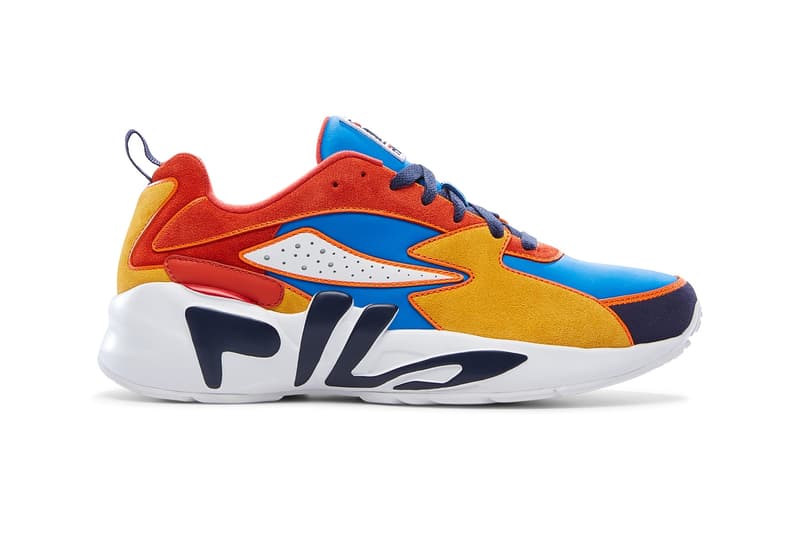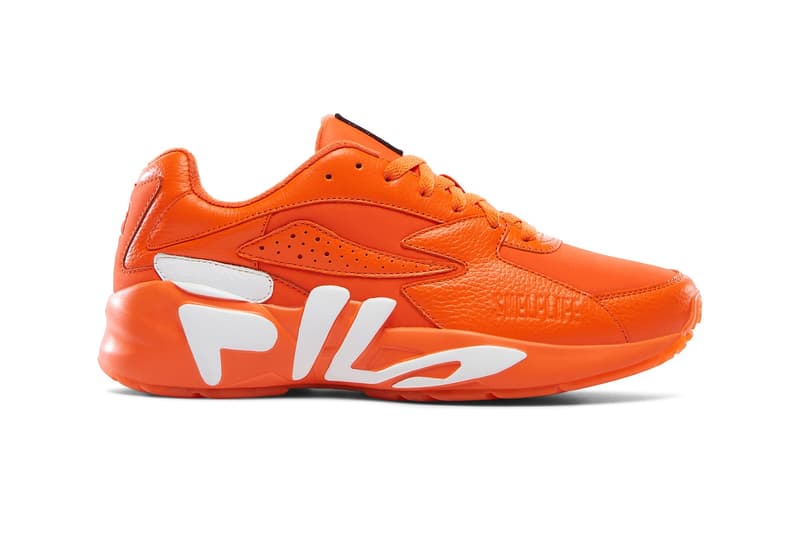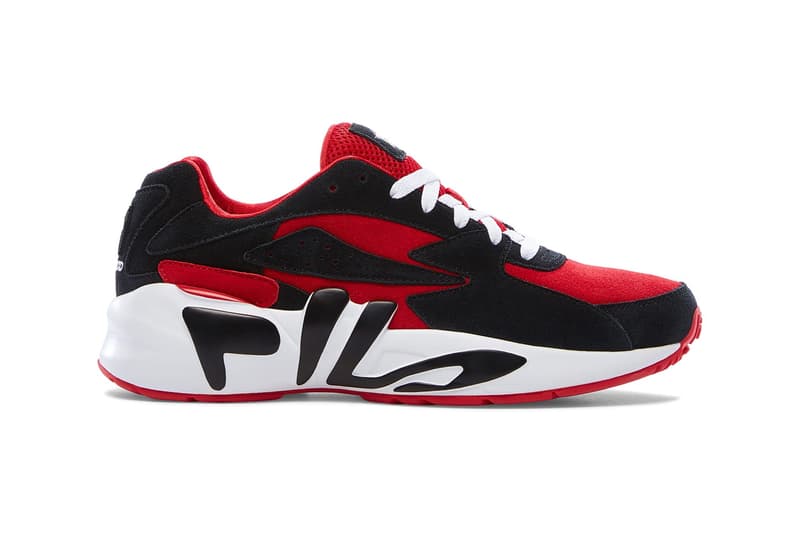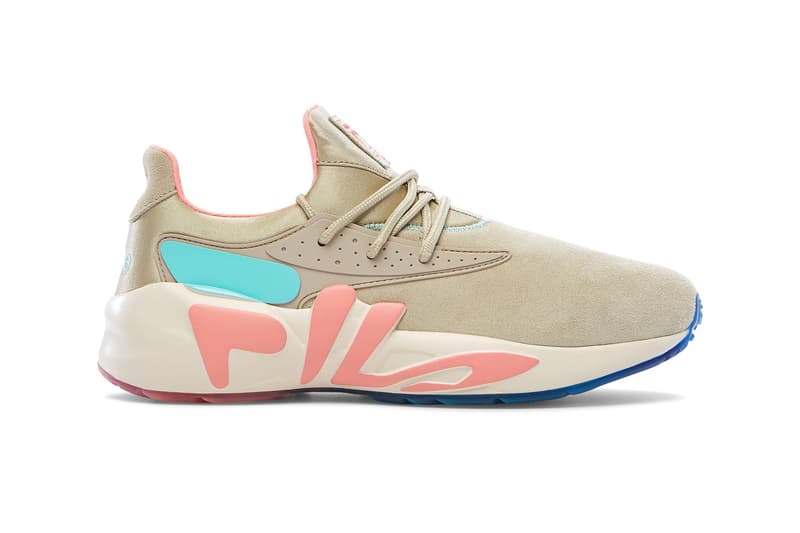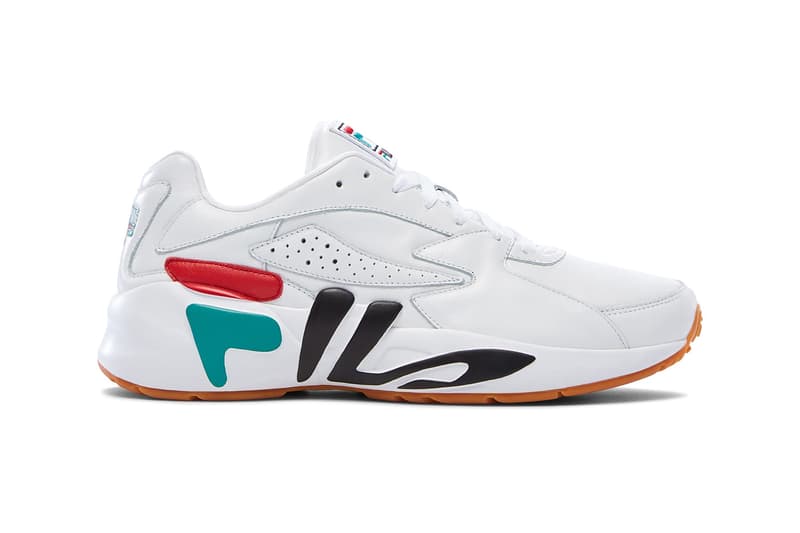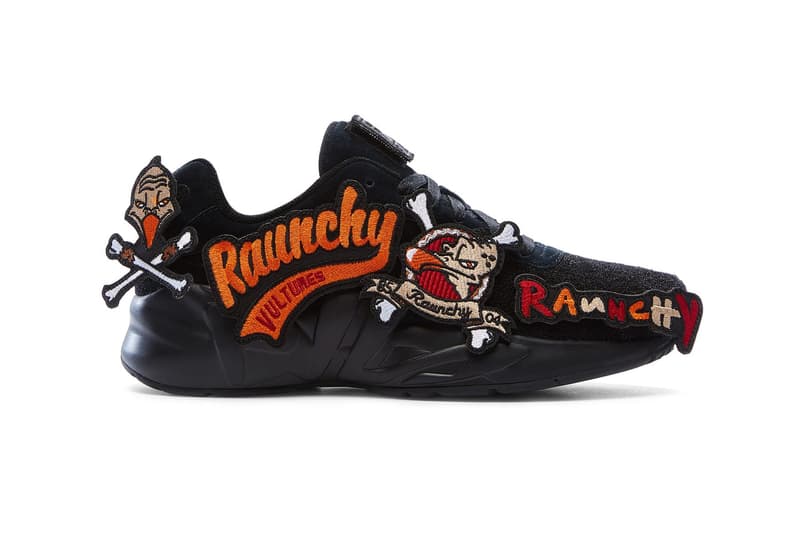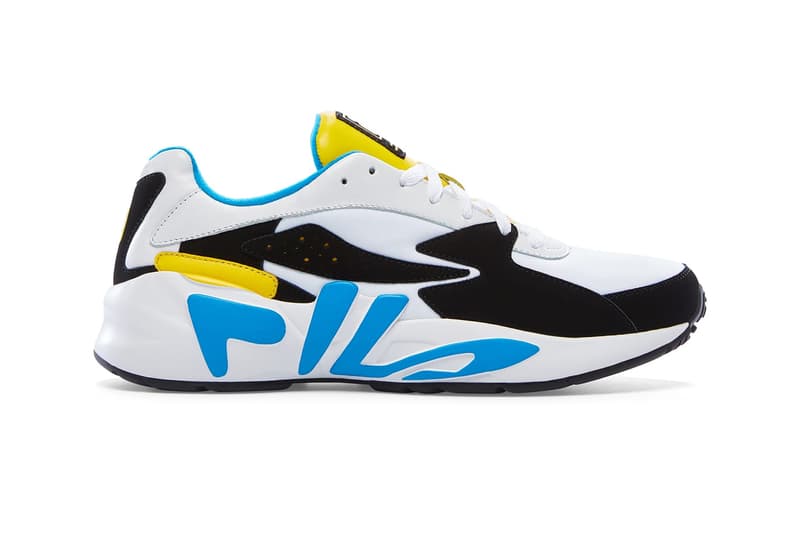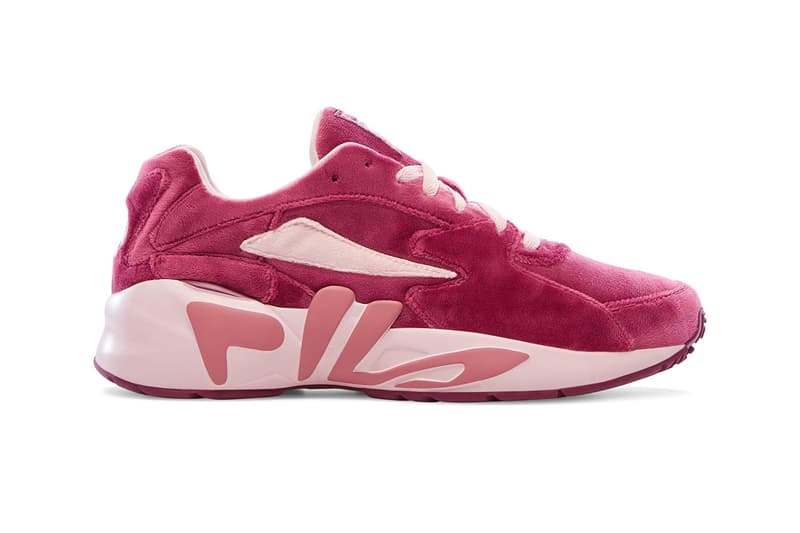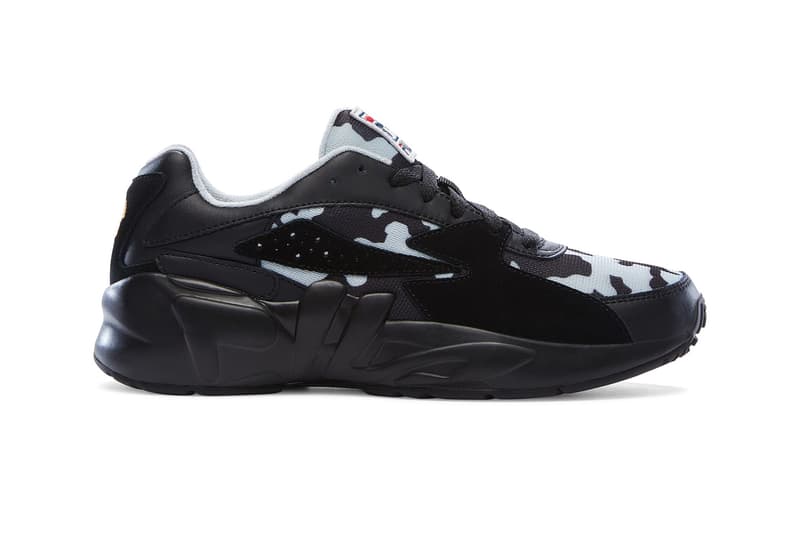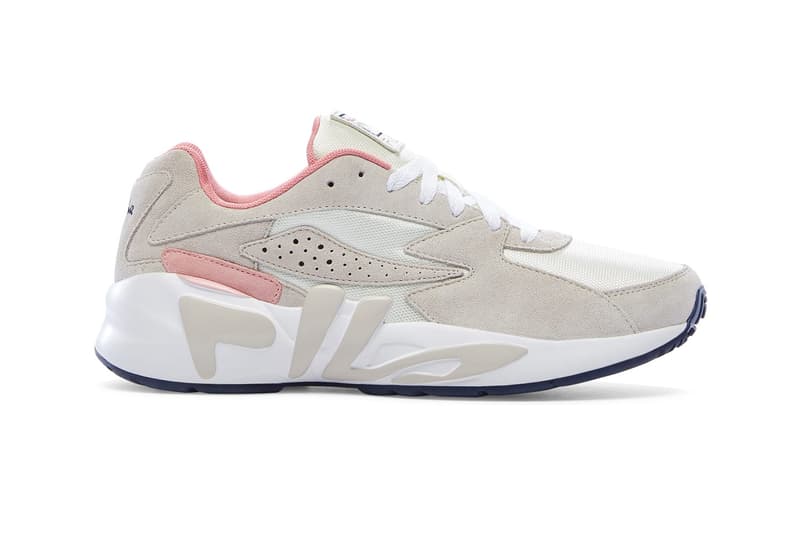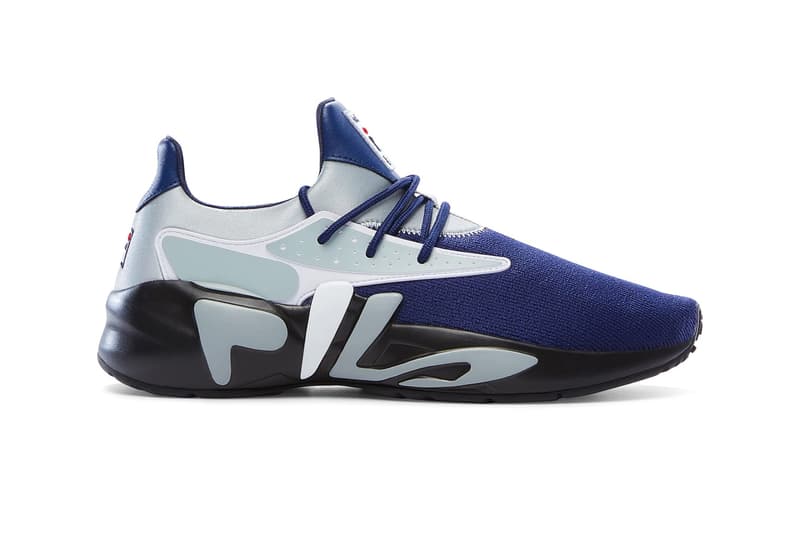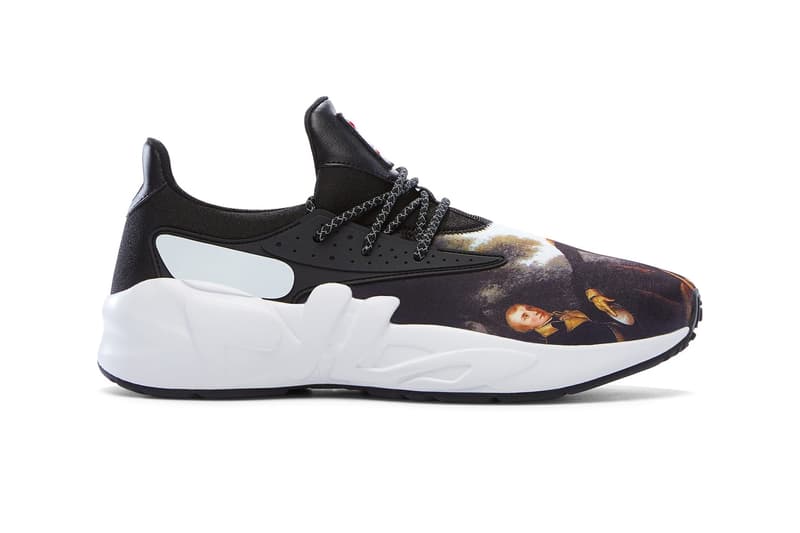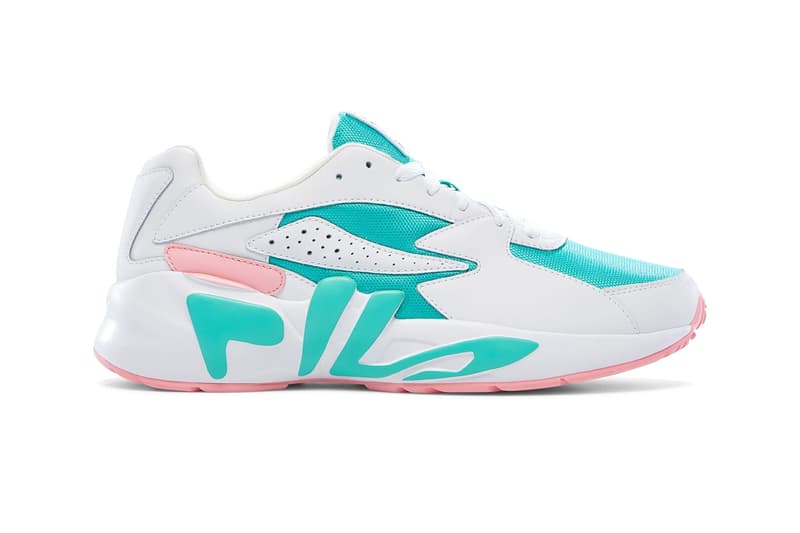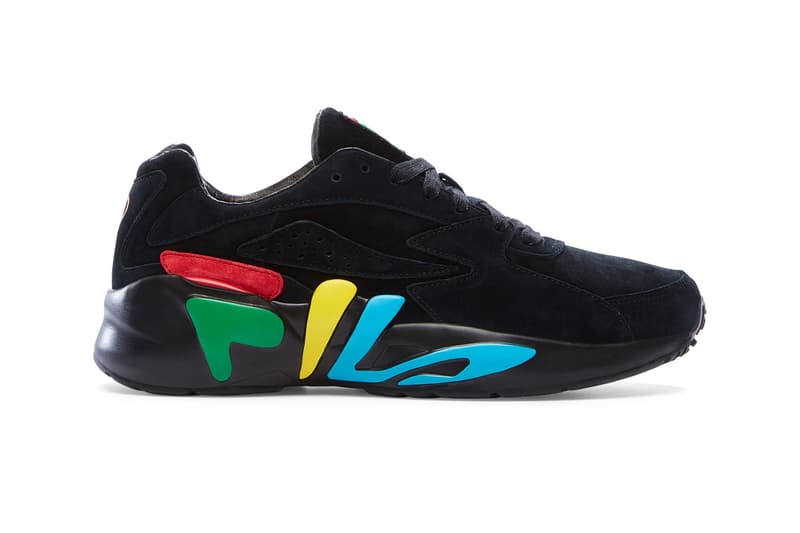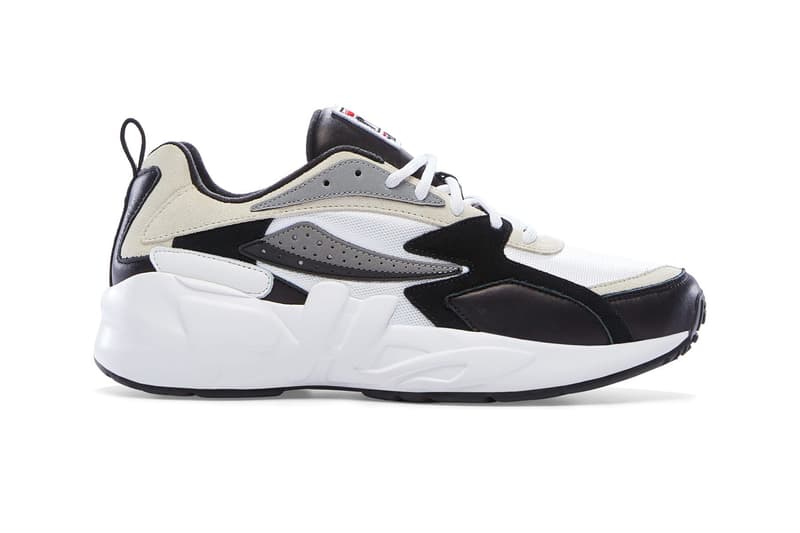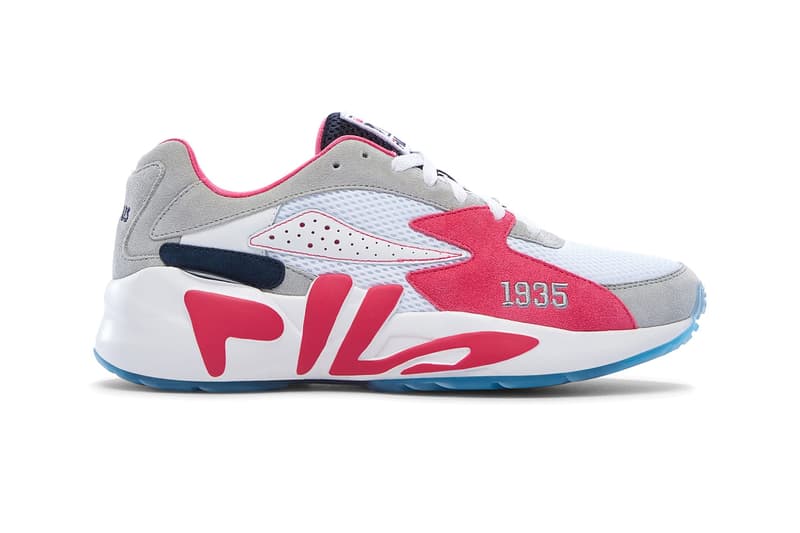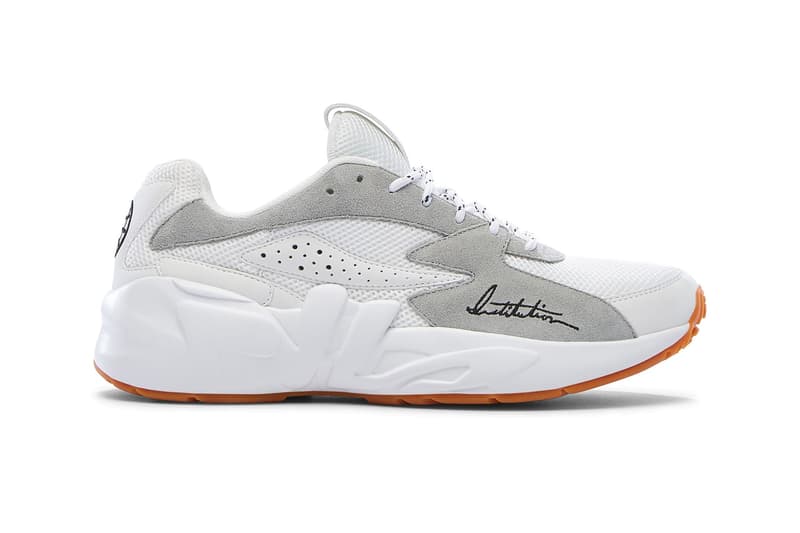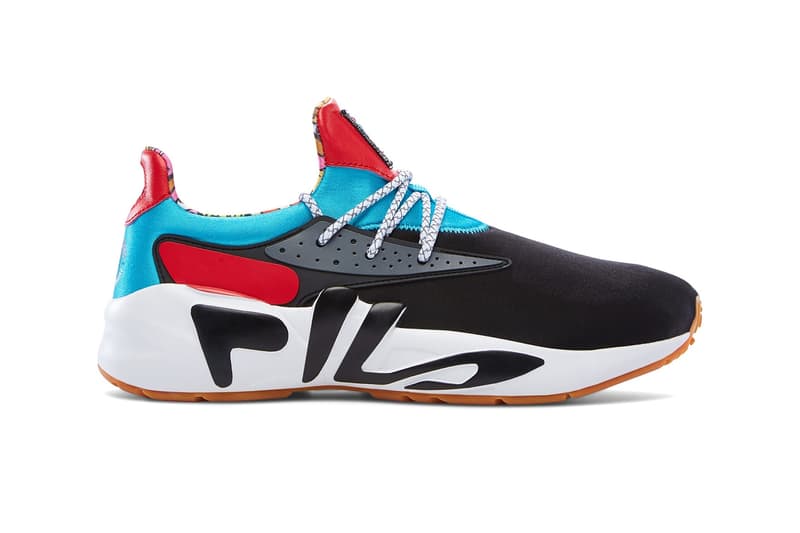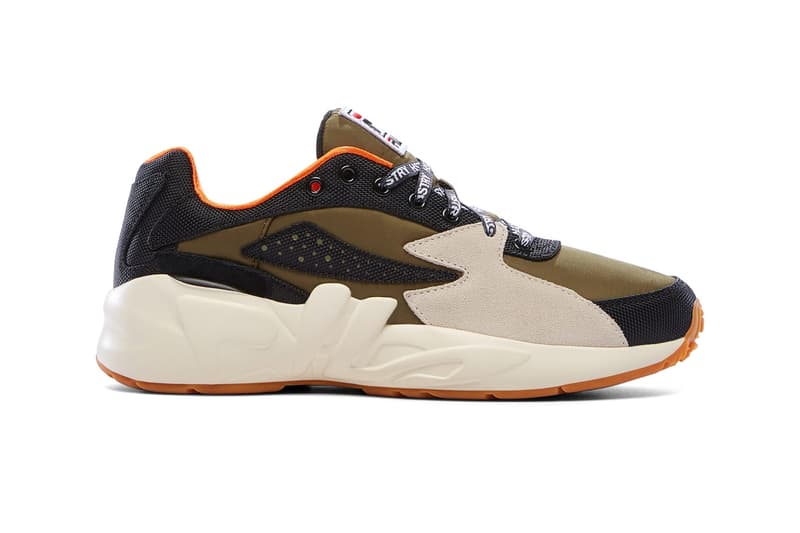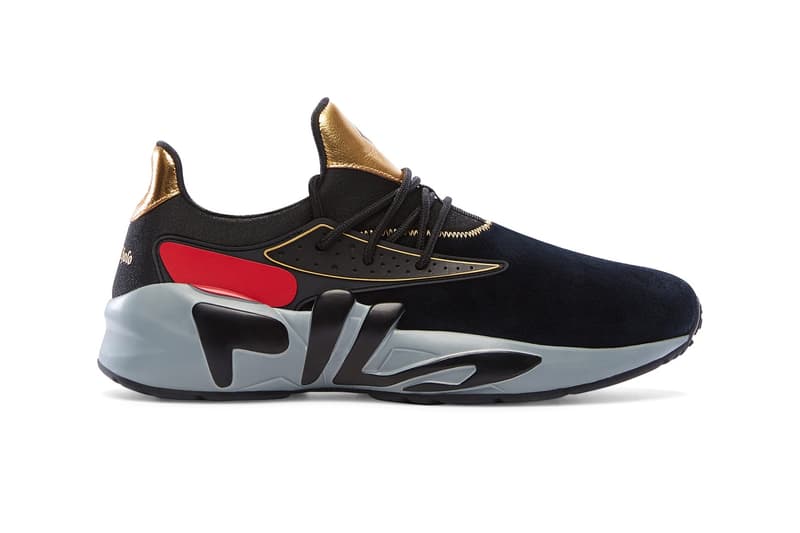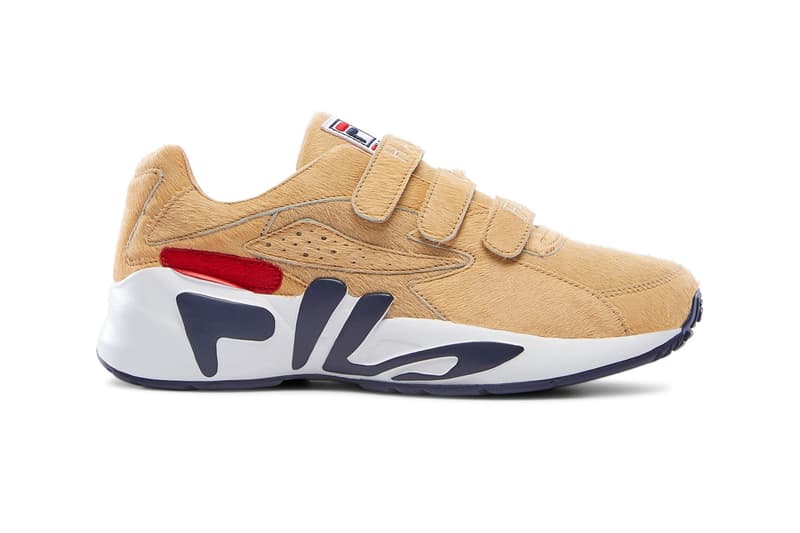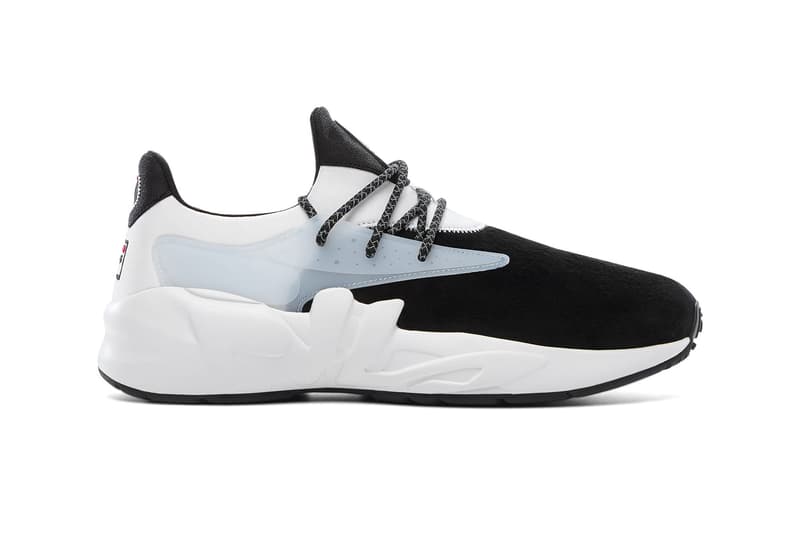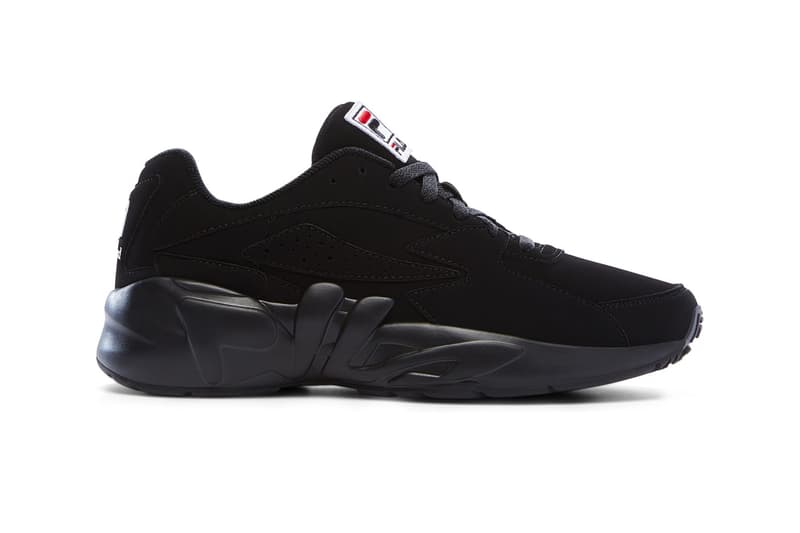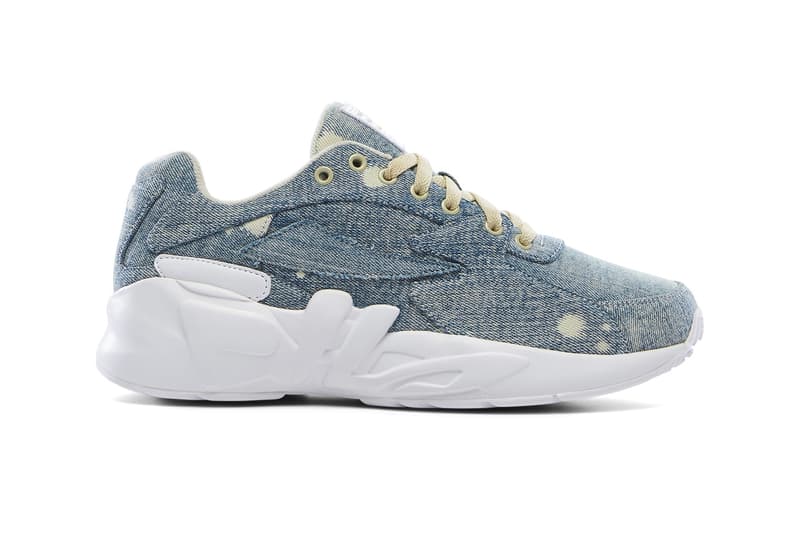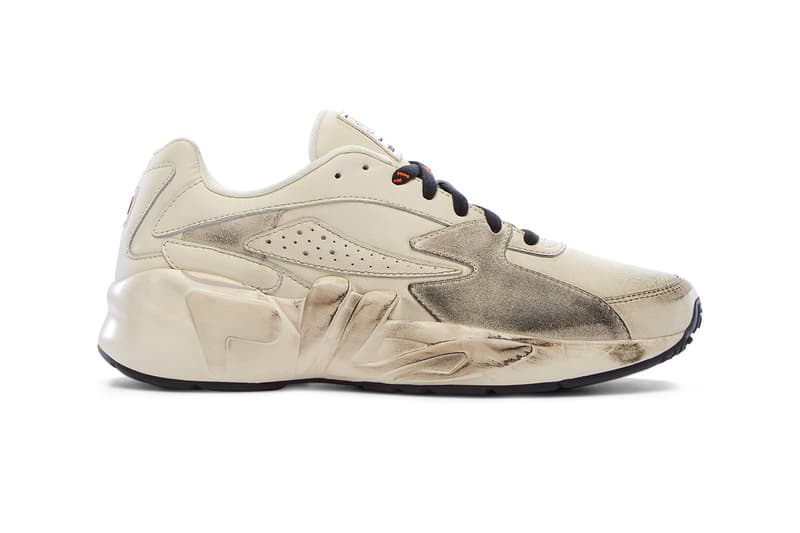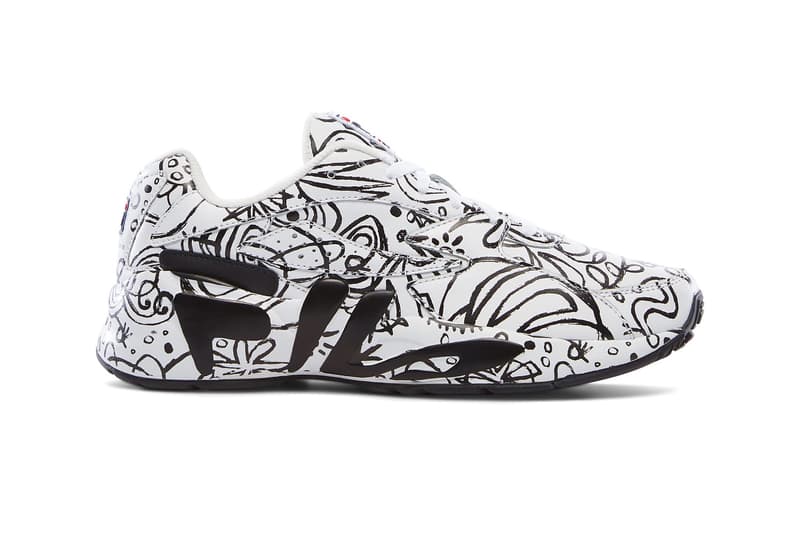 Reaching into its archives once again, FILA recently unveiled its latest ambitious collaborative project which revives the classic Mindblower and points towards the future of the sneaker.
Teaming up with an impressive series of collaborators, the sportswear imprint created 47 new looks that highlight the dynamic elements found on the shoes. Recruiting Kinfolk, Sneaker Lab, 10 Corso Como, Kasina and Burn Rubber Detroit, each collaborative sneaker expresses a distinct aesthetic to pay homage to the influential sneaker while welcoming the Mindbreaker 2.0.
Originally released in 1995, the FILA Mindblower has remained a standout model thanks to its unique interpretation of the classic FILA logo. Quirky in design, the haphazard placement of the warped and oversized logo sits proudly of the midsole serving as the main design element of the '90s classic.
FILA will be hosting a series of Mindblower pop-ups in the months to come with an accompanying apparel and accessories collection supported by the limited edition versions of the iconic shoe. Check out the special retail experiences launching below to see if the Mindblower will be coming near you.
For now, take a look at the collaborations above and head over to FILA's official landing site for more information regarding the release of the Mindblower.
In case you missed it, Weekday and FILA recently united on a sport luxe Spring/Summer 2018 capsule.
New York City (April 20 – May 3)
107 Grand Street, New York, NY 10013
Monday to Thursday: 12 p.m. – 8 p.m.
Friday: 10 a.m. – 8 p.m.
Seoul (April 20 – May 4)
Kasina Premium Shop Hongdae
6, Jandari-ro 6-gil, Mapo-gu, Seoul
Monday to Sunday: 12 p.m. – 10 p.m.
Tokyo (April 20 – May 17)
Atmos Blue Omotesando
29-4, Jingu-mae 4-Chome, Shibuya-ku,
Tokyo, 150-0001 Japan
Monday to Sunday: 12:00 p.m. – 9 p.m.