Ayutt & Associates' "White Box" House is Stripped Back Luxury
Designed to stand-out from the neighbors.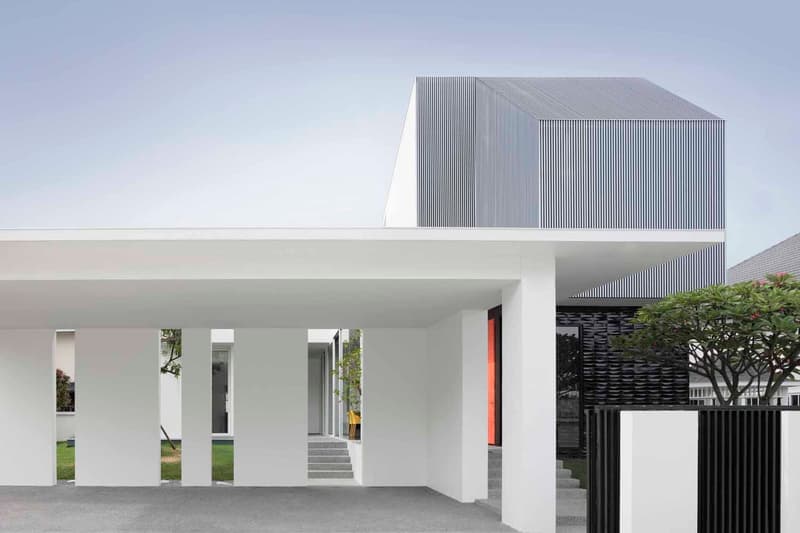 1 of 10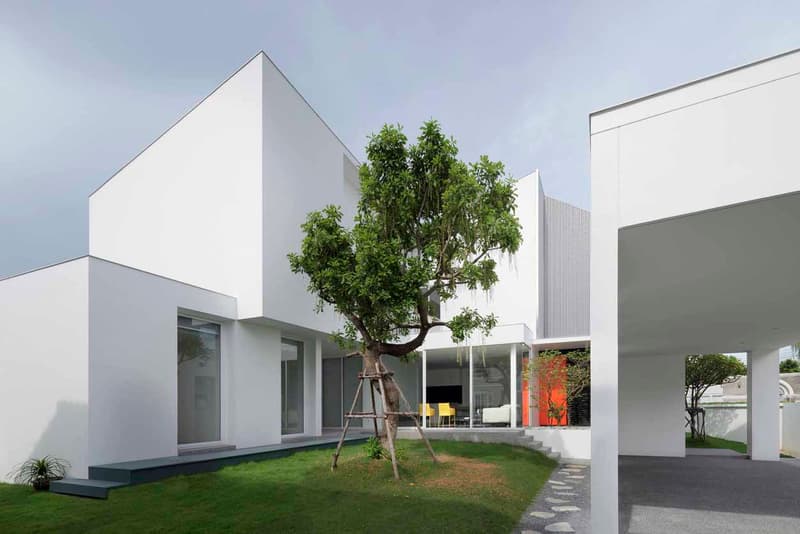 2 of 10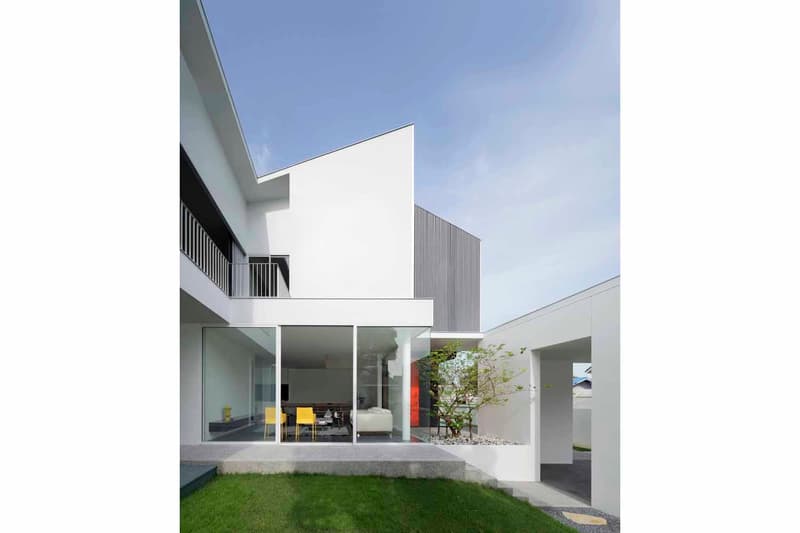 3 of 10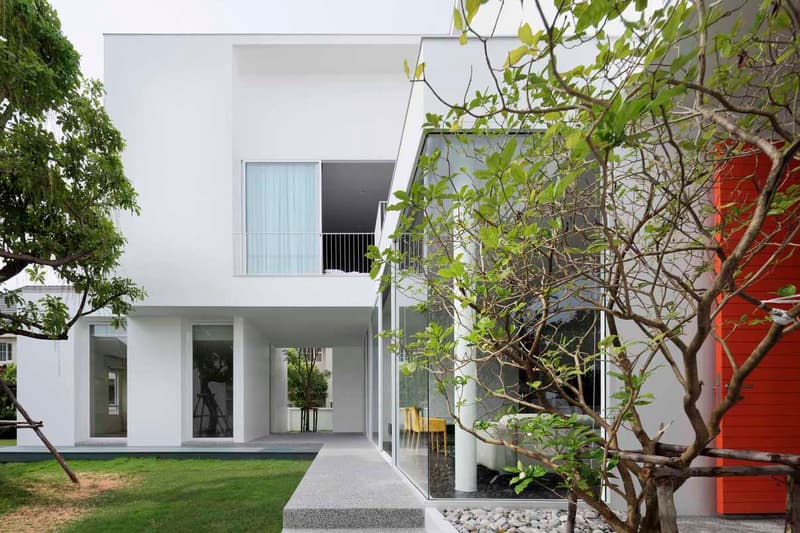 4 of 10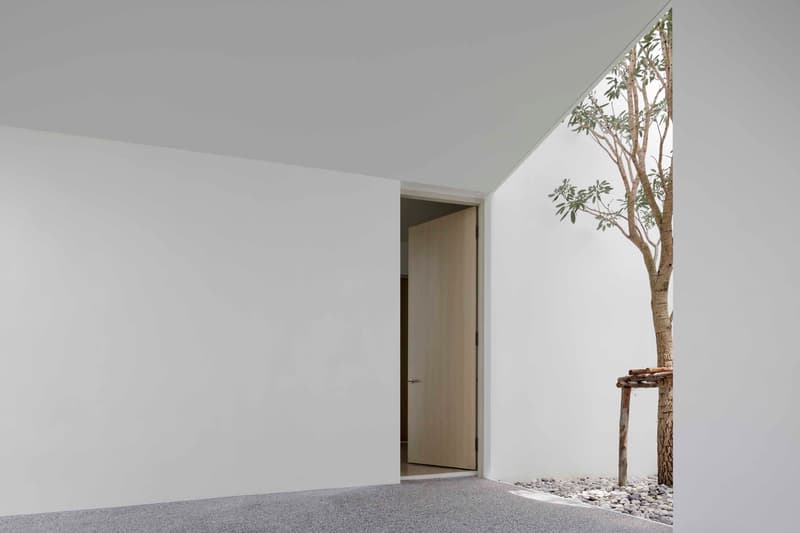 5 of 10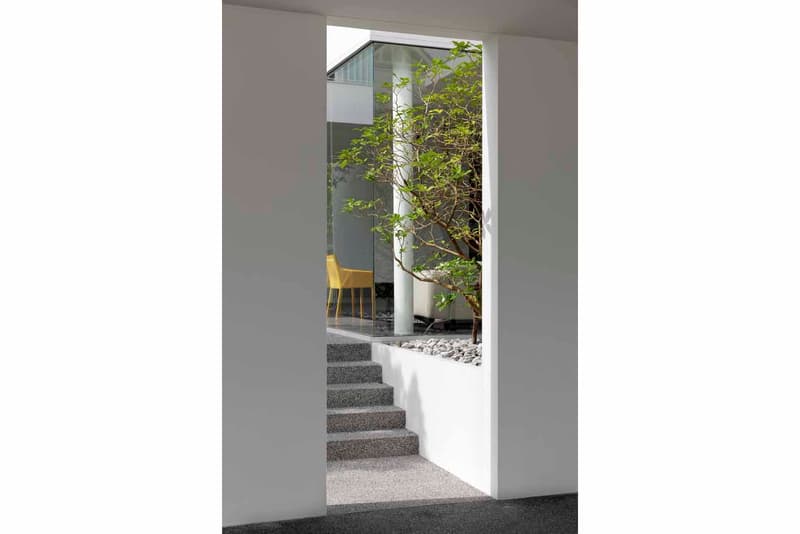 6 of 10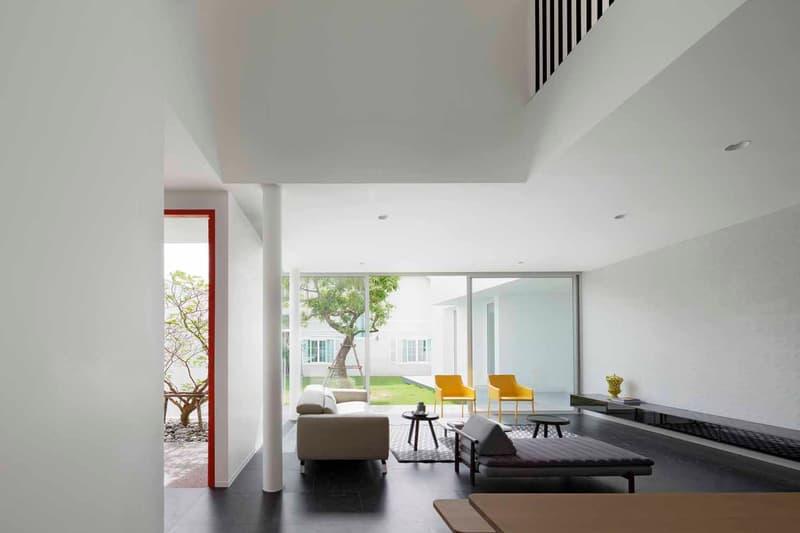 7 of 10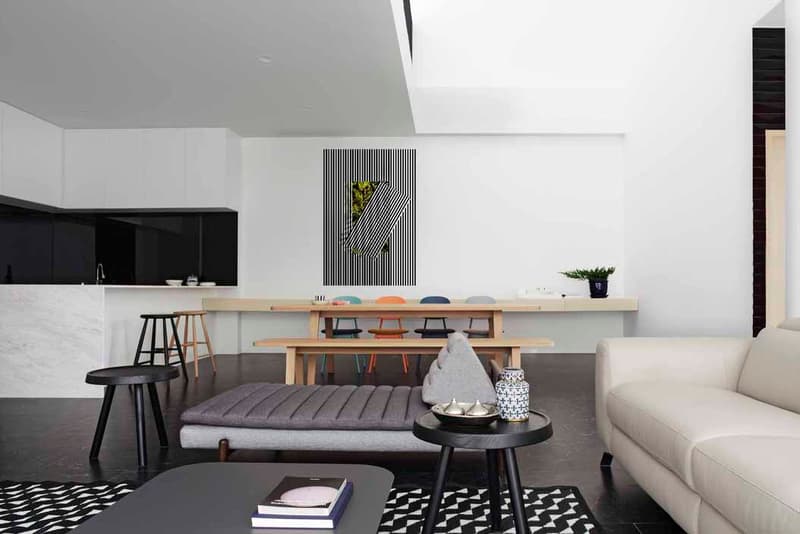 8 of 10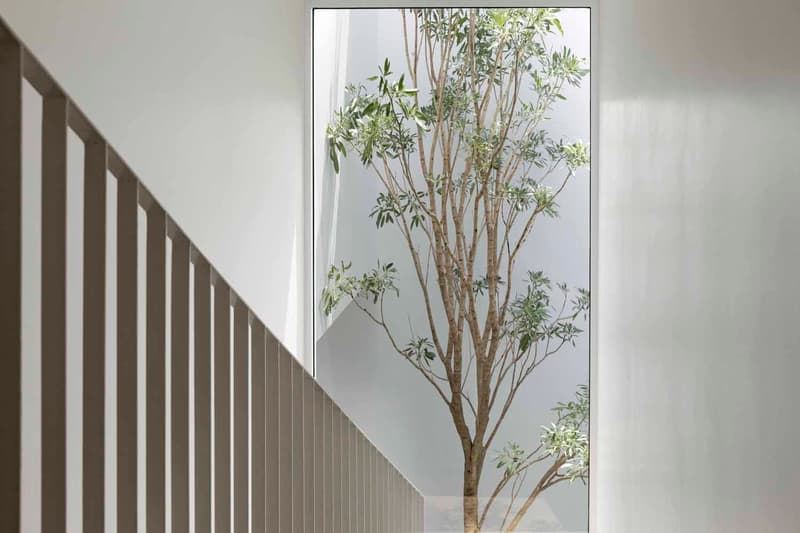 9 of 10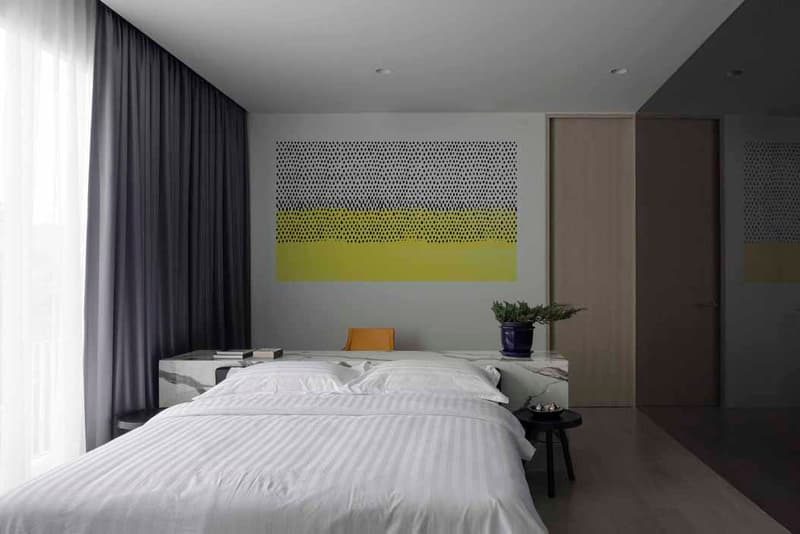 10 of 10
The "White Box" house in Bangkok — designed by architecture firm Ayutt and Associates Design — is intended to stand-out from it surroundings. All of the other houses in the community have a similar look and the same issues, such as bad ventilation, as all of their neighbors.
As well as creating a space that stood out, the brief also asked for a function and useful space that could cope with the Thai climate. The space is designed as a white box, with the house built around a secret garden courtyard that brings light through the rest of the building. Materials used for the building's modern aesthetic include glass, aluminum and strengthened concrete. Take a look through the "White Box" house in Bangkok above.
In other architecture news, check out the Qatar National Library by Rem Koolhaas and OMA.