Qatar National Library by Rem Koolhaas & OMA Opens
A single room for millions of books and thousands of visitors.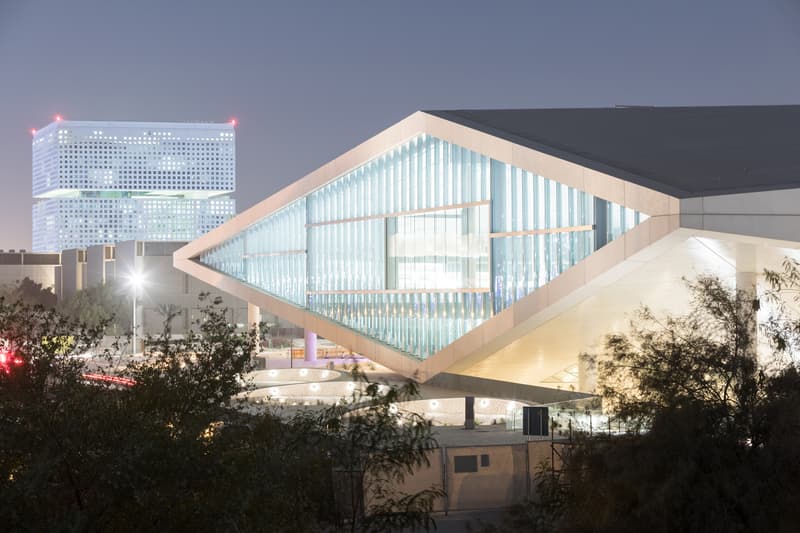 1 of 12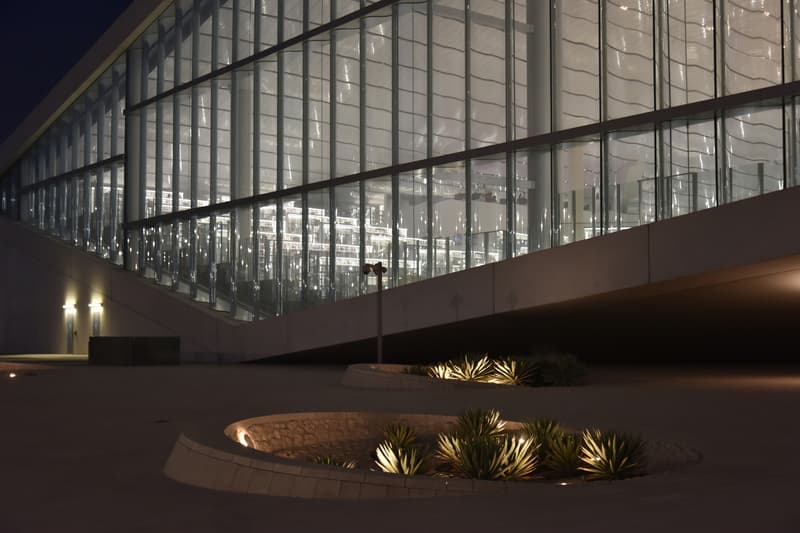 2 of 12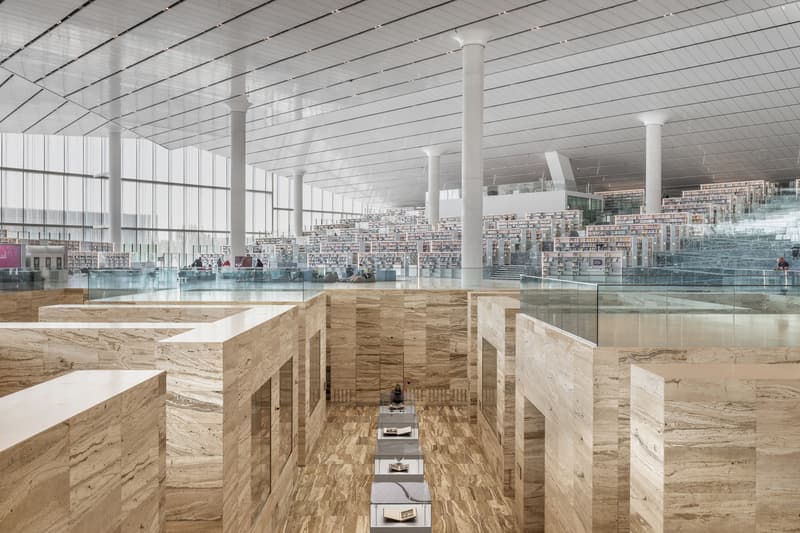 3 of 12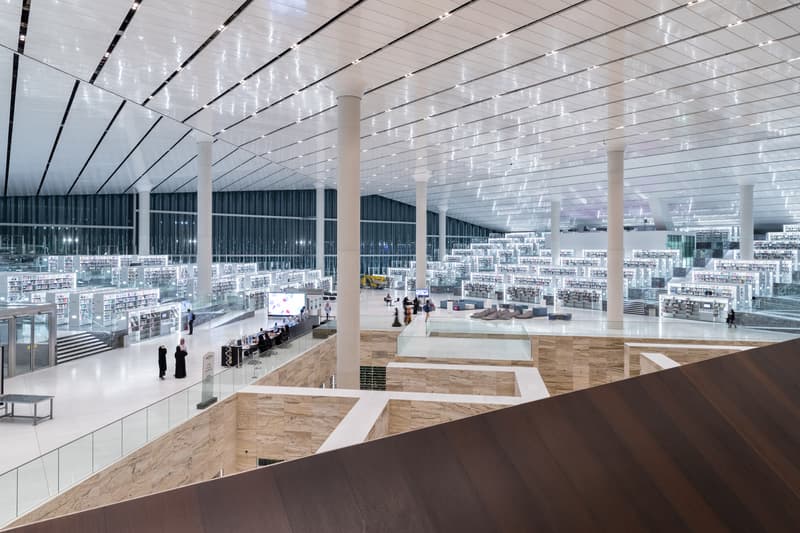 4 of 12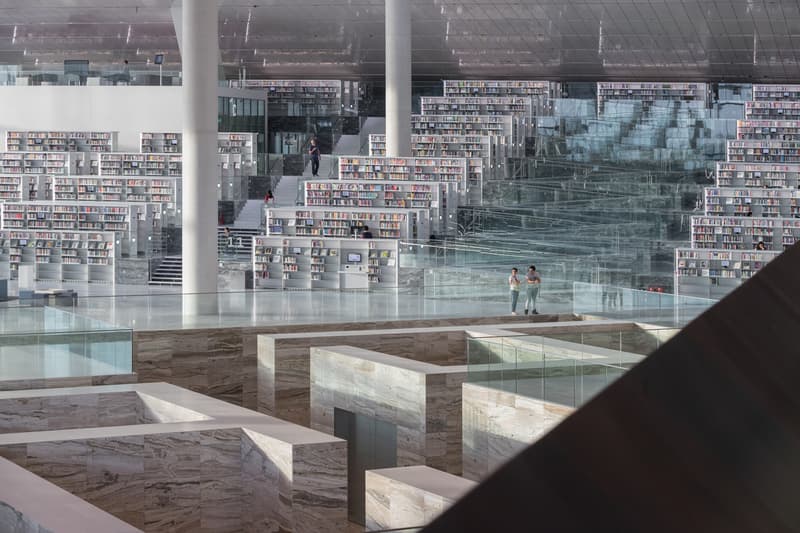 5 of 12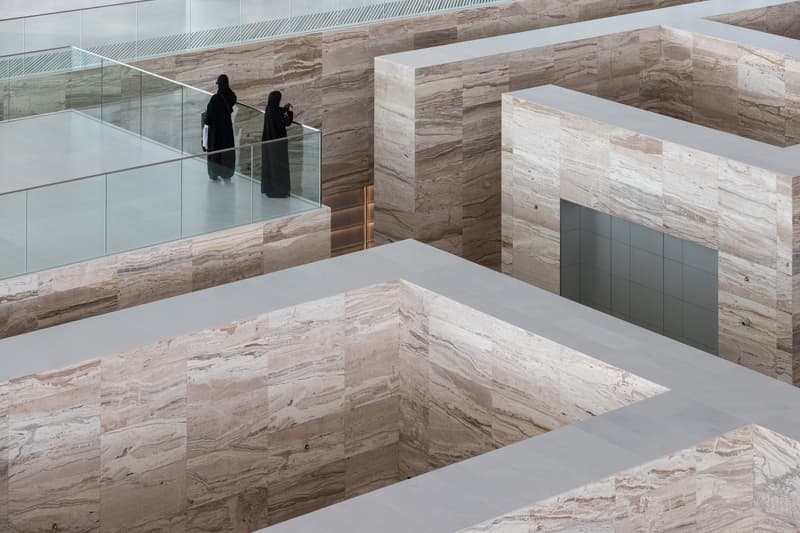 6 of 12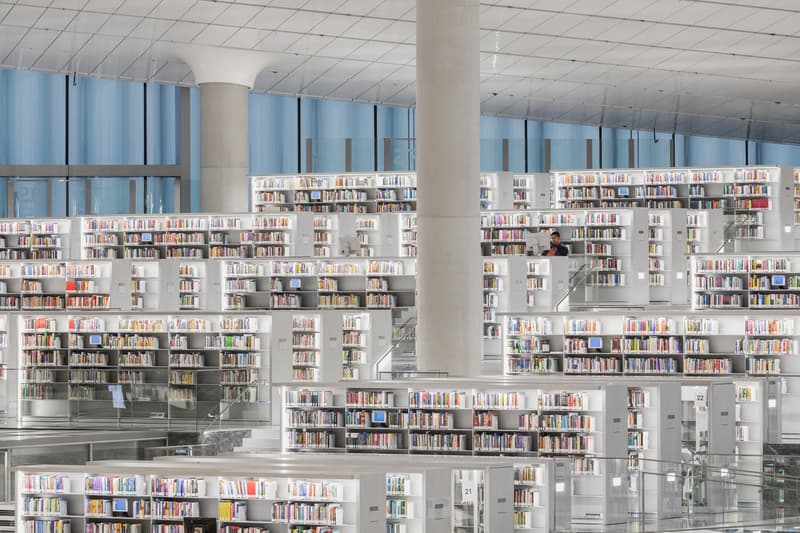 7 of 12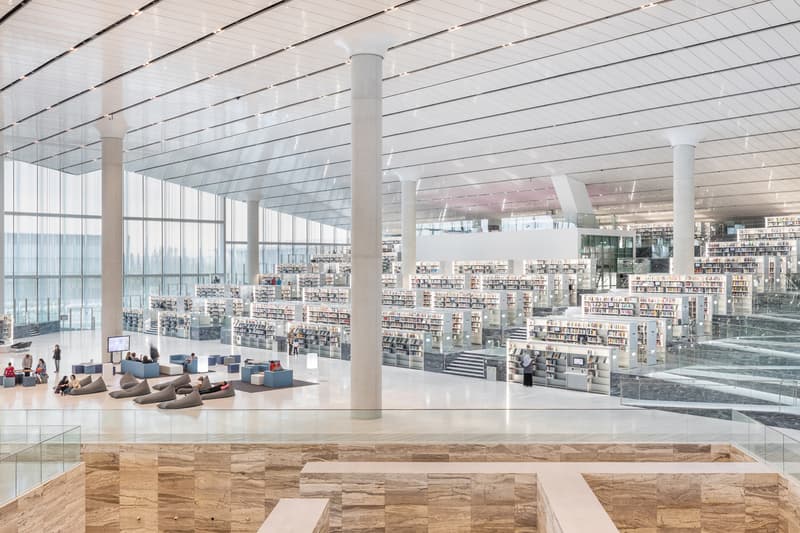 8 of 12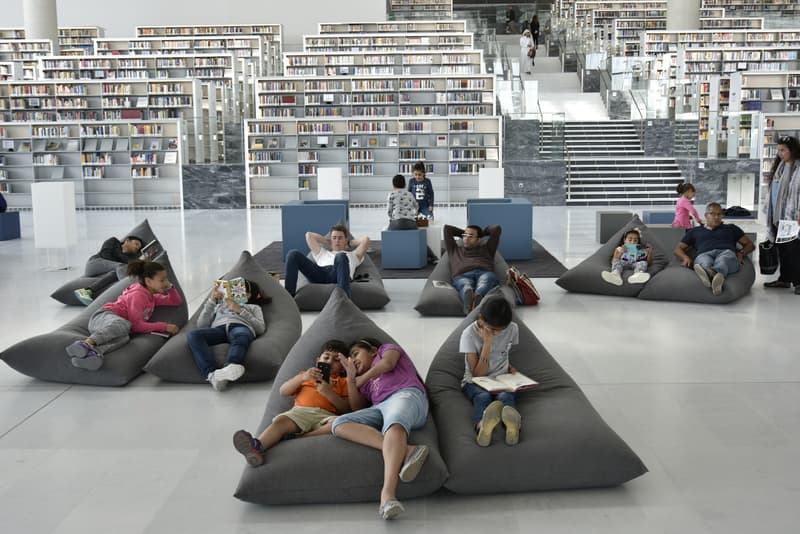 9 of 12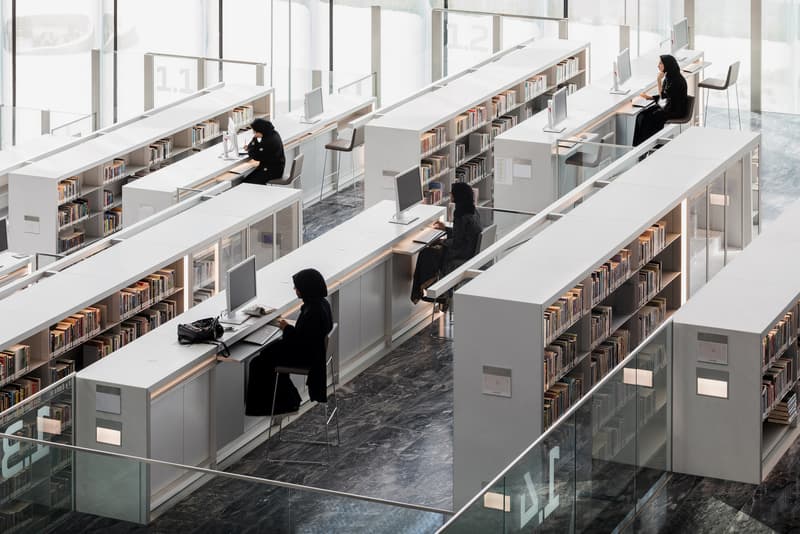 10 of 12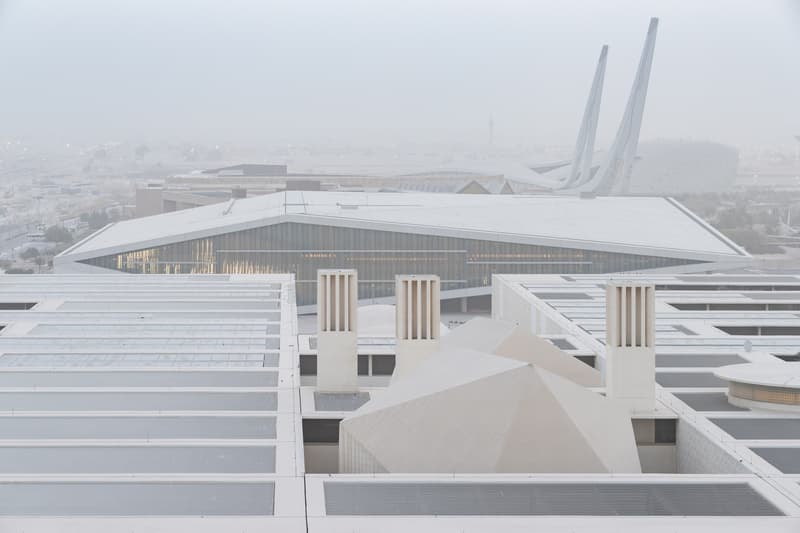 11 of 12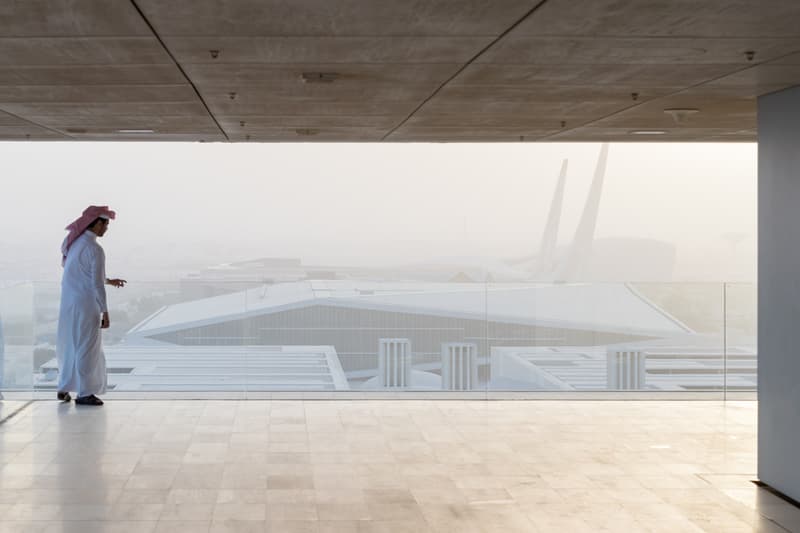 12 of 12
Rem Koolhaas and OMA's Qatar National Library is the latest architectural marvel from the firm. Containing Doha's National Library, Public Library and University Library, the building, which is about 453 feet in length, will house over a million books and have enough space for thousands of readers to enjoy its academia.
What is unique about this structure is that it's a single room housing both visitors and books. With its edges shaped facing away from the ground, three aisles are created to not only accommodate books but also allow visitors to access the center. Varying depths and aisles create spaces for conversing as well as private alone time. In the center of the library is the Heritage Collection and the library itself is part of Education City, a project aimed at transitioning Qatar to a knowledge-based economy.
Take a look at the images above and let us know if you'd plan on visiting. OMA also recently announced the Audrey Irmas Pavilion in Los Angeles.