Watch The xx's Live Performance of "On Hold" at Coachella 2017
A rare sighting from the beloved English trio.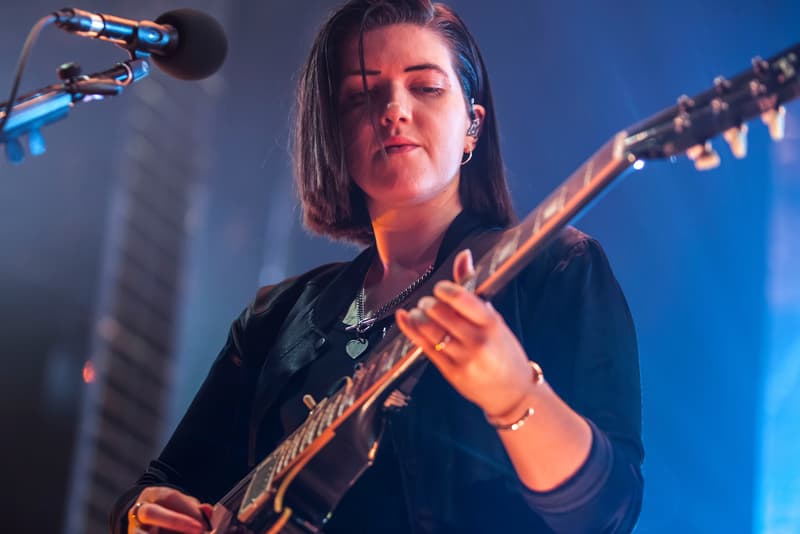 New footage of The xx's recent Coachella performance has emerged, as the beloved music trio was captured performing their hit single "On Hold" at weekend two of this year's festival. The single has become an instant fan favorite taken from their new album, I See You. You'll see Jamie xx starting off the performance with an instrumental solo, just moments before the crowd explodes after he's joined by band members Oli and Romy. Watch above and check out some of best moments of Coachella 2017 so far here.