Here Are the 16 Best Companies to Work for in Fashion
More than 2,600 people from over 190 companies were surveyed to put the list together.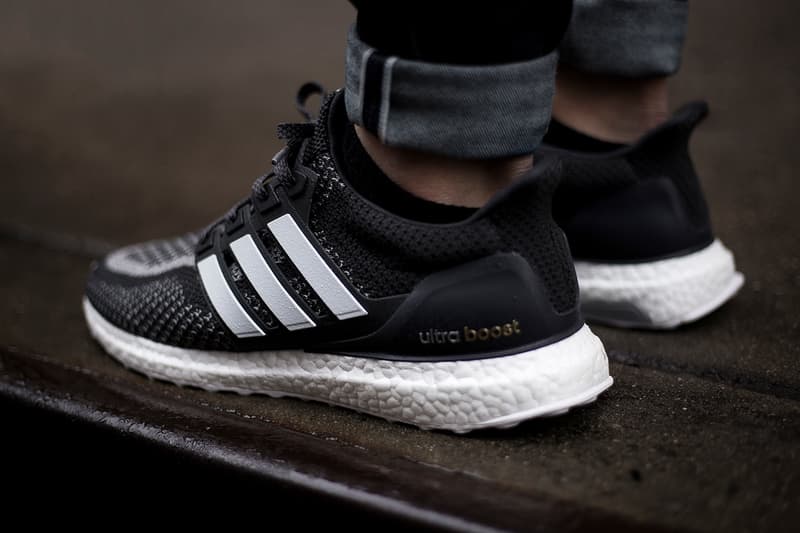 A new survey showing the best companies to work for in the fashion industry has been released. More than 2,600 employees from over 190 different companies took part in the survey, put together by Business of Fashion for its first annual list of the best companies to work for in fashion. The top 16 ranges from brands such as adidas, Gucci and Calvin Klein to retailers including Zalando and Farfetch. The finished list comes from a comprehensive study of professionals from across different continents, sectors and positions within the fashion industry. Every company that was considered for the final shortlist was ranked in three different categories: rewards and benefits, leadership and development, and culture and working environment.
Head to Business of Fashion to take a look at the full list, as well as an explanation of how the final 16 were chosen.