Check out IAMSU!'s 'Boss Up 2' Mixtape
Featuring Snoop Dogg, P-Lo and more.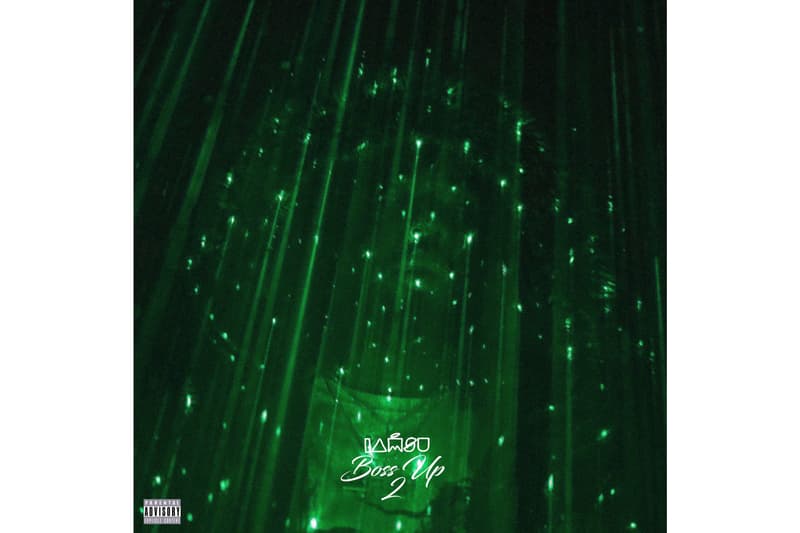 The Bay Area's own IAMSU! delivers the sequel to his Boss Up mixtape series after weeks of promotion on his social media. Over the past few weeks, the HBK rapper has also been leaking several previews such as his Mozzy assisted cut, "My Eyes" and a very catchy new single called, "Nada." Meanwhile, the mixtape also features appearances from Snoop Dogg and fellow HBK members P-LO & Rossi. Stream below.