T-Pain is Critical of Selfie Culture on "Look At Me"
#StopBadSelfieVideos2016.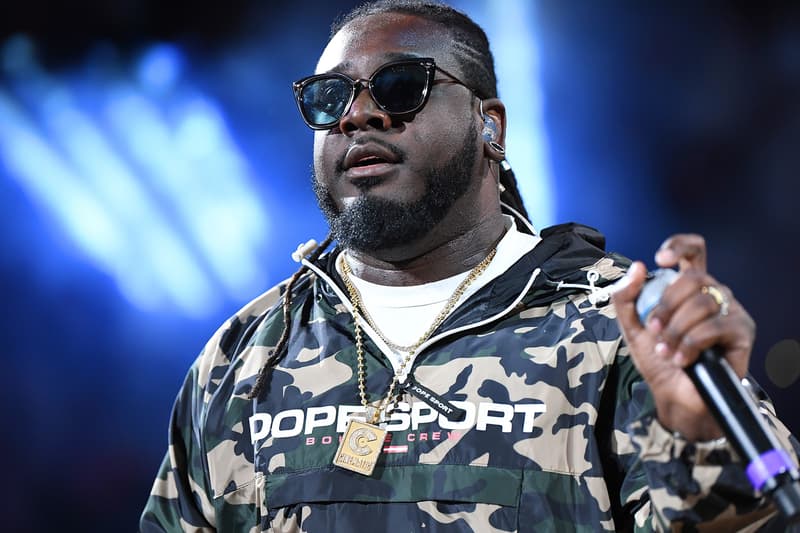 T-Pain takes aim at the worst parts of social media for his latest single. For his new song "Look At Me," T-Pain is critical of selfies and more, but he still keeps his pursuit of love the number one priority.  "Selfies can be pretty sexy but this song is about those irritating ass selfie videos that girls do where they just stare at the camera not saying anything," he told Noisey when questioned about the track's narrative. Jokingly, T-Pain introduced the song to his Brooklyn audience last night as, "a song to do selfie videos to." Today's drop is definitely worlds apart from Teddy Pain's recent strip club anthems. As we await T-Pain's long-awaited new album, you can stream "Look At Me" below.