OG Ron C & DJ Candlestick Give dvsn's 'Sept. 5th' a "Chopped Not Slopped" Rework
Late-night riding music.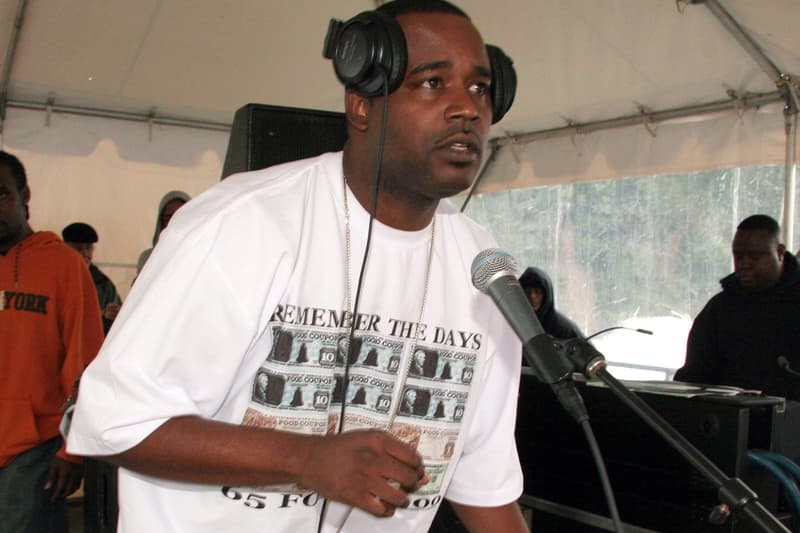 As is becoming a custom, OG Ron C and DJ Candlestick have served up a brand new "Chopped Not Slopped" creation based on a new project from a popular, relevant act. This time around, the legendary pair set their sights on the debut album from OVO's dvsn. The latest project liberated from the OVO vaults, Sept 5th is available for purchase now and was originally unveiled on March 27. The Chopstars' version features 12 selections as opposed to the original's 10 tracks, as well as a completely different sonic aesthetic and feel. You can stream the "Chopped Not Slopped" take on dvsn's music below, while downloads are available here.