$UICIDEBOY$ & Germ Unveil Collaborative EP 'DirtyNasty$uicide'
Five songs of heavy-hitting, opiate-fueled graveyard raps.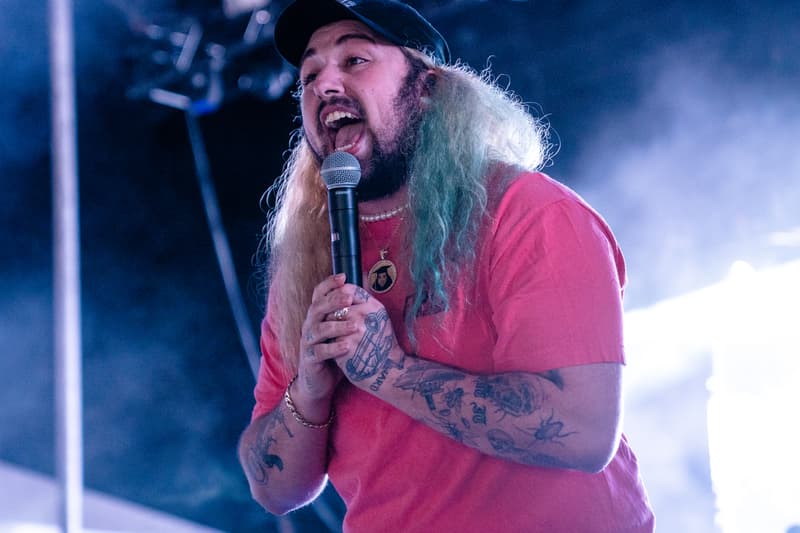 Along with Bones and his TEAMSESH movement, Louisiana's $UICIDEBOY$ are part of a very small, select group of artists reigning supreme over the rap internet's underground right now. They even just sold out several shows across the country as part of Pouya and the Buffet Boys' recent trek. Capitalizing on their recent momentum, the southern duo have dropped a brand new collaborative project alongside the equally-talented Germ. Entitled DirtyNasty$uicide, the effort features five new Roxicodone raps from the pair. Within just a couple days, the project has earnbed hundreds of thousands of views, so there's definitely a devoted mass of listeners brewing behind the $UICDEBOY$ banner. Stream the project below, and scoop it up here.