Syndicate Original 2016 Spring/Summer "#puberty" Lookbook
Growing up doesn't have to be serious.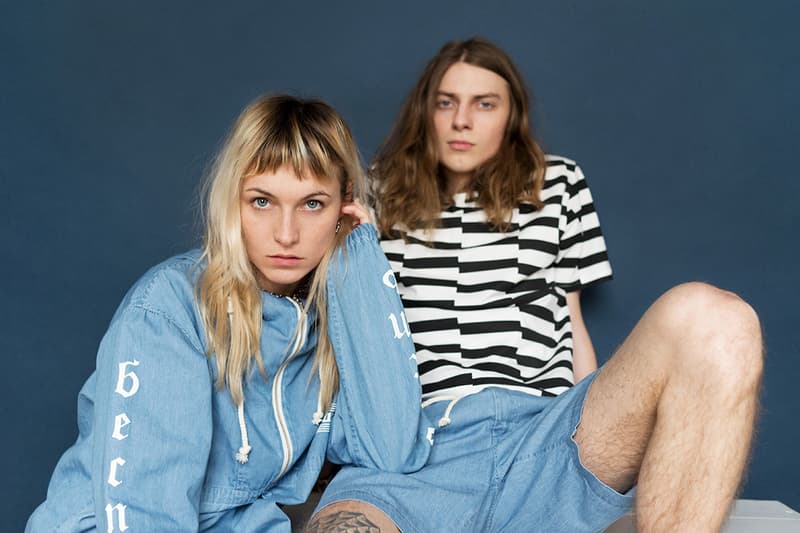 1 of 11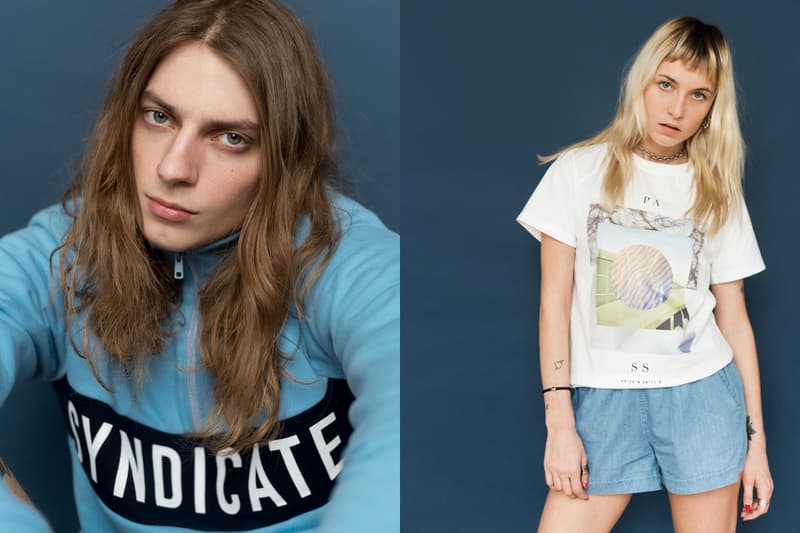 2 of 11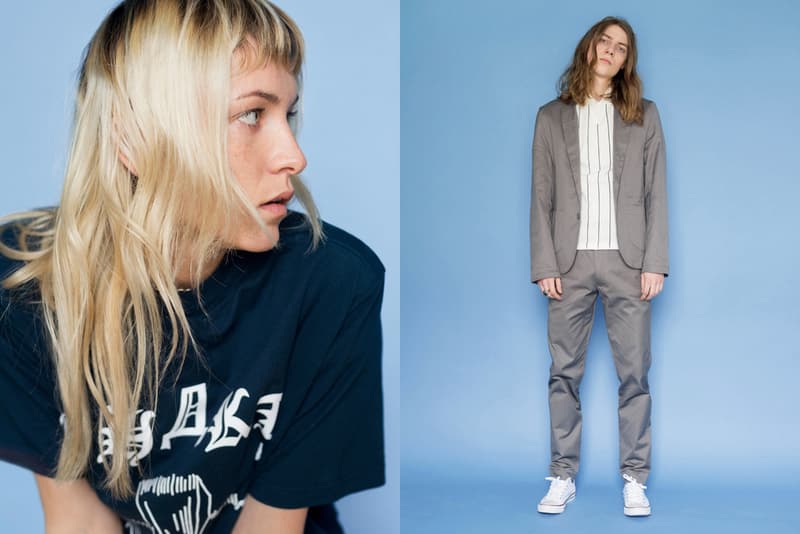 3 of 11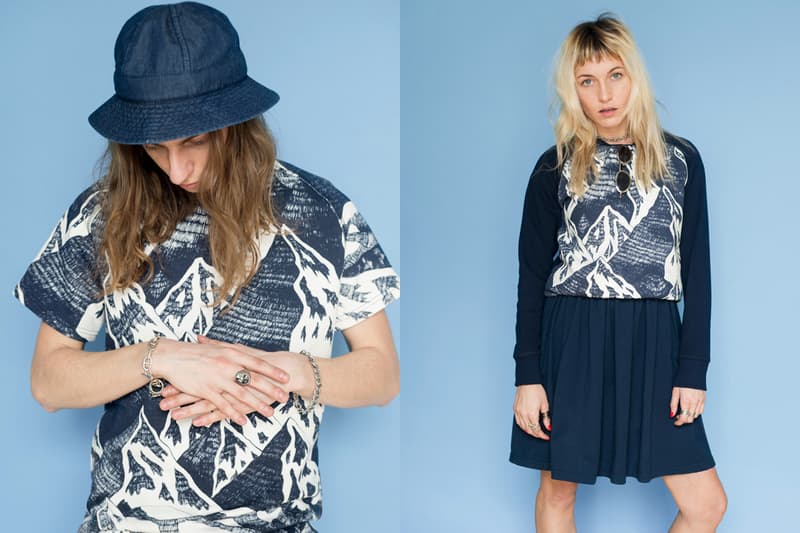 4 of 11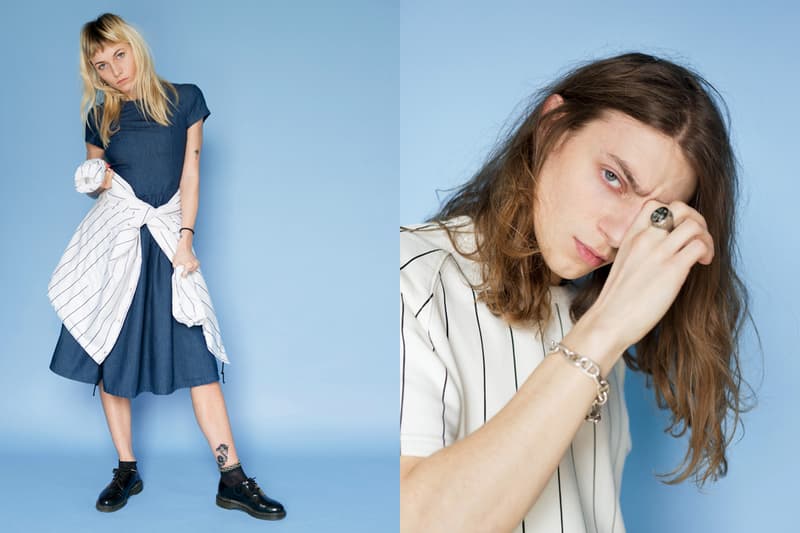 5 of 11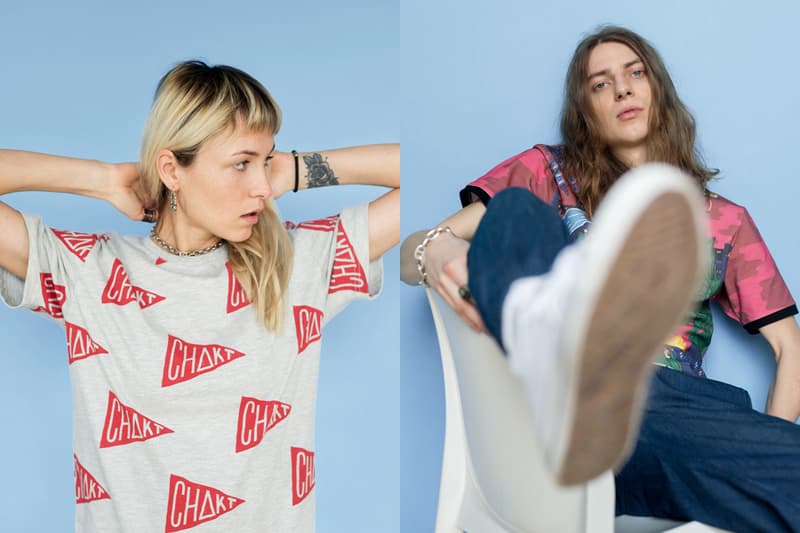 6 of 11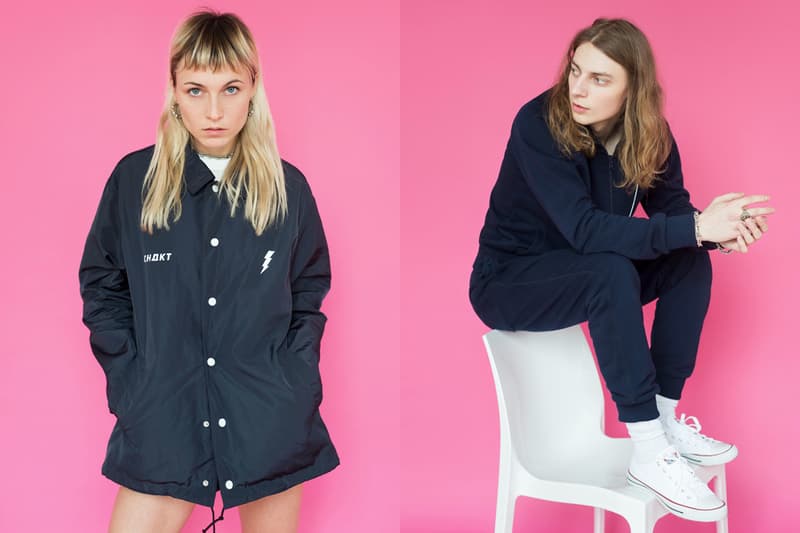 7 of 11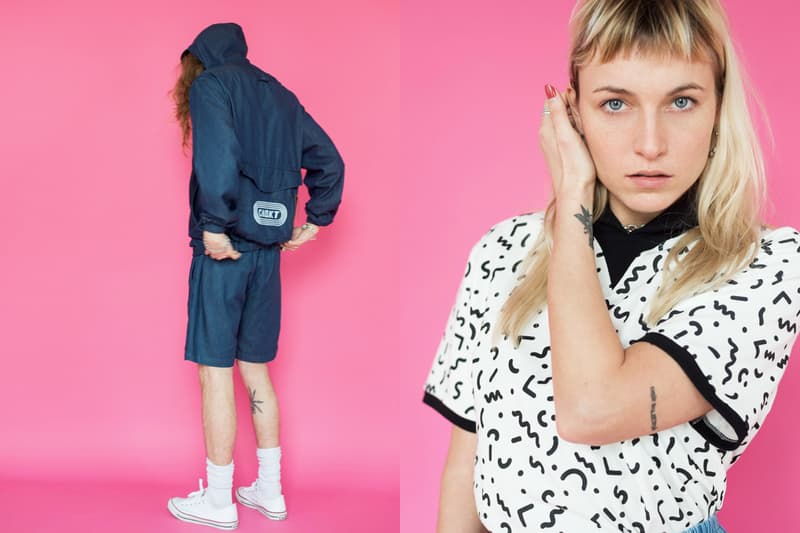 8 of 11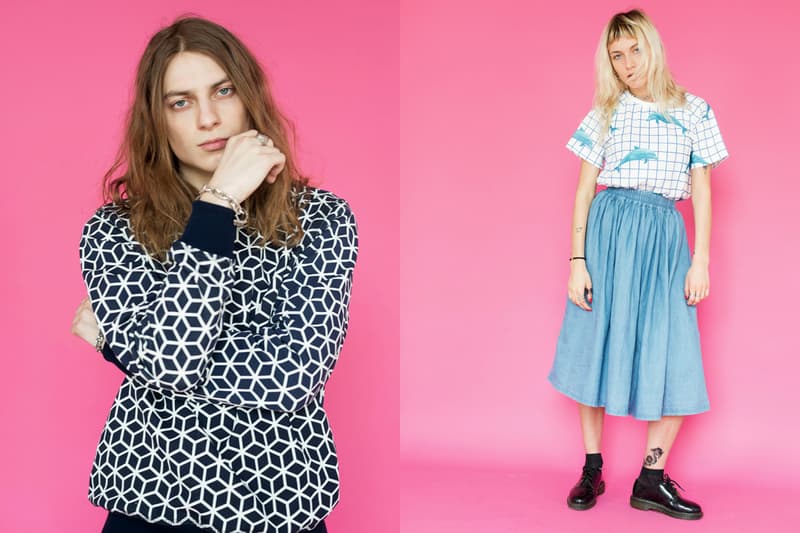 9 of 11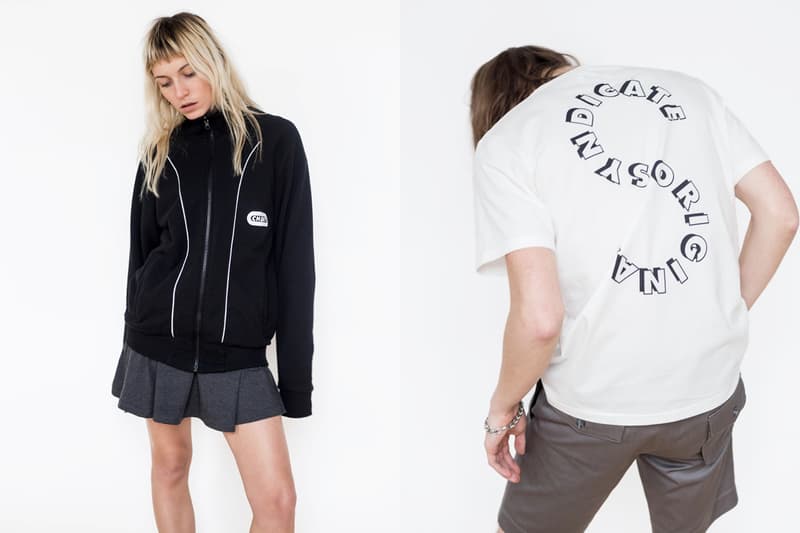 10 of 11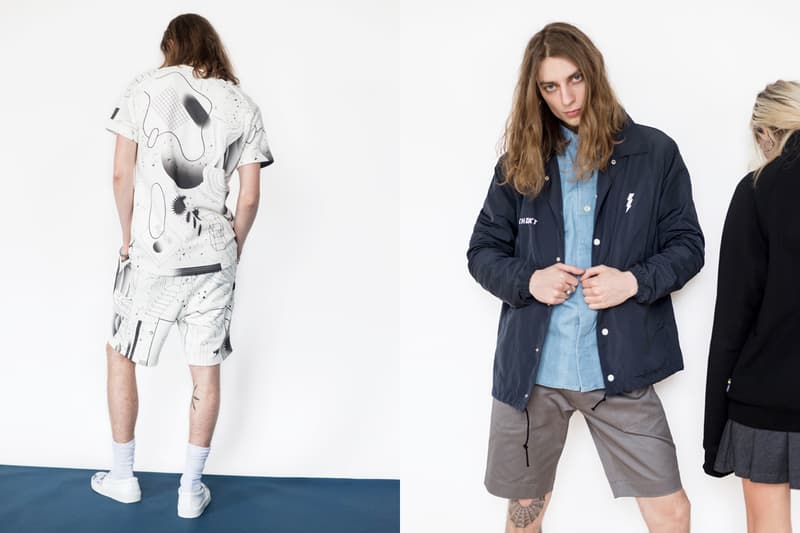 11 of 11
Get familiar with Syndicate Original, a Ukranian label that launched in 2010 to produce designs that focus on the irony between sport and fashion. For Spring/Summer 2016, the young streetwear brand emphasises the notion that maturity does not always mean dressing smart — no matter how old you are, we never really feel "grown up" — and it's a theme that permeates through the brand's new collection for men and women ironically titled "#puberty." Featuring a neutral color palette of light blue shades, attention is brought to fine design details like lively prints, logos and textures, paired with unusual lengths and proportions to emphasize that growing up doesn't have to be serious and mundane. Check out the 2016 spring/summer lookbook above, and tell us your thoughts on this brand in the comments.