Bibi Bourelly Shares New Video for "Sally"
The "BBHMM" writer continues to evolve.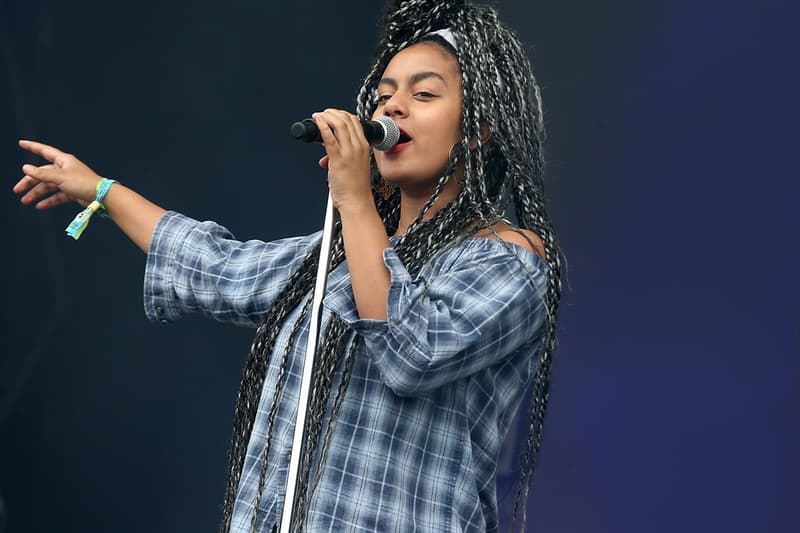 A couple months ago, renowned Rihanna songwriter Bibi Bourelly decided to drop her first solo record of 2016, "Sally." Premiered through Zane Lowe's Beats 1 program, the track came packaged with an animated, interactive visual. Today, Bourelly revisits the song for yet another new video in support of it. The clip for "Sally" is directed by Sebastian Sdaigui, and features a guest appearance by Little Simz. The "BBHMM" writer also presented this statement to go along with the video and song:'
SALLY IS _______ begins with telling the story behind Bibi's song and profiling each of the unique individuals casted for the "Sally" music video. Each has their own unique perspective on life…with the stories to back it up. They are SALLIES.

SALLY, at his or her core, is someone who shakes off hate, negativity, and bad vibes and maintains focus and energy on what is most important for him or her.

SALLY is an identifier for like-minded people coming together towards a common goal.

SALLY is the modern day, genderless Rosie the Riveter, a symbol for a new generation of people.
She posted this message on Instagram:
IT STARTED OFF AS MY SONG AND NOW IT IS OUR SONG. IT BELONGS TO THE WORLD. LOVE IT, HATE IT, DISCUSS. TALK ABOUT IT. TIME TO CHANGE SHIT."