Steven Spielberg Set to Produce & Direct New DC Comics Movie
The first movie adaptation of 'Blackhawk.'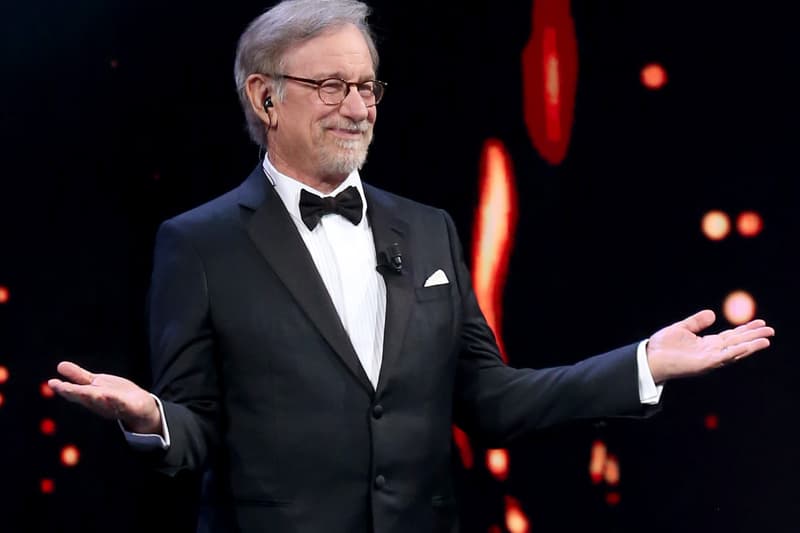 After signing on with Amazon for a new series, Steven Spielberg has another project in the works. The award-winning director and producer has agreed to produce a new movie of DC Comics' Blackhawk, which will be released by Warner Bros. As well as producing the project, Spielberg is rumored to be in talks to direct the movie.
Announcing the news, Warner Bros' chairman Toby Emmerich explained that the studio is "thrilled to be working with him again on this new action adventure. We can't wait to see what new ground he will break in introducing Blackhawk to movie audiences worldwide." Blackhawk first made its comic book debut in 1941, and is based around a group of elite WWII pilots. The film is set to be written by David Koepp, who collaborated with Spielberg on films including War of the Worlds and two installments of the Jurassic Park franchise.
In other entertainment news, watch the first trailer for Hotel Artemis.