The 'Spider-Man' Game Will Have a Prequel Novel
Designed to tie in with the release of the PlayStation exclusive.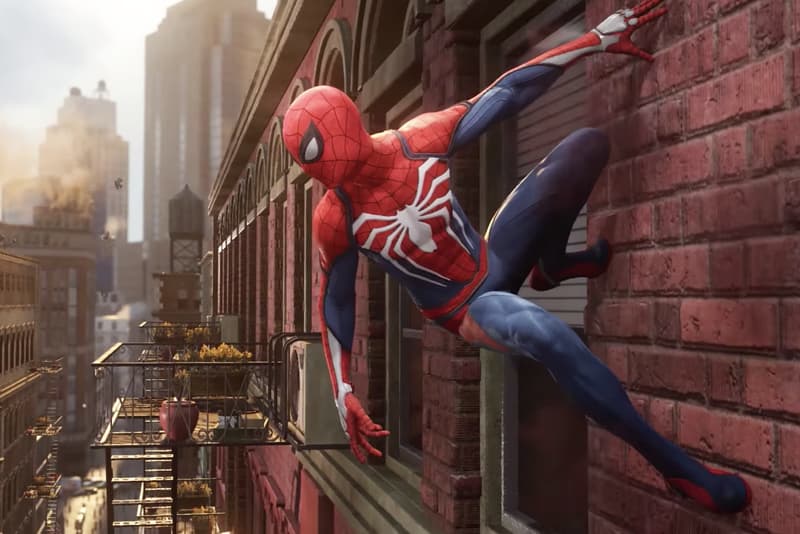 Spider-Man has recently announced its release date and now it's been revealed that there will be a tie-in prequel book. Entitled Spider-Man: Hostile Takeover, it will be a story looking at what happened prior to the game's storyline. In a statement given to Polygon the publishers, Titan Books, said the following:
"Leading directly into the beginning of the game, Marvel's Spider-Man: Hostile Takeover features some of Spidey's most famous friends and foes, including the Shocker, Echo, the Blood Spider, J. Jonah Jameson, Mary Jane Watson, and Wilson Fisk – the Kingpin."
The book is written by David Liss and takes a look at how Kingpin aims to "gain an iron grip on New York City." Spider-Man: Hostile Takeover will be out on August 21, a few weeks before the September 7 release of the Spider-Man game.
In related news, Castlevania: Grimoire of Souls will be out soon on iOS.