Tesla to Ramp-Up Production of Model 3 to 6,000 Cars a Week
Less chatter, more get at 'er.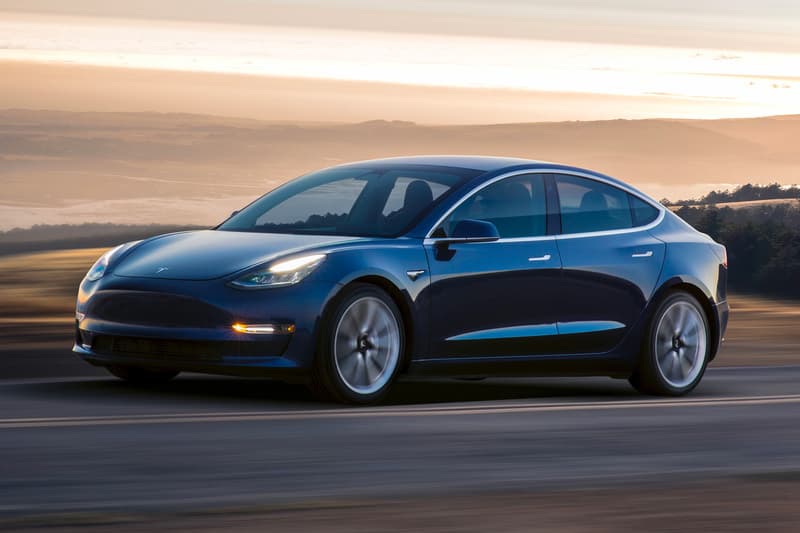 After announcing his more stringent plan of attack with the production of the Tesla Model 3, Elon Musk has changed the company's target production number to 6,000 units a week by June. As the current output sits somewhere around 2,000 units a week, the company intends to achieve this by increasing its workforce by 400 people per week for several weeks, and by switching its Fremont factory to 24/7 operations.
In a pep talk e-mail sent by Elon Musk, it's clear that the CEO wishes to cut out the unnecessary while stepping up efficiencies in the over-scrutinized company. The e-mail also gives us a closer look and understanding at how Musk values and runs Tesla, and you can't help but feel the passion he has backing his product. Anyway you look at it, however, it's going to be a busy summer for the staff at Tesla. Some of Elon's tough love can be read in the excerpt below:
- Also get rid of frequent meetings, unless you are dealing with an extremely urgent matter. Meeting frequency should drop rapidly once the urgent matter is resolved.

- Walk out of a meeting or drop off a call as soon as it is obvious you aren't adding value. It is not rude to leave, it is rude to make someone stay and waste their time.

- Don't use acronyms or nonsense words for objects, software or processes at Tesla. In general, anything that requires an explanation inhibits communication. We don't want people to have to memorize a glossary just to function at Tesla.

- Communication should travel via the shortest path necessary to get the job done, not through the "chain of command". Any manager who attempts to enforce chain of command communication will soon find themselves working elsewhere.

…

Thanks for being such a kickass team and accomplishing miracles every day. It matters. We are burning the midnight oil to burn the midnight oil.

Elon
In other automotive news, Chelsea Truck Co. reveals its behemoth version of the Land Rover Defender.