Q-Tip to Teach Music Course at NYU This Fall
Exploring the historical connections between Jazz and Hip-Hop.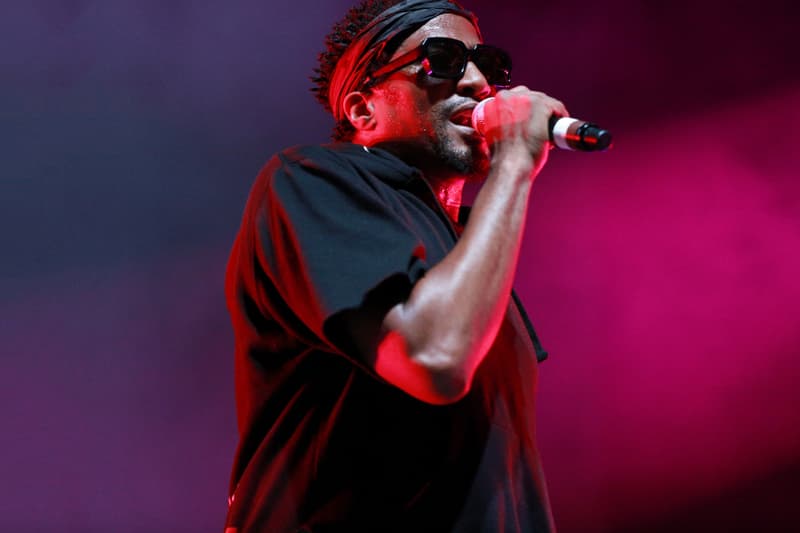 [gallery columns="3"]Q-Tip has been merging the worlds jazz and hip-hop throughout his entire musical career, and now he'll be teaching a course on it for New York University in fall of 2018. The founding member of A Tribe Called Quest announced his new partnership with the NYU Clive Davis Institute on Twitter stating, "I couldn't be more excited to share with the students what I know and I look forward to them also teaching me. Teaching is an exchange of sharing and receiving for all involved." Q-Tip's new NYU course will also be co-taught with Grammy Award-winning author-journalist Ashley Kahn.
According to the NYU website, the course will be comprised of two parts. During the first half of class, students will conduct focused readings, listenings and viewing assignments to examine cultural aspects of between jazz and hip-hop, while the second half will explore on performance, composition and production. In addition, students will be required to complete off campus assignments under Q-Tip's mentorship that includes visiting studios where some of the greatest jazz and hip-hop songs were ever composed.
The course will officially be offered on September 5, 2018 and will be take place every Wednesday for the fall semester. Meanwhile, this news arrives just weeks after Q-Tip helped launch the Kennedy Center's Hip Hop Culture Council – a new initiative aimed to "help the Kennedy Center create new pathways and deepen public knowledge of Hip-Hop, contribute to broader center-wide initiatives, and strengthen the burgeoning Hip-Hop Culture program at the Kennedy Center."
More information on Q-Tip's new course be found on NYU's official website.
Come to class! https://t.co/HxYbNYTmoO

— QTip (@QtipTheAbstract) April 7, 2018