Prince's Big Daddy Kane-Featured "Batdance" Remix is Finally Here
From the original 1989 Batman film.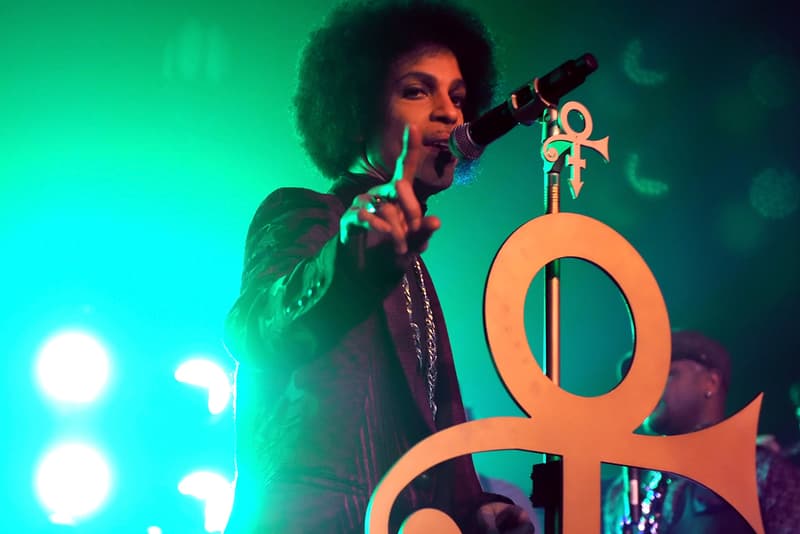 Prince's "Batdance" appeared on the soundtrack of the original 1989 Batman movie, and recently, a remix featuring legendary rapper Big Daddy Kane has emerged. The track was originally a "last minute replacement" for an unreleased track titled "Dance with the Devil." Producer John Luongo tells the LA Times that he was approached by a Warner Bros. executive while on a plane. He reveals that the song wasn't released because he had a tight deadline of a day and a half to do the whole track, and that ultimately WB didn't like it for being too different. Listen to the track below.