Watch Pimp C's Documentary, 'Long Live the Pimp'
A short film on his life and legacy.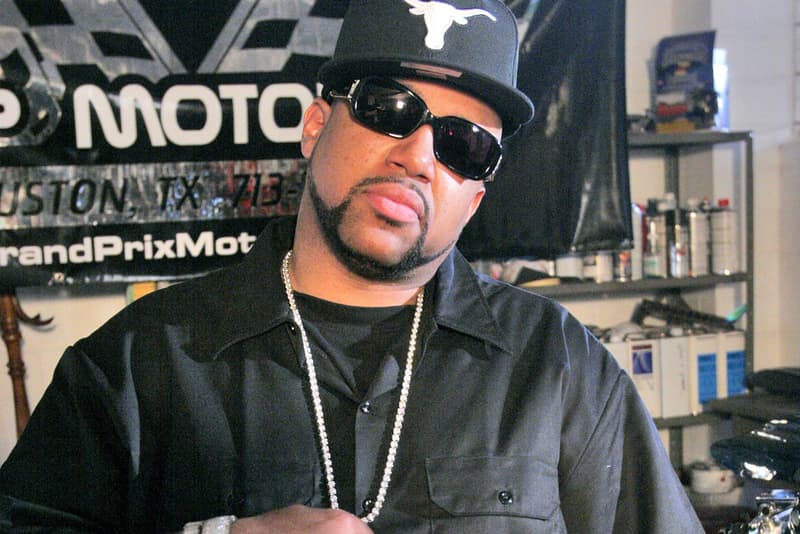 Complex teamed up with Mass Appeal to present Long Live the Pimp, a documentary that explores the life and legacy of legendary Houston rapper Pimp C. Interviewing close associates of the artist like family members, friends and fellow rappers, the short film touches on his beginnings in Port Arthur, his beefs and incarceration, to his rap superstardom and his untimely death. Directed by Marcus A. Clarke, it features appearances by Chinara Butler​, Mike Mo, Rico Wade, N.O. Joe, DJ Paul, Nas, Mike "5000" Watts and others. Watch the documentary above.