Apple Patents Technology to Automatically Censor Songs
Is this the end of "clean" songs?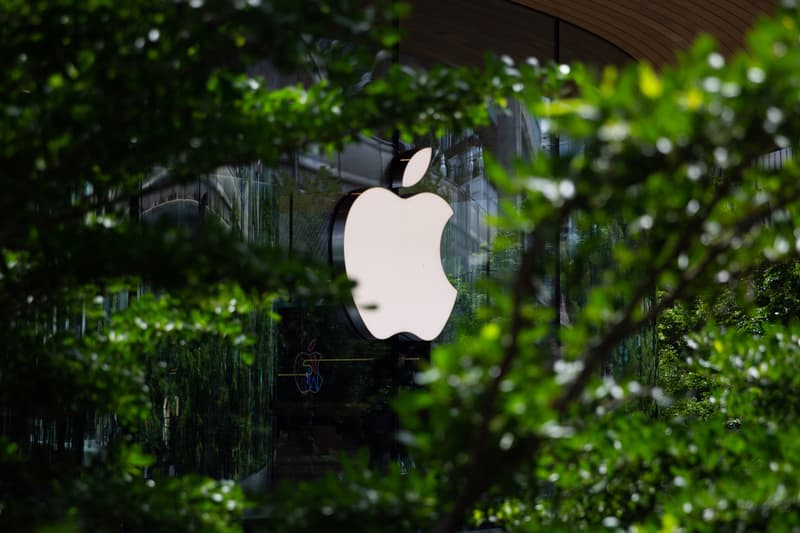 According to a recent report on Business Insider, Apple has been granted a patent for a new technology that can automatically censor songs. Titled "Management, Replacement and Removal of Explicit Lyrics during Audio Playback," the explicit language in a track can be identified and subsequently replaced with a beep noise, clean lyrics or silence using a new technology called metadata. The system, originally filed for by the Cupertino giant back in 2014, isn't strictly limited to music but also audio books as well, helping to edit out swear words or sex scenes in books to make the family-friendly as well. There isn't much information as to how Apple will roll out this new technology, but it will likely help Beats 1 Radio in the foreseeable future as it can only play clean versions of songs. Stay tuned for more information on this story.