AppleCore 2016 Spring/Summer "Humanisme" Lookbook
Interesting shapes and cuts.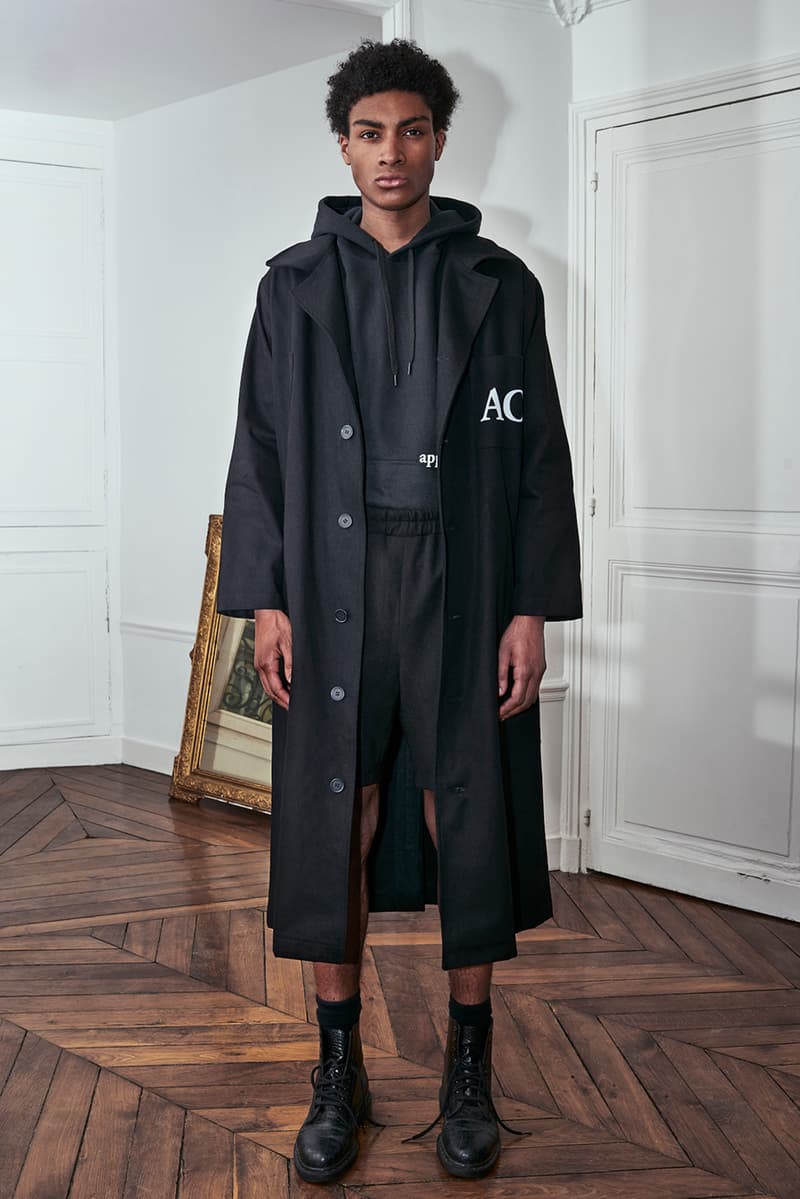 1 of 12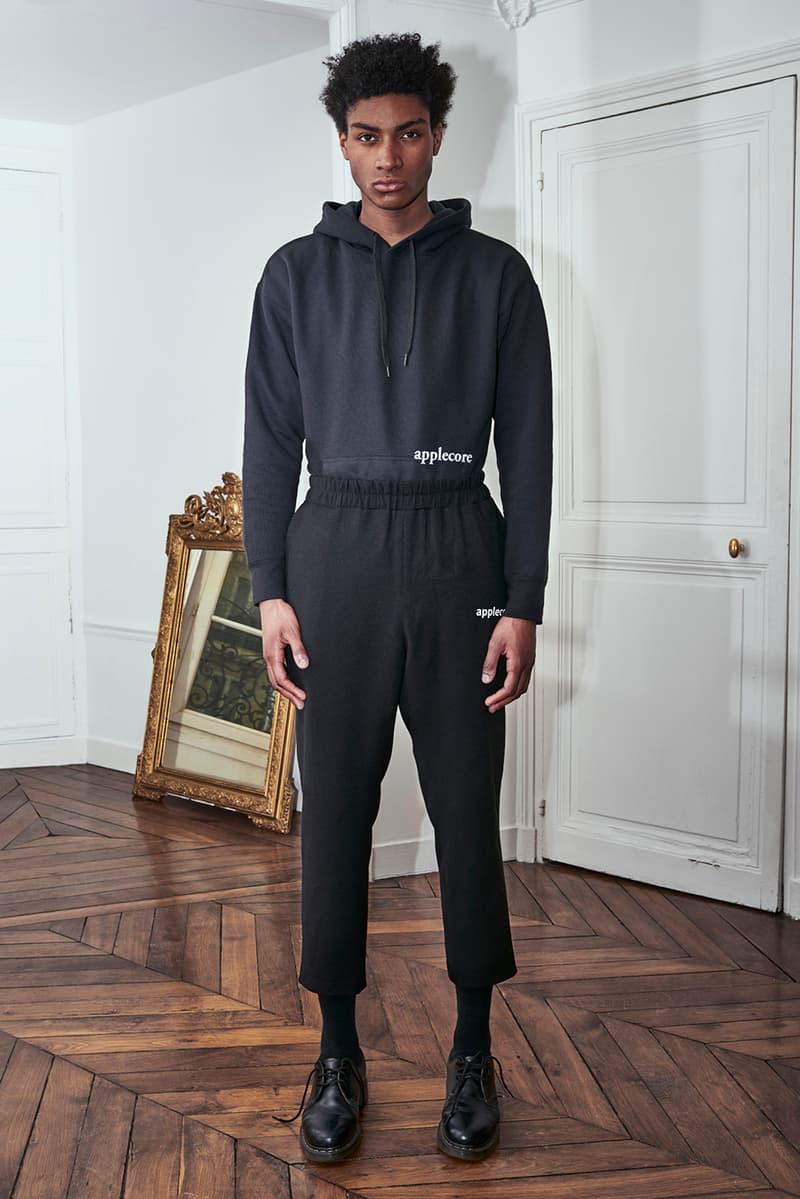 2 of 12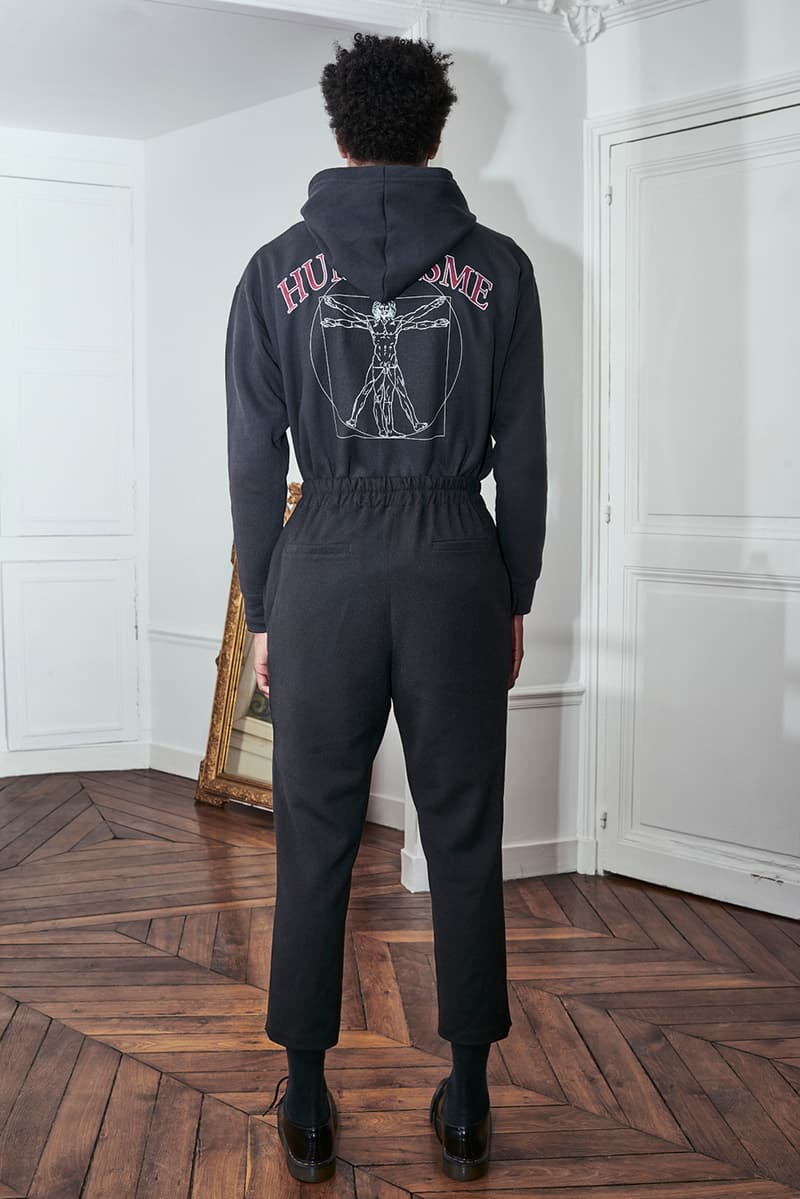 3 of 12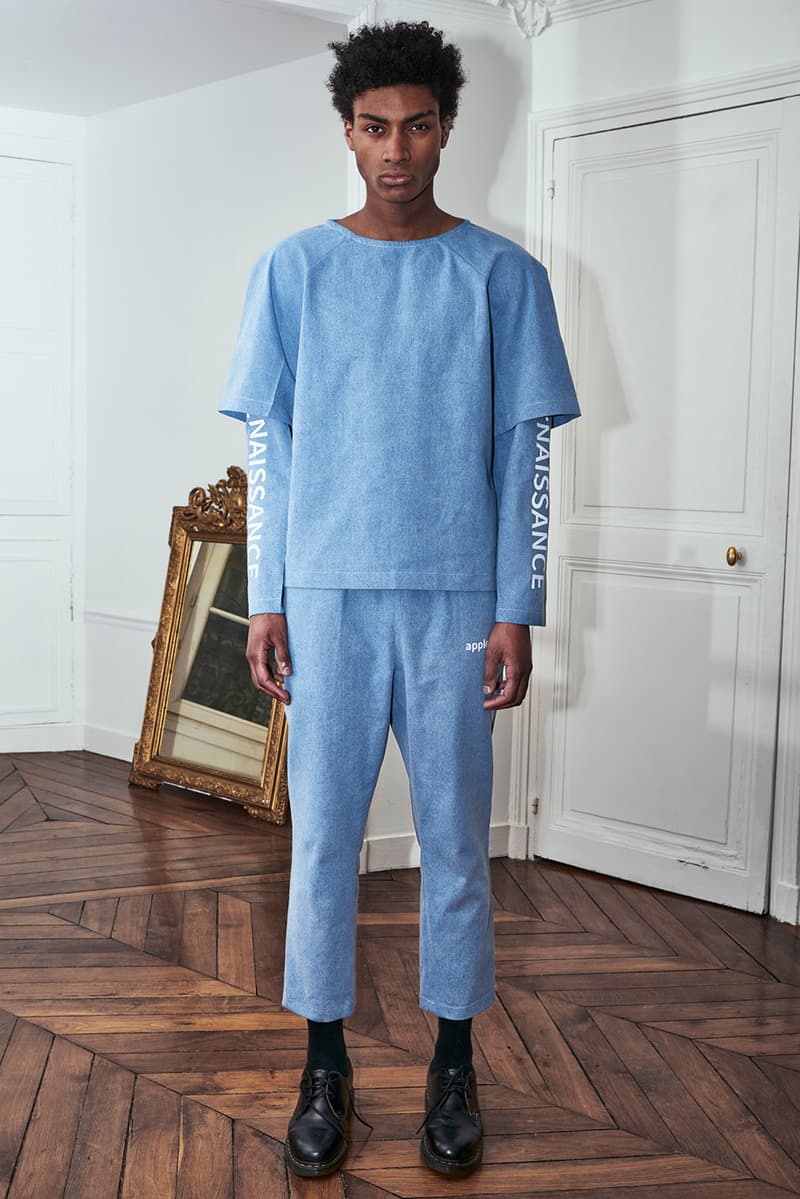 4 of 12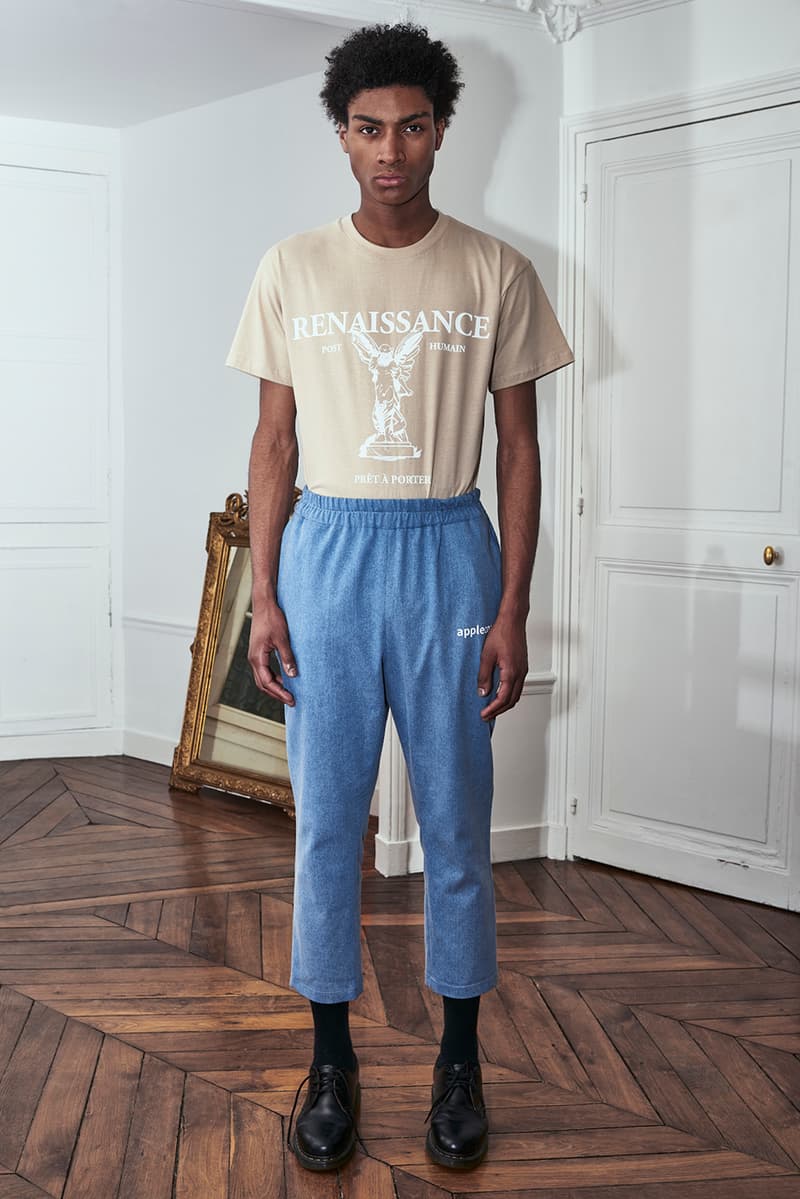 5 of 12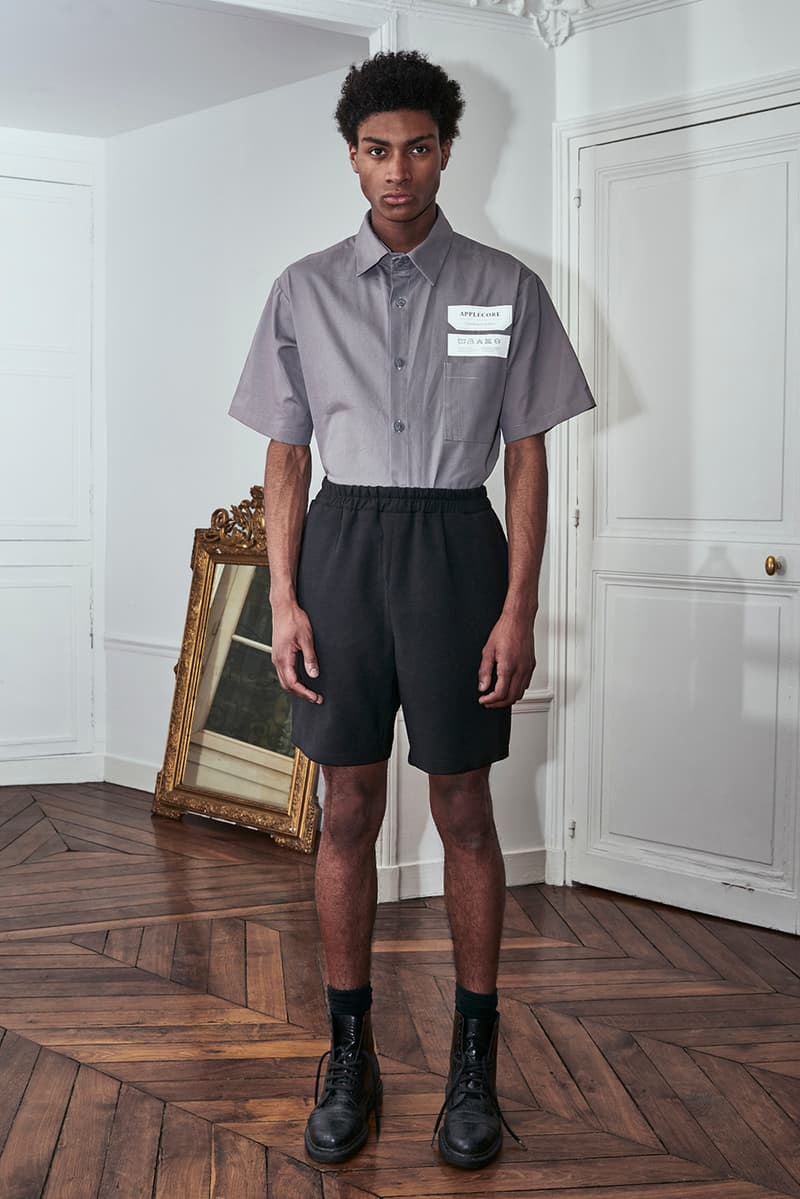 6 of 12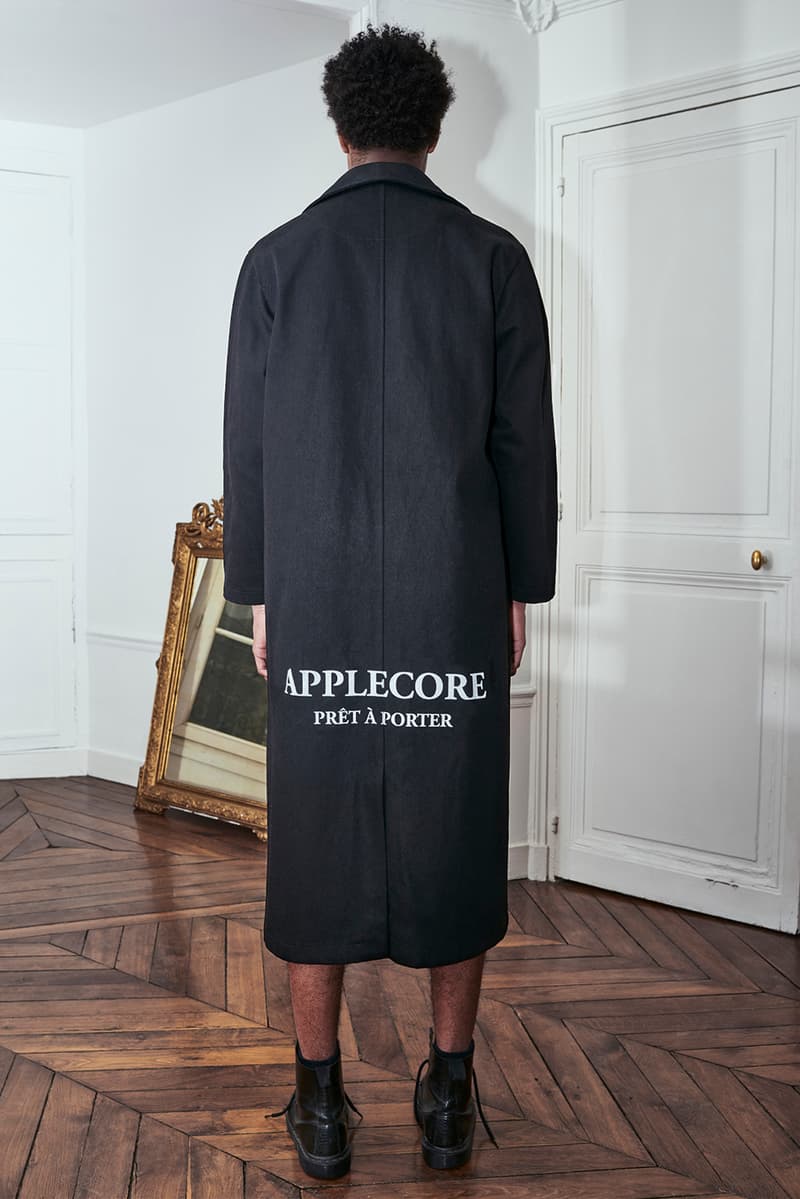 7 of 12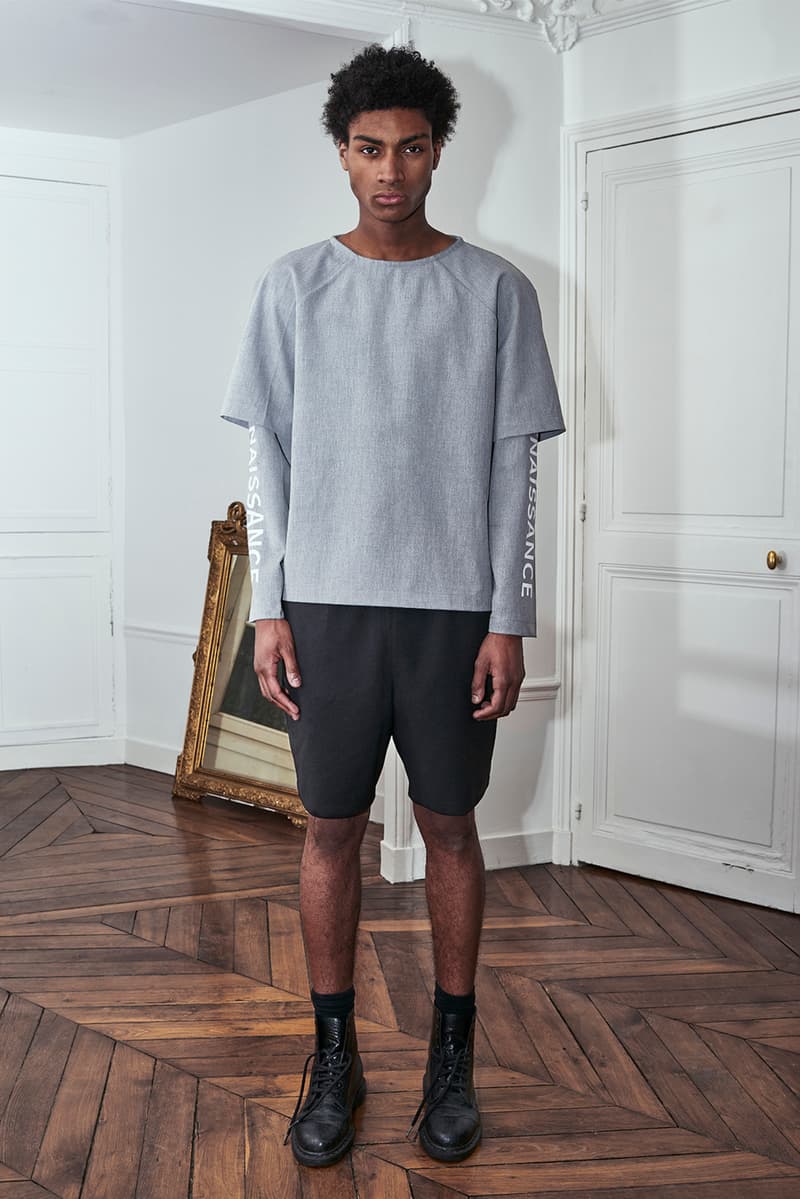 8 of 12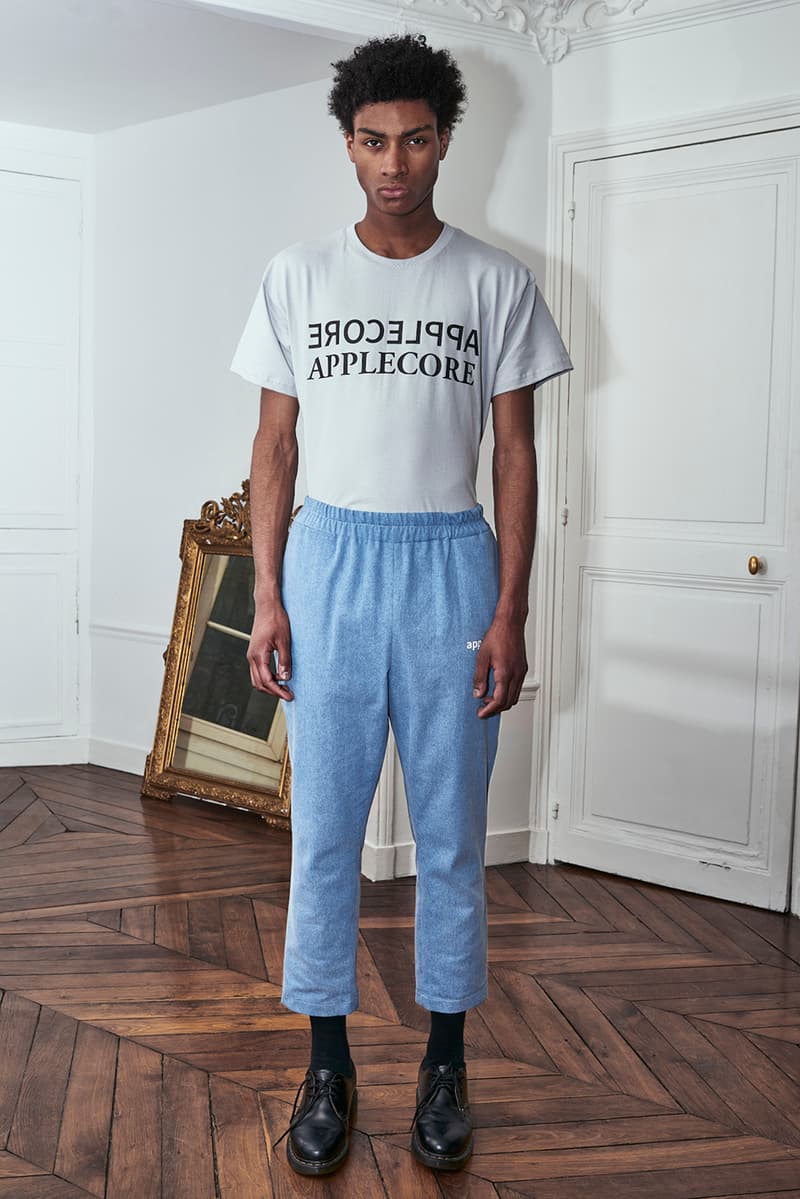 9 of 12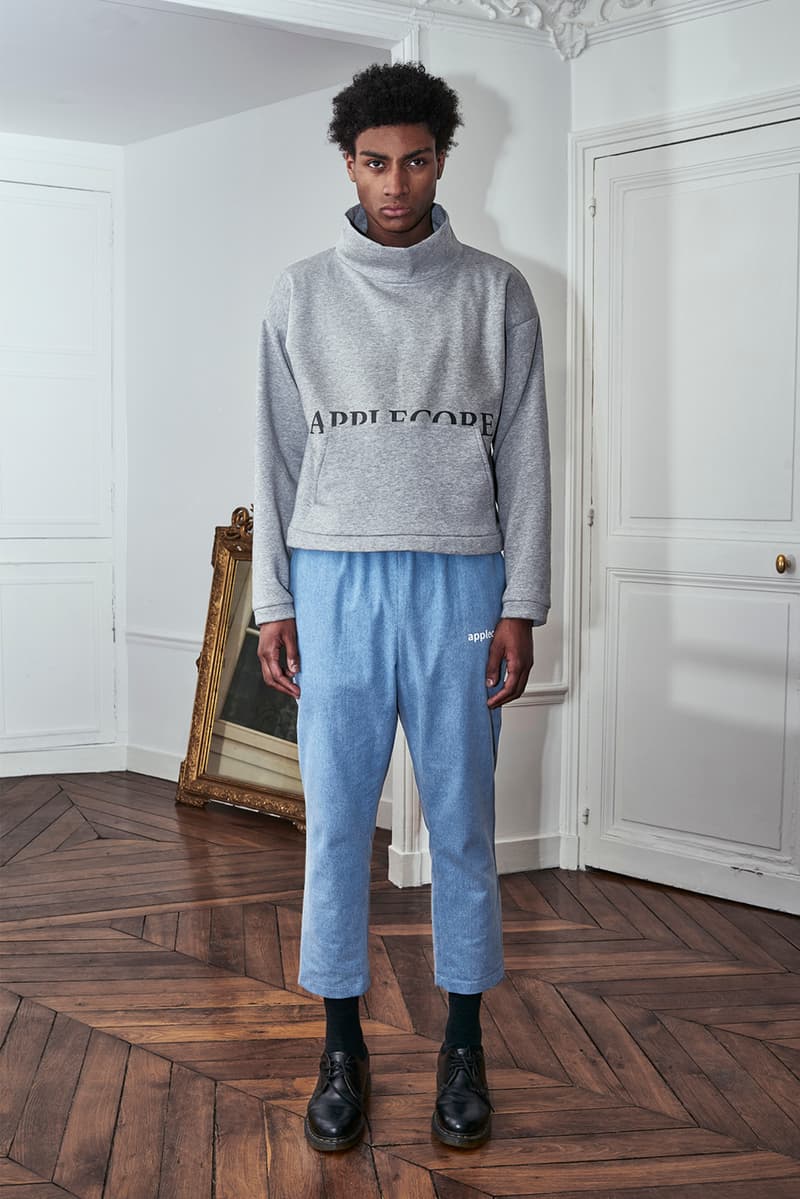 10 of 12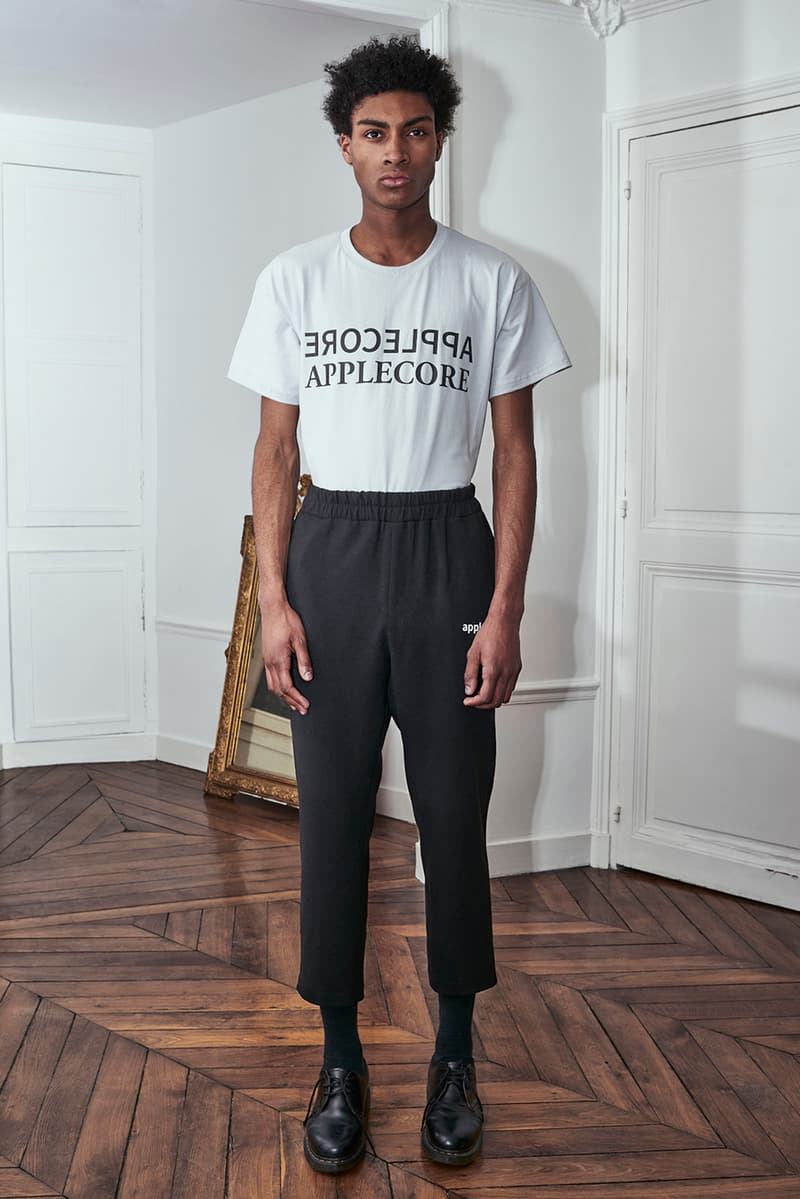 11 of 12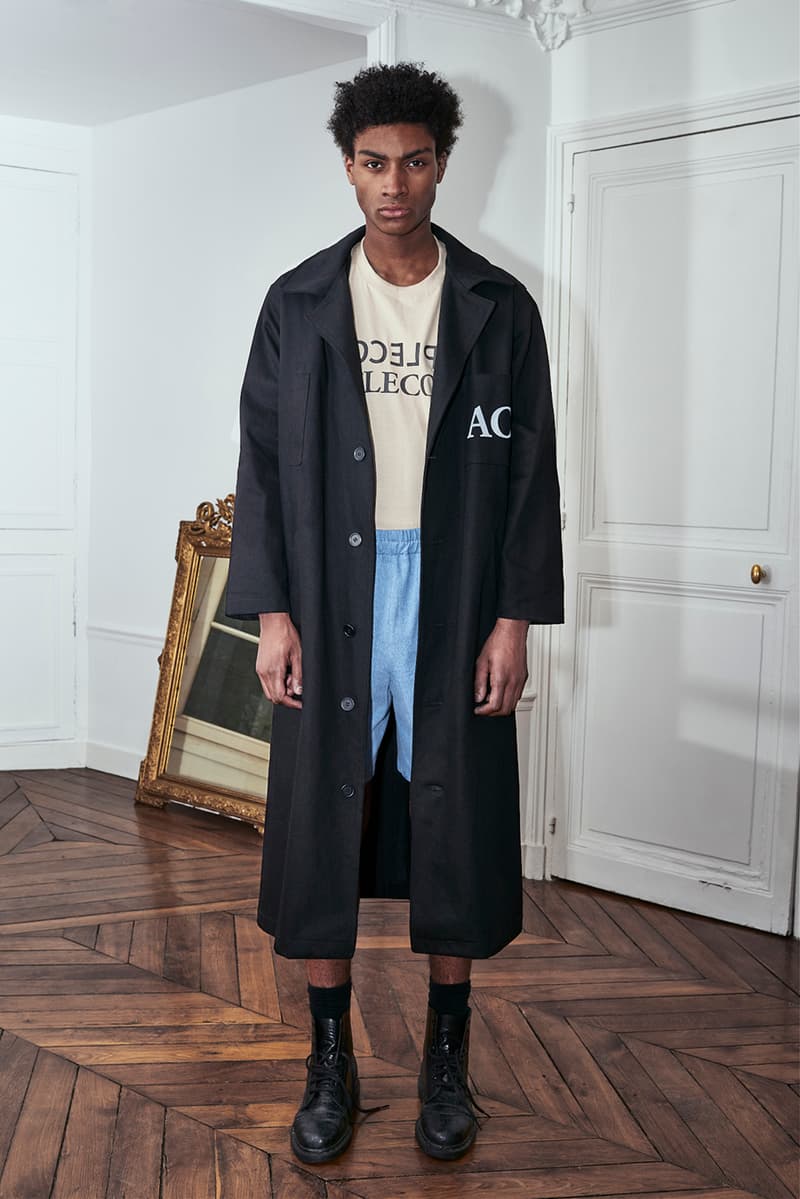 12 of 12
AppleCore is a Parisian contemporary fashion brand founded in 2015 by Moriba-Maurice Koné and Steven Alexis. With a desire to "bring creative an practical clothes in perpetual evoltion," all of its pieces are all reworked in France. Koné and Alexis has built a brand that is both contemporary and thoughtful, taking from the duo's surrounding environments for inspiration. The "Humanisme" collection boasts a range of basics that are highlighted by interesting shapes and silhouettes. Cropped jackets, pant hems and high waists signal a shift in accepted cuts. Learn more about the brand on its site.