Apple Patented Technology That Automatically Censors Songs
Could this be the end of "clean versions"?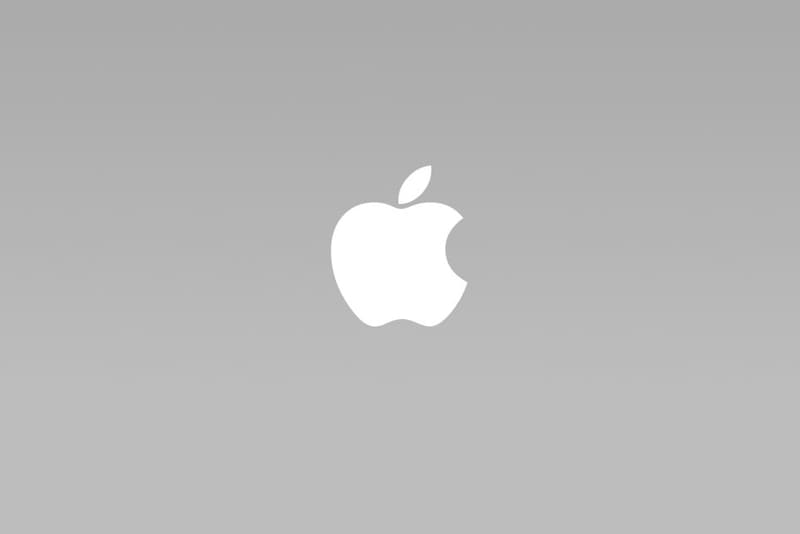 It has recently been reported that Apple was granted a patent for a new censorship technology. Allegedly titled "Management, Replacement and Removal of Explicit Lyrics during Audio Playback," it will automatically be able to censor streaming material — something the company had applied for back in 2014. With the new technology called metadata, explicit language can be identified and replaced with alternate audio, beeps or silence. According to Business Insider, the tool can aid Beats 1 Radio, which now can only play clean versions of songs. No implementation plans have been unveiled yet, so stay tuned for more information.